Similar posts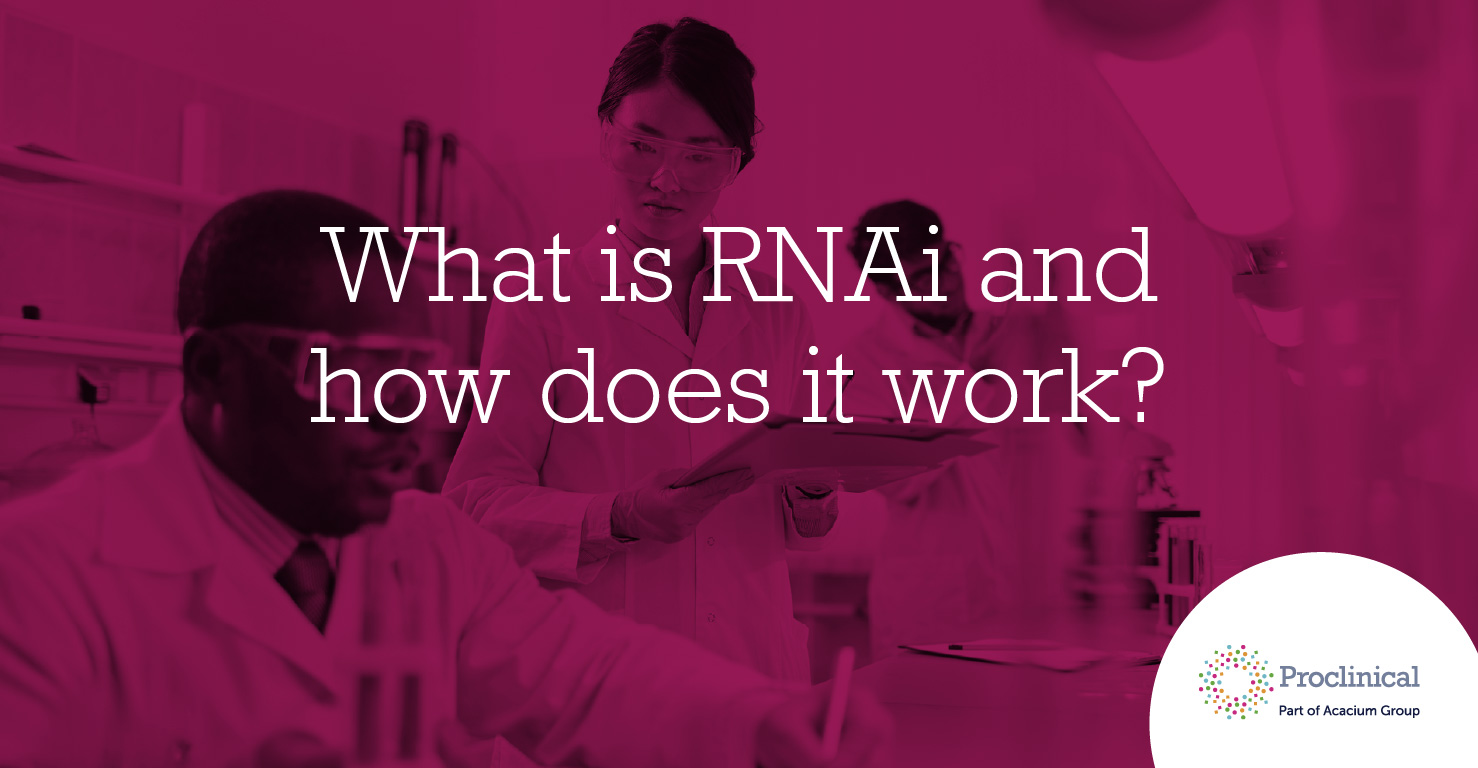 Clinical Research Coordinator
Proclinical is currently recruiting for a Clinical Research Coordinator with a pharmaceutical company located in Sacramento, CA.
Job Responsibilities:
Meeting and enrolling patients onto study while ensuring pretreatment evaluations are performed and study eligibility requirements are met.
Serve as the liaison between physicians and patients regarding treatment, related side effects, and social stresses.
Ensuring patients receive appropriate treatment and follow-up care according to study requirements.
Work with treating physician to order protocol required tests. Schedule follow up appointments (office visits, imaging, lab, procedures, etc.).
Continuing review of the protocol, including modifications to assist treating physician regarding protocol-specific dose modifications or treatment calculations based on patient's toxicities.
Administering questionnaires to patients in paper or electronic format.
Coordinate with staff to complete study ECGs if required by using either clinic or study specific machines. Ensure study ECGs are inspected to function properly with clinical engineering. Transmit study specific ECGs to sponsor.
Assist physicians to capture patient side effects and help in determining relationship with study treatment.
Prepare study specific source documents for patient enrollment including patient calendars, pill diaries, tumor logs, etc.
Assist in capturing source documents and review for accuracy and completeness following GCP guidelines.
Skills and Requirements:
Knowledge and understanding of disease processes as applied to human clinical research.
Knowledge of clinical research trials regulations (e.g., Food and Drug Administration [FDA] and Office for Human Research Protections [OHRP]) is essential.
Knowledge of regulatory processes as well as a working knowledge of data management activities as applied to clinical trial coordination.
Knowledge of basic anatomy, medical terminology and ability to interpret physicians' notes, medical records, laboratory and scan results.
Working knowledge with Microsoft Office Suite: Word, Excel, Outlook, Access, etc.
If you are having difficulty in applying or if you have any questions, please contact Bri Copeland at 267-297-3280.
ProClinical is a specialist employment agency and recruitment business, providing job opportunities within major pharmaceutical, biopharmaceutical, biotechnology and medical device companies.
Proclinical Staffing is an equal opportunity employer.
#LI-BC1