Similar posts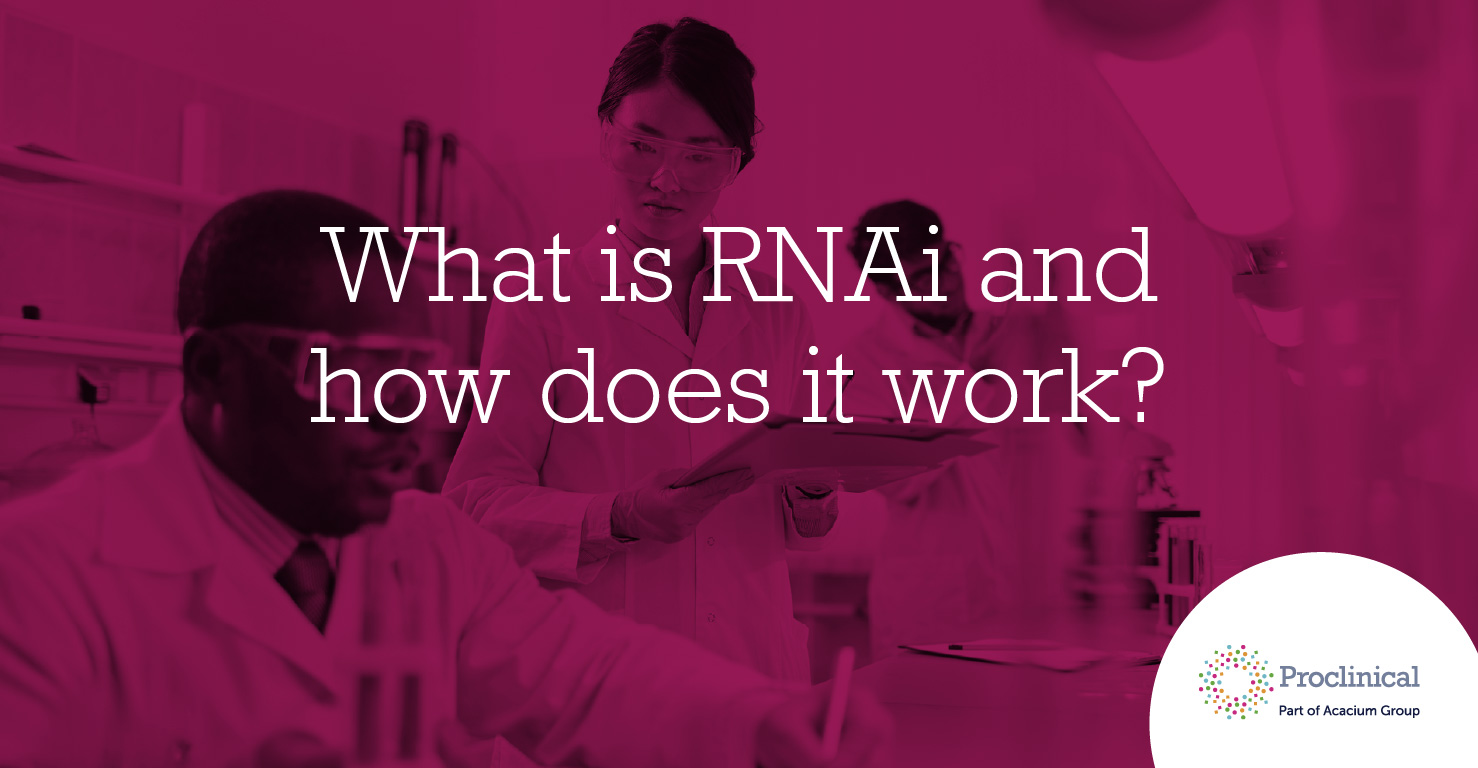 Clinical Research Associate
Proclinical is working with a leading medical device company in search for a remote Clinical Research Associate. As the Research Associate, you will oversee and support the conduct of clinical studies, with a primary focus on the conduct of on-site and remote clinical site monitoring and centralized data review.
Job Responsibilities:
Conduct site visits (SQV, IMV, COV) as required per Monitoring Plan to perform source data/document verification
Conduct centralized data review activities to identify potential outliers and discrepancies and communicate with sites to resolve data discrepancies and queries
Identify and assess suitability of clinical study sites and investigators
Clinical study product and material accountability
Close out clinical study sites on completion of the study
Prepare site subject binders, study visit documents and PowerPoint presentations
Maintain study requirements for posting to clinicaltrials.gov
Maintain and update clinical study management systems as needed
Maintain completeness of site documents in trial master file
Able to assist in the creation and maintenance of the study annual budget
Able to create and edit a study report (annual or ad hoc) as needed
Assist other team member participating in the cross-training opportunities with study-related activities
Works with team members to identify process improvements
Participate in regional and global process improvement initiatives
Maintain standard operating procedures
Actively participates in departmental and business unit meetings and scheduled activities
Willing to assist and mentor other team members
Ability to effectively identify and resolve conflicts and disagreements regarding clinical research matters
Impacts project teams and business units through quality work and leadership of projects or portions of projects
Skills and Requirements:
Bachelor's Degree (or non-US equivalent), required. Concentration in nursing, life sciences, engineering or other medical sciences preferred
A minimum of 3 years of applicable experience required, including a minimum of 1 year of field monitoring experience
Established knowledge of Good Clinical Practice (GCP) and local government-related guidelines and regulations
Clinical Research Professional certification is preferred
A combination of education and experience may be considered
If you are having difficulty in applying or if you have any questions, please contact Mary Jacobs at (+1) 267-297-3376 or m.jacobs@proclinical.com.
Proclinical is a specialist employment agency and recruitment business, providing job opportunities within major pharmaceutical, biopharmaceutical, biotechnology and medical device companies.
Proclinical Staffing is an equal opportunity employer.
#LI-MJ1
Related jobs
Salary:
Highly Competitive
Location:
Frankfurt am Main, Germany
An exciting contract role has arisen for a Clinical Trial Associate in Frankfurt.