Similar posts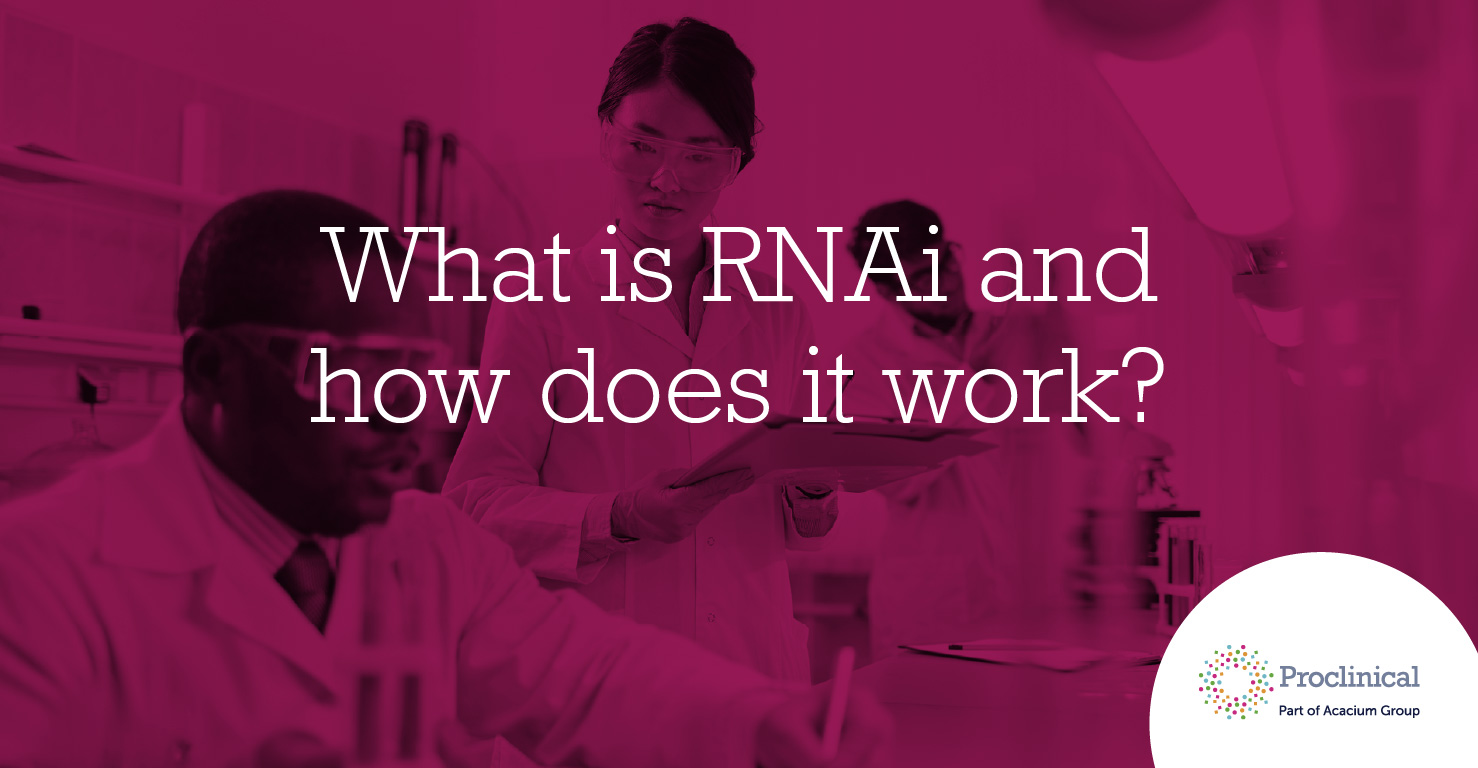 Clinical Research Associate
This vacancy has now expired
Proclinical is currently recruiting for a Clinical Research Associate with a leading CRO located in Los Angeles, CA and San Diego, CA. As the CRA, you will conduct site monitoring for clinical research studies according to the company's Standard Operating Procedures (SOPs) and ICH/GCP/GLP guidelines.
Job Responsibilities:
Responsible for all aspects of study site monitoring including site qualification visits, pre-study visits, site initiation visits, routine monitoring visits, and close-out visits of clinical sites.
Ensures the protection of study subjects by verifying that informed consent procedures have been followed and protocol requirements are adhered to according to applicable regulatory requirements.
Monitor, track, and follow up on all Adverse Events (AEs) and Serious Adverse Events (SAEs). Ensure all SAEs are reported to sponsor and regulatory authorities within required timelines.
Ensure the accuracy and integrity of the data submitted on electronic or paper Case Report Forms (CRFs) or other data collection tools by comprehensive source document review. Monitor data for missing or discrepant data.
Ensure all required monitoring tasks are conducted according to SOPs, established guidelines, work instructions (WIs), monitoring plans, and project plans.
Conduct eCRF/CRF review, query generation, and resolution against established data review guidelines.
Assist with feasibility collection and general collection of investigator regulatory documents.
Create spreadsheets or other tracking tools used to update and track study milestones and progress.
Attend investigators' or site initiation meetings, project team meetings, and teleconferences, as needed.
Responsible for attending all required training, study-specific training, and assisting in training of other co-workers.
Perform other duties as assigned by company management.
Skills and Requirements:
BA/BS (life science preferred), or certification in a related allied health profession from an appropriately accredited institution (e.g., nursing, respiratory, certification, medical or laboratory technology), or equivalent combination of education and experience.
In lieu of the above requirement, candidates with two or more years of relevant clinical research experience in clinical research, pharmaceutical, or CRO industries will be considered.
Basic understanding of ICH/GCP guidelines, including a basic understanding of regulatory requirements and the clinical trial process.
Knowledge of medical terminology, clinical research acronyms, and medical/scientific abbreviations.
Able to travel via airplane, train, or motor vehicle to respective research sites or investigator meetings.
Must be able to travel out of the local office or from home up to 75% of the time, including overnight stays at hotels or other designated facilities.
Must be able to drive and have a valid driver's license.
Understand and apply knowledge regarding local, state, and country regulations and industry guidelines, e.g., HIPAA, CA Bill of Rights, International Conference on Harmonization (ICH), and Good Clinical Practices (GCP's).
Solid knowledge of electronic systems e.g. e-CRF, electronic Trial File Master (e-TMF), and Clinical Trial Management System (CTMS).
If you are having difficulty in applying or if you have any questions, please contact Susan Chapman at (+1) 646-542-0158 or s.chapman@proclinical.com
Proclinical is a specialist employment agency and recruitment business, providing job opportunities within major pharmaceutical, biopharmaceutical, biotechnology and medical device companies.
Proclinical Staffing is an equal opportunity employer.
#LI-SC2
Related jobs
Salary:
Up to €120000 per annum
Location:
Munich, Germany
An opportunity has opened for an experienced Clinical Research Scientist to join a fast-paced Biotech company based in Munich within their global oncology development team.