Similar posts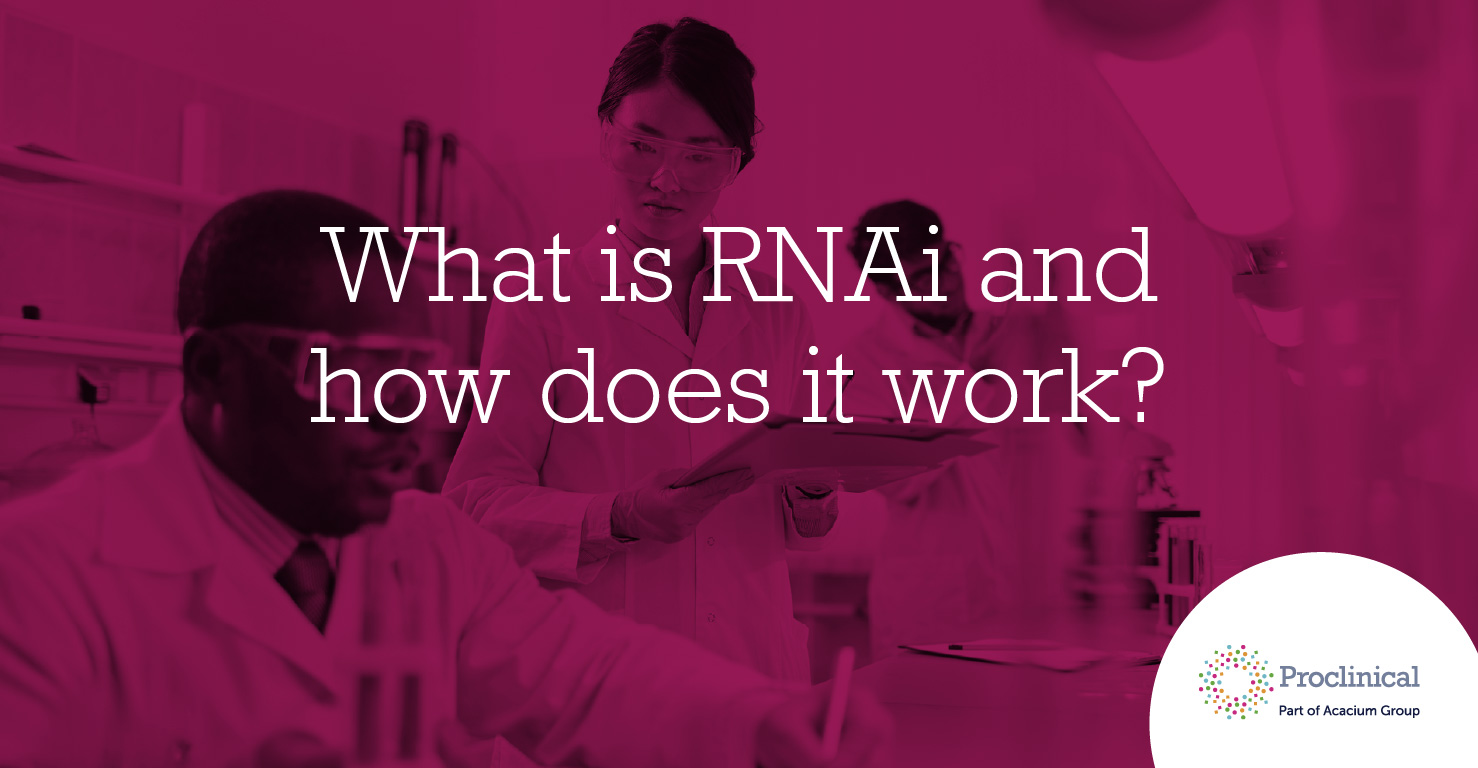 Clinical Research Associate
Proclinical is recruiting for a remote based Clinical Research Associate for a leading pharmaceutical company. As the CRA, you will assist the Clinical Trial Managers with achieving key study parameters including, but not limited to, clinical study start-up activities, study execution, data collection, and close-out.
Job Responsibilities:
Perform qualification, initiation, interim, and close out visits in accordance with established SOPs.
Complete monitoring visits and submit visit reports in accordance with Clinical Monitoring Plan.
Perform Protocol and Study related training.
Accountable for the collection of documents for, and maintenance of, the electronic Trial Master Files (TMF) in accordance with SOPs
Performs ongoing reviews of TMF to assure quality of the documentation files and compliance with SOPs, GCP and ICH Guidelines.
Manage site and study progress by tracking IRB submissions, regulatory documents, start-up activities, enrollment, CRF completion, and query resolution.
Attends Investigator Meetings and study-specific training for assigned trials.
Develops and maintains collaborative working relationships with clinical investigative sites.
Conduct meetings with the Investigator and Study Coordinator at each site visit and with other key staff, as needed.
Communicate with the investigator and site staff as necessary to address questions, issues, or provide information.
Complete IP accountability reviews and ensure that IP is stored and dispensed properly.
Identify, analyze, and report serious compliance issues and develops action plan for approval.
Perform Source Data Verification per Clinical Monitoring Plan.
Understands assigned protocol(s) and trial specific manuals/plans to ensure quality and deliverables are met across assigned sites.
Assist the Clinical Trial Managers with development of study plans, informed consent documents, case report forms (CRFs), site source documentation, etc.
Perform co-monitoring visits with contract CRAs to ensure quality of monitoring; provide training and guidance as needed.
Other tasks and responsibilities as needed.
Skills and Requirements:
At least 1-2 years of independent monitoring experience
Open to CRO or Sponsor Pharmaceutical backgrounds
National Travel- 60% in peak periods, with an average of 30-40%
Therapeutic area: Pain Management (non-opioid)
If you are having difficulty in applying or if you have any questions, please contact Jax Zafrani at (+1) 213-893-4997 or j.zafrani@proclinical.com.
Proclinical is a specialist employment agency and recruitment business, providing job opportunities within major pharmaceutical, biopharmaceutical, biotechnology and medical device companies.
Proclinical Staffing is an equal opportunity employer.
#LI-JZ1
Related jobs
Salary:
Up to €120000 per annum
Location:
Munich, Germany
An opportunity has opened for an experienced Clinical Research Scientist to join a fast-paced Biotech company based in Munich within their global oncology development team.