Similar posts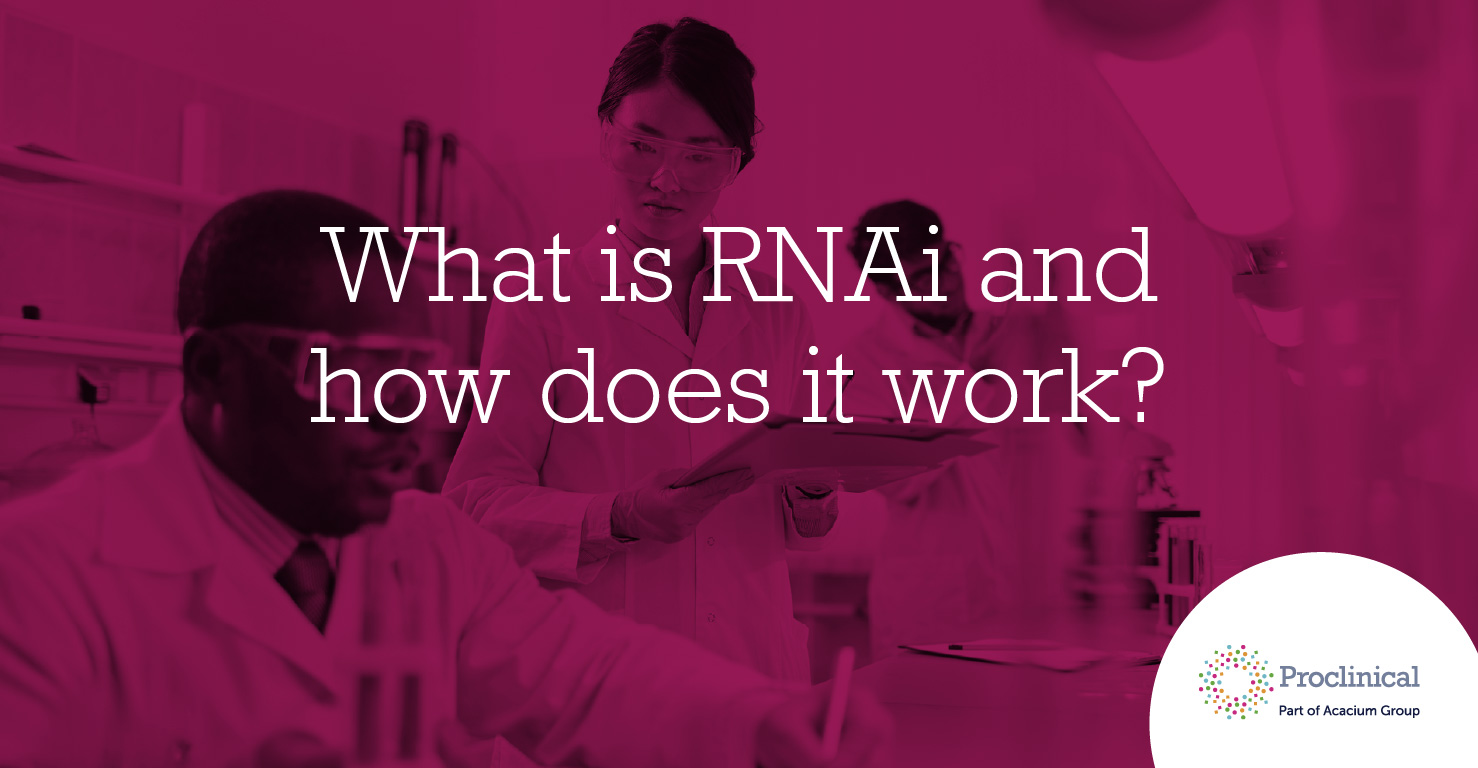 Clinical Research Associate
Proclinical is currently recruiting for a Clinical Research Associate with a pharmaceutical company located in Boston, MA.
Job Responsibilities:
Assists the study team(s) to deliver the clinical study within agreed timelines.
Assists in authoring/contributing to clinical study documents and study related plans developed by Clinical CROs and (E.g. Clinical Trial Insurance, IWRS specs, Lab Manual, Licensing Agreements etc.)
Provides oversight of Clinical CRO Investigator background
Assists in oversight of vendor shipment of clinical supplies (e.g. lab kits, test machines, equipment etc.) being sent to sites prior to initiation as necessary.
Provides oversight of Essential Documents for Investigational Medicine Release as per relevant SOP.
Reviews Clinical Monitoring Reports and correspondence related to Pre-Study and Initiation Visits and follows-up with Clinical CRO to resolve open action items.
Manages escalation of study related issues and communicates as appropriate with Clinical Project Manager.
Responsible for the operational oversight of the Clinical CRO with regards to data feed setup in the Clinical Trial Management System. Assists and/or participates in planning and conduct of Investigator's Meetings as necessary.
Assists Clinical Project Manager in tracking study related activities which are not appropriate to be outsourced.
Reviews a percentage of monitoring visit reports for oversight and escalates issues to Clinical Project Manager.
Assists with agenda distribution & minute taking for internal clinical study team meetings where formal documentation is needed and the Clinical CRO is not present.
Provides oversight of Clinical CRO activities regarding amendments to confidentiality and site agreements.
Assists study team with preparation for audits/inspections
Reviews clinical close out monitoring visit reports for oversight and escalates issues to the Clinical Project
Liaises with Transparency group to ensure Clintrials.gov and results are updated/distributed accordingly.
Development tasks may be assigned to a CRA as appropriate upon discussions with manger:
Assist in providing oversight of CRO activities regarding country and site specific informed consent documentation tracking, finalization and approval.
Skills and Requirements:
Bachelor's degree required
1-3 year's experience in similar/relevant field (eg.Sponsor, CRO, Clincal trial Vendor,
Clincal Coordinator, etc.)
If you are having difficulty in applying or if you have any questions, please contact Bri Copeland at 267-297-3280.
ProClinical is a specialist employment agency and recruitment business, providing job opportunities within major pharmaceutical, biopharmaceutical, biotechnology and medical device companies.
Proclinical Staffing is an equal opportunity employer.
#LI-BC1