Similar posts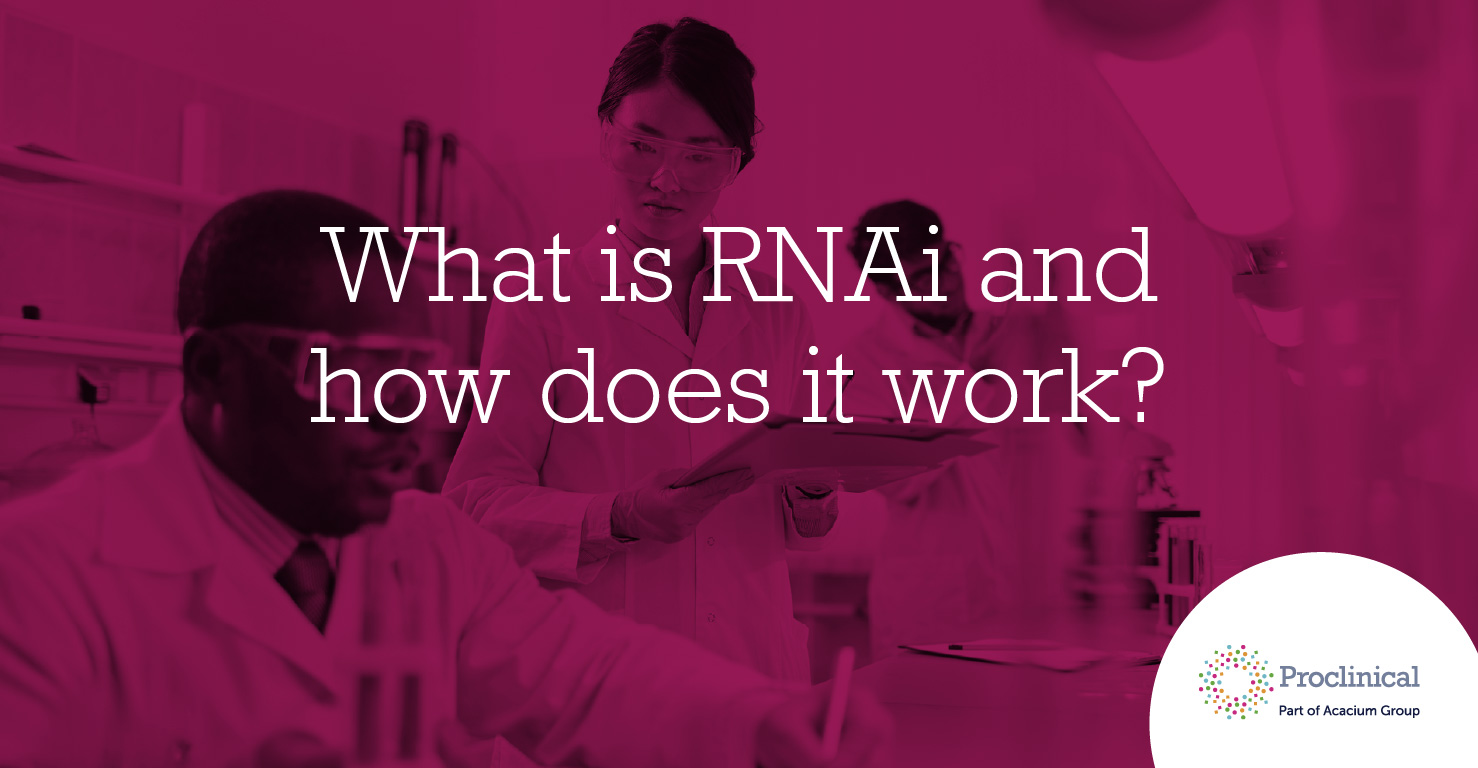 Clinical Research Associate - CRA I / CRA II (FSP)
Hey you! Yes you reading this ad! Are you ready for the greatest step in your career? Well if you are still reading this it means that on some level you must be interested in a change. Perhaps this is the positive change you need.
Proclinical is currently seeking Clinical Research Associates as part of our FSP model where you will be working full time as a Proclinical employee and be on assignment to one of our premier global clients where you will gain knowledge, not only from your Proclinical cohorts, but from the client team you will be running. How is that for career growth, knowledge from two organizations all wrapped in one position.
This role is a full-time, fully benefited position and part of our growing and highly sought after FSP Model. As a Proclinical employee you will be eligible for Medical, Dental, 401K and eligible for paid time off, including holiday, vacation, sick/personal time and annual performance reviews.
Position Overview
As a Clinical Research Associate, you will be responsible for the monitoring of clinical trials and tracking of study progress. You will contribute to the overall management of clinical trials in accordance with the appropriate quality standards including ICH-GCP guidelines, Standard Operating Procedures (SOPs), applicable regulations, rules and guidance. You will be responsible for clinical site start-up, maintenance, and closure activities, including maintenance of study documents.
Job Responsibilities:
Interfaces with study team to ensure timely initiation and completion of clinical trials
Responsible for the identification, evaluation and qualification of investigators and sites
May prepare and submit essential document packages to clinical sites required for clinical site initiation. Collects and reviews essential documents received from clinical sites to ensure all required documents are obtained, accurate and complete
May assist with the preparation, review and submission of all relevant regulatory documents to the appropriate Regulatory Authorities and IRB/IECs
Assists with the ongoing management of the Trial Master File (TMF) and/or Investigator Site Files ensuring essential documents are filed appropriately; assists with the file review and reconciliation process in preparation for audits and archival
Assists with maintaining and updating project-related data in an existing database, e.g. CTMS, eTMF, etc.
Reviews Patient Information Sheet /Informed Consent Forms (PIS/ICFs) and/or data protection authorizations as required
Performs on-site monitoring activities of clinical studies and escalates major site issues to the Clinical Trial Manager (CTM)/Project Manager (PM); documents activities in monitoring reports and follow-up correspondence. Site visits and associated tasks are completed with oversight until authorized to be performed independently
Collaborates with the CTM/PM to ensure study milestones are met, e.g. enrollment, data cleaning, etc.
Reviews and manages data on site and remotely; resolves issues on a continuous basis to achieve timely database lock targets
Responsible for escalating study issues to the CTM/PM and/or Line Manager (LM) in a timely manner
Responsible for training of site staff and communicating directly with investigative sites to provide study direction, answer questions, assess recruitment rates and respond to sponsor requests
Responsible for continuous site management to include remote data review, ongoing collection and review of essential documents, and timely query and action item resolution
Monitors and reports study progress/status on a site level
Prepares or contributes to study related correspondence including, but not limited to, meeting minutes, tracking spreadsheets and the preparation of presentations
Represents Proclinical and Clinical Operations at study team meetings
Prepares sites for audit(s) by sponsor or inspection(s) by FDA or other Competent Authorities; participates in internal audit preparation; assists with audit responses and resolution
May also include:
Assistance with the translation process of study documents
Coordination and assistance with investigator/site contract preparation and negotiation
Coordination and assistance with feasibility studies
Assistance with processing of clinical investigator payments, study expense reports and other financial items
Attendance and participation in customer facing meetings
Assistance in the planning, organizing and executing of project-specific meetings including, but not limited to, client, CRA, and Investigator Meetings
Conducting CRA assessment visit(s)
Contributing to local, regional or global initiatives
Subject matter expert for given system/tool
Skills and Requirements:

Bachelor's degree in a life science or related field of study; or equivalent combination of studies, nursing qualifications, and/or work experience
CRA II - Minimum of 2 years applicable relevant experience, to include independent monitoring
CRA I - Applicable relevant experience, to include independent monitoring
In-depth knowledge of ICH-GCP guidelines, and applicable regulations, rules and guidance, as applicable
If you are having difficulty in applying or if you have any questions, please contact Russ Bland at (+1) 267-435-8555 or r.bland@proclinical.com.
Proclinical is a specialist employment agency and recruitment business, providing job opportunities within major pharmaceutical, biopharmaceutical, biotechnology and medical device companies.
Proclinical Staffing is an equal opportunity employer.
#LI-RB1
Related jobs
Salary:
£50000 - £55000 per annum
Location:
London, England
An opportunity to take on the Regional Operations Lead role has become available in the UK