Similar posts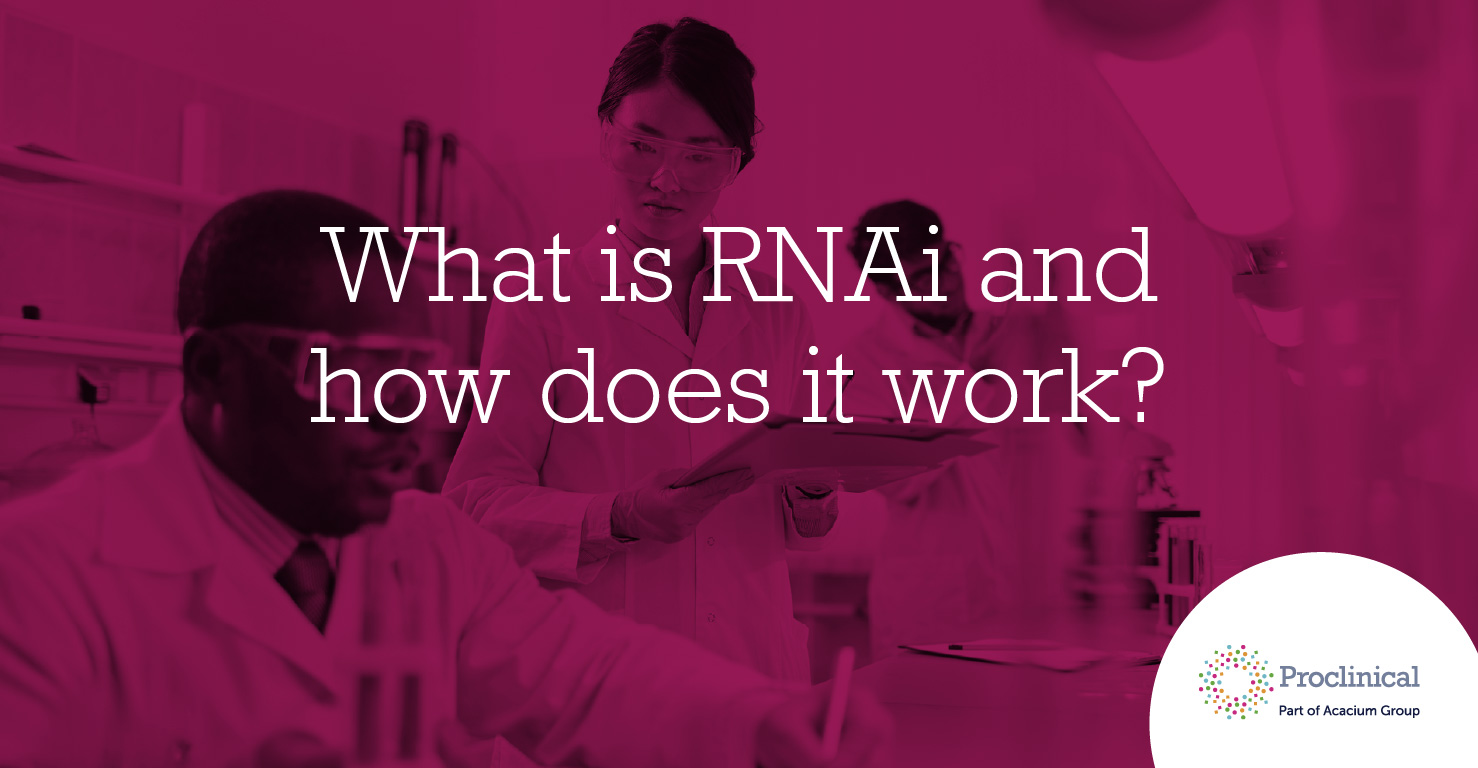 Proclinical is currently recruiting for a Clinical Project Manager with a pharmaceutical company located in Rochester, NY. As a member of our Clinical Trials Study Management (CTSM) team, the Project Set-Up Manager works collaboratively with Clinical Trials clients, Clinical Trials Project Managers and key stakeholders to manage the process of designing and launching clinical trial studies. In accordance with approved Global Laboratory Specifications Document (GLSD), coordinate standardized set-up process across protocols and departments to ensure studies are delivered on-time, on-budget and as contracted. Provide friendly, engaging and responsive client services from GLSD sign-off to study set-up completion.
Job Responsibilities:
Guarantee client satisfaction by providing exceptional service through a consistent customer centric approach, focus on precision delivery and flexibility to meet customer expectations.
Maintain positive working relationships with CT clients, Business Development Directors, Clinical Trials Study Management and key stakeholders
Prepare study for successful initiation by reviewing the GLSD, completing all necessary study setup documentation/forms (including sites), priming systems, and coordinating setups with other departments for multiple, multi-region complex and non-complex clinical trials studies at one time.
Develop the database design requirements which include configuration (project specific kit contents, laboratory events, requisitions, and medical reports), programming for full protocols and protocol amendments, and developing and maintaining client design standards as applicable.
Identify and resolve issues/requests in a timely manner per service and metric guidelines; following Standard Operating Procedures for escalations, change control and communication.
Deliver accurate and timely study data during execution by reviewing and implementing approved study amendments.
Perform successful study closure by providing study setup documents to Archivist.
Maintain a general working knowledge of Food & Drug Administration (FDA), Medical & Healthcare Regulatory Agency (MHRA), New York State Department of Health (NYSDOH), Good Clinical Practice (GCP), ICH and other pertinent regulations.
Assist in process improvement within the Clinical Trials Project Management team by developing methods to improve productivity, service, quality, cost savings, policies & procedures.
Participates in Clinical Trial meetings and task forces to develop standardization in the set-up process across protocols and departments.
Participate in training to maintain relevant working knowledge of Clinical Trials.
Perform other duties as assigned.
Skills and Requirements:
Bachelor's Degree strongly preferred.
Minimum of 3 years' experience working in a clinical trials, laboratory or healthcare setting required.
If you are having difficulty in applying or if you have any questions, please contact Jarred Fetterman at 215-531-5593.
ProClinical is a specialist employment agency and recruitment business, providing job opportunities within major pharmaceutical, biopharmaceutical, biotechnology and medical device companies.
Proclinical Staffing is an equal opportunity employer.
#LI-JF2
Related jobs
Salary:
Highly Competitive
Location:
London, England
An opportunity has opened within a small & global CRO based in Europe who are looking for home based Senior Clinical Project Manager (Global) to join their team in the UK.
Salary:
Highly Competitive
Location:
Cambridge, England
An excellent opportunity has arisen for Lead Clinical Project Manager to join a small Oncology start up in the UK.