Similar posts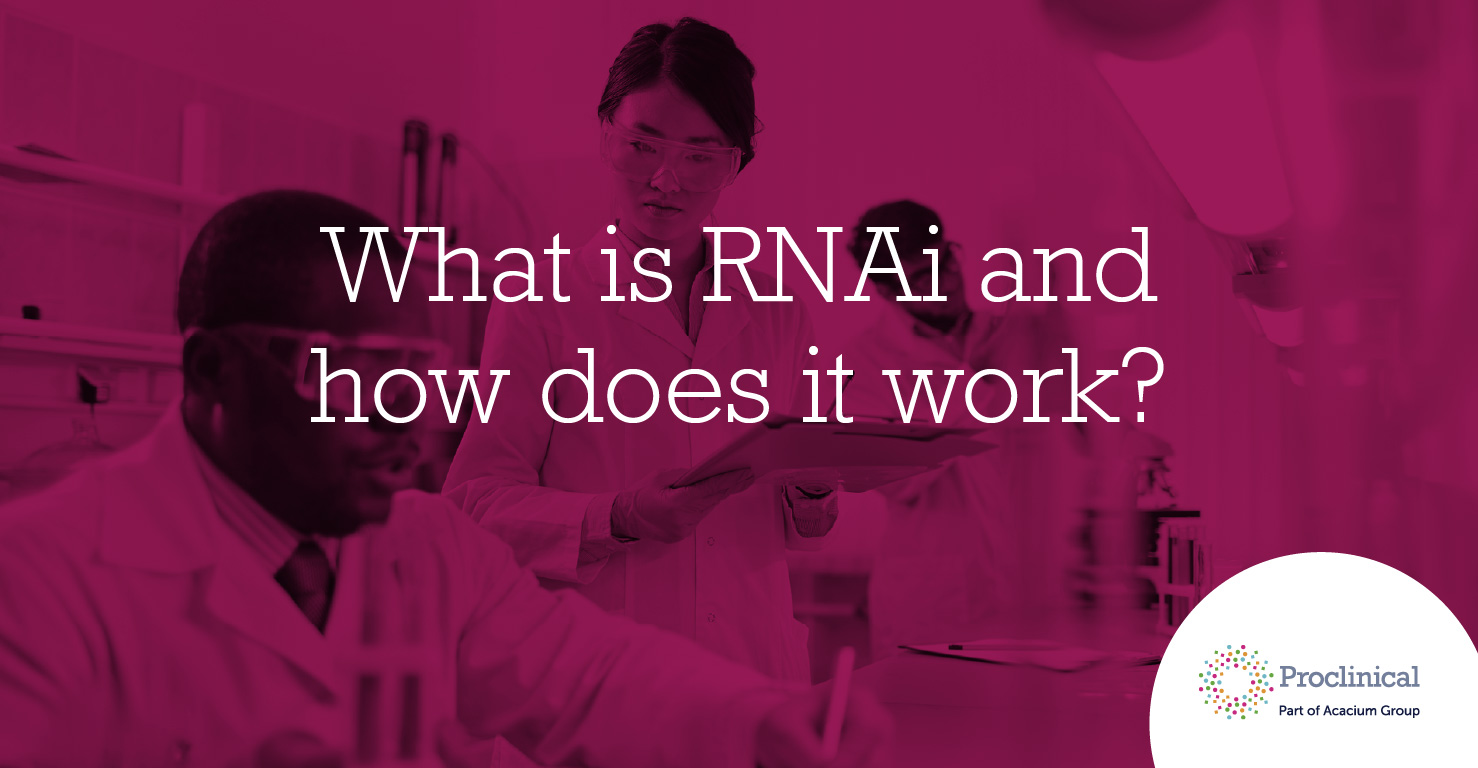 Proclinical is currently recruiting for a Clinical Project Manager with a biopharmaceutical company located in North Chicago, IL.
Job Responsibilities:
Responsible for the project management of key Clinical Supply Chain activities at the protocol level for pre-clinical and Phase I - II clinical trials
Includes forecasting, planning, scheduling, coordination and execution, ensuring timely availability of investigational drug supplies and related services to clinical sites and depots.
Provides input to Clinical Study Teams to influence clinical protocol design to ensure most efficient utilization of supply chain resources.
Translates clinical study design into packaging design. Authors the study medication and labeling section of the clinical protocol.
Develops protocol specific labeling compliant with applicable global regulations.
Identifies, develops, communicates and tracks project timelines, activities, logistics, and milestones.
Responsible for protocol specific clinical supplies scenario analysis, risk management and contingency planning. Forecasts protocol specific bulk drug product requirements, including comparator agents, ancillary supplies and commodities, including overages.
Understanding of clinical development and global supply chain requirements.
Competent in the application of standard business requirements (for example SOPs, Global Regulations).
Understanding the importance of compliance in a regulated environment and be capable of applying this knowledge to daily work.
Ability to work collaboratively within the dept as well as cross-functionally including interacting in a tactful, professional and effective manner.
Ability to work effectively and professionally with those in the dept as well as Clinical, QA, Analytical and any area interface.
Ability to manage and prioritize multiple tasks.
Project Management skills.
Good communication skills (both written and oral).
Skills and Requirements:
Bachelor's, Master's, or PharmD degree required preferably in scientific-related-field, math, engineering or pharmacy
Must have Project Management or Clinical experience
2+ years of experience in the Pharmaceutical Industry in preferably experience in one of the following areas:

Drug discovery (eg, Process Chemistry, Analytical Chemistry)
Drug development (eg, Formulation)
Clinical operations (eg, Clinical Project Management)
Supply chain (eg, Clinical Supplies Project Management)
Quality Assurance
If you are having difficulty in applying or if you have any questions, please contact Catherine Nguyen at 215-531-5643.
ProClinical is a specialist employment agency and recruitment business, providing job opportunities within major pharmaceutical, biopharmaceutical, biotechnology and medical device companies.
Proclinical Staffing is an equal opportunity employer.
#LI-CN1
Related jobs
Salary:
Highly Competitive
Location:
Lucerne, Switzerland
Proclinical has partnered with a growing Non-Profit Company who are looking for a Senior Clinical Project Manager to join their growing team