Similar posts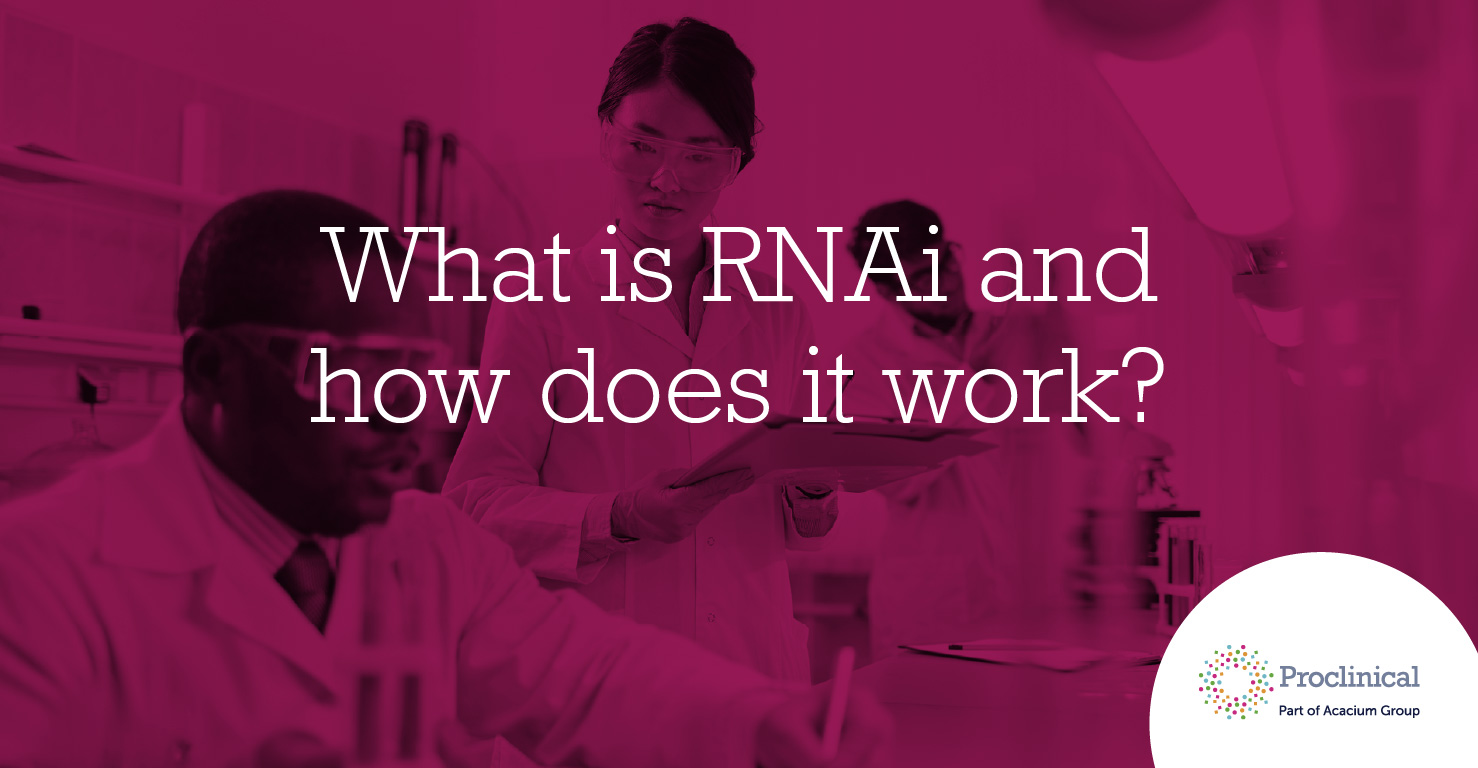 Proclinical is currently recruiting for a Clinical Project Manager with a biopharmaceutical company located in North Chicago, IL.
Job Responsibilities:
Responsible for operational and relationship management aspects of global vendors involved in company projects overseeing alignment.
Develops agendas and leads operational governance meetings with internal and external stakeholders.
Acts the single point of contact between vendor and the business group to promote vendor accountability, mitigate risks, deliver operational
efficiencies aligned with performance expectations of the relationship.
Effectively communicates progress/concerns and actively identifies issues/risks that potentially impact projects, systems or processes and
recommends solutions.
Is aware of internal and external business environments, establishes vendor performance measures, oversees vendor performance aligned
with KPIs and assists in making modification to performance criteria, as necessary.
Demonstrates expertise of vendor category and supports development and implementation of the vendor strategy and associated operational
business processes.
Identifies performance and resource gaps relative to outsourced services and collaborates on corrective actions aligned with best practices.
Takes initiative to collaborate with stakeholders to resolve issues and mitigate risks; escalates issues to first line management and significant
issues to Sr. Leadership and vendor.
Facilitates collaborations with business stakeholders and vendors to identify and implement efficient, high-quality, compliant business
processes with a focus on continuous improvement and innovation.
Supports or leads cross functional complex projects and initiatives.
Skills and Requirements:
Minimum Bachelor's degree is required, typically in the field of business economics, science or health administration.
Must have 6+ years of clinical development experience
Must have 3+ years of working with global third-party vendors.
Demonstrated experience working in cross matrix teams and leading cross functional projects.
Demonstrates critical thinking for conflict resolution, risk management and organizational alignment.
Considered a Subject Matter Expert for vendor relationships and competent in the application of standard business procedures (SOPs, ICH, Global Regulations, Ethics and Compliance).
Strong interpersonal, negotiation, communication, conflict resolution and problem-solving skills.
Experience analyzing complex business problems and facilitating the design of innovative solutions.
Ability to clearly craft compelling business cases, sell new ideas and influence vendor direction.
Excellent cross-functional partnership skills; knows how to work across an organization to achieve objectives and meet timelines
If you are having difficulty in applying or if you have any questions, please contact Catherine Nguyen at 215-531-5643.
ProClinical is a specialist employment agency and recruitment business, providing job opportunities within major pharmaceutical, biopharmaceutical, biotechnology and medical device companies.
Proclinical Staffing is an equal opportunity employer.
#LI-CN1
Related jobs
Salary:
Highly Competitive
Location:
Lucerne, Switzerland
Proclinical has partnered with a growing Non-Profit Company who are looking for a Senior Clinical Project Manager to join their growing team