Similar posts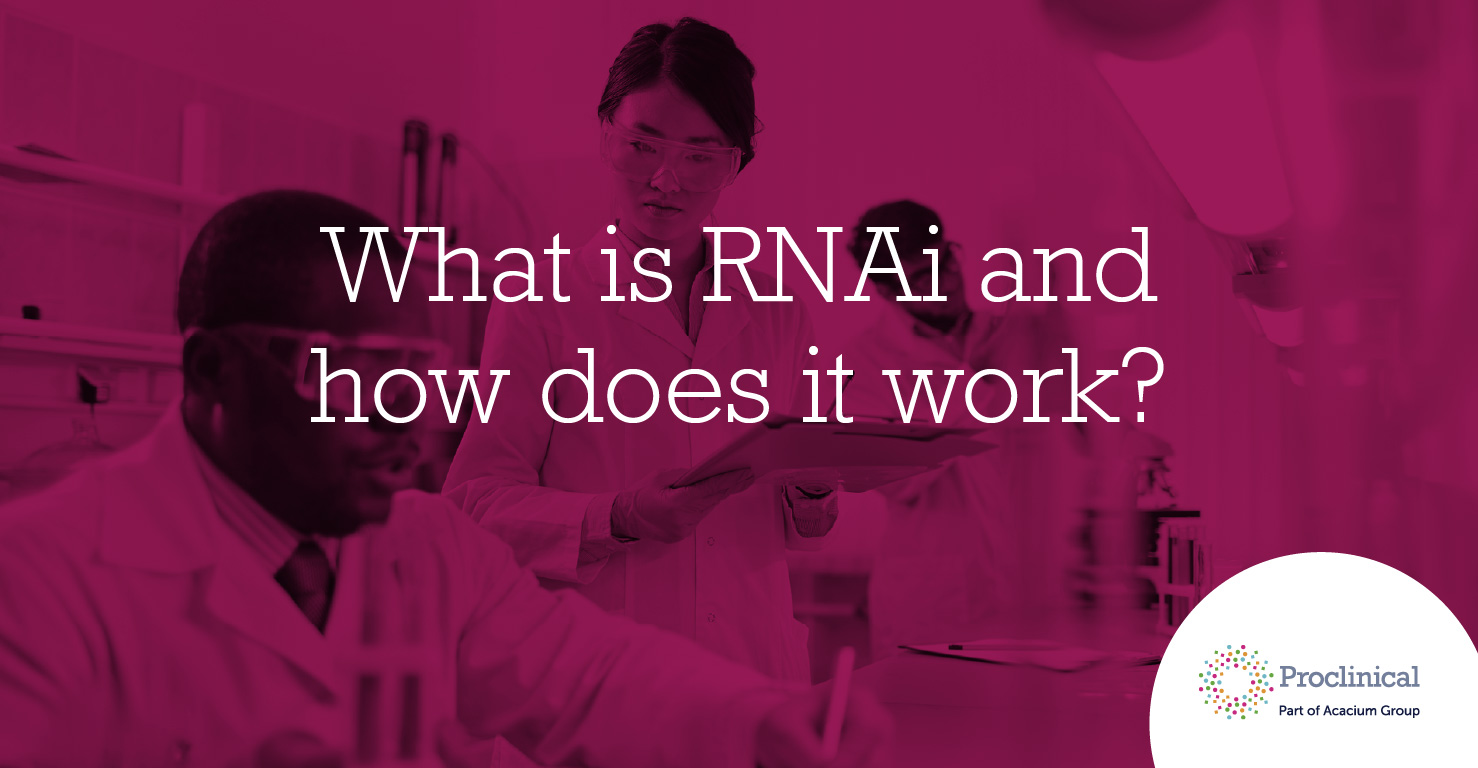 Proclinical is currently recruiting for a Clinical Project Manager with a pharmaceutical company located in Boston, MA.
Job Responsibilities:
Responsible for developing solution-based approaches to project issues and customer relationship management.
Lead all internal and external communications, promote continuous improvement in all aspects of the role and promote customer excellence.
This project management role has principal accountability for the execution of the client agreed upon project timeline.
Ownership of the execution of the clinical project coordinating the interface between the client and our company for assigned project/service solutions.
Responsible for the execution of programs and projects which include management of tasks for solution planning, analysis, configuration, and execution.
Responsible for developing and participating in implementing business and system best practices.
Ownership and management of the relationship with business and executive stakeholders (internal and external).
Proactively identify potential risks and issues & create strategy for contingency planning and risk mitigation.
Responsible for the creation and execution against project plans and timelines, including planning and scheduling project goals, milestones and deliverables across internal groups.
Define project schedules, allocate resources, and monitor progress.
Clear understanding of the Company's strategy & goals with the ability to align against the department strategy and goals.
Successfully meet project objectives by aligning and tracking those objectives to the company strategy/goals, ensuring project team is delivering upon objectives.
Responsible for identification and mitigation of potential issues, effectively escalating to all appropriate parties, as well as, ensuring a proper resolution.
Ownership of project scope including monitoring and managing changes to scope, as well as, effectively communicating to appropriate stakeholders.
Present services at external client meetings



Skills and Requirements:
Bachelor's degree in related field and/or 3 to 5 years related experience in a clinical project management environment (CRO, pharmaceutical company, or other centralized service provider used in clinical studies) or the equivalent combination of education, skills and experience to perform the job.
PMP Certification desired.
Must have at least three (3) years of demonstrated project management experience, managing all stages of project-life cycle, from developing complete project plans and executing the management and implementation of those plans on time and within budget.
Demonstrated leadership capability and proficiency in independent thought and reasoning abilities with a commitment to providing a high level of customer service.
Proven leadership skills and ability to manage, motivate, and integrate a team.
If you are having difficulty in applying or if you have any questions, please contact Bri Copeland at 267-297-3280.
ProClinical is a specialist employment agency and recruitment business, providing job opportunities within major pharmaceutical, biopharmaceutical, biotechnology and medical device companies.
Proclinical Staffing is an equal opportunity employer.
#LI-BC1
Related jobs
Salary:
Highly Competitive
Location:
London, England
An opportunity has opened within a small & global CRO based in Europe who are looking for home based Senior Clinical Project Manager (Global) to join their team in the UK.
Salary:
Highly Competitive
Location:
Cambridge, England
An excellent opportunity has arisen for Lead Clinical Project Manager to join a small Oncology start up in the UK.