Similar posts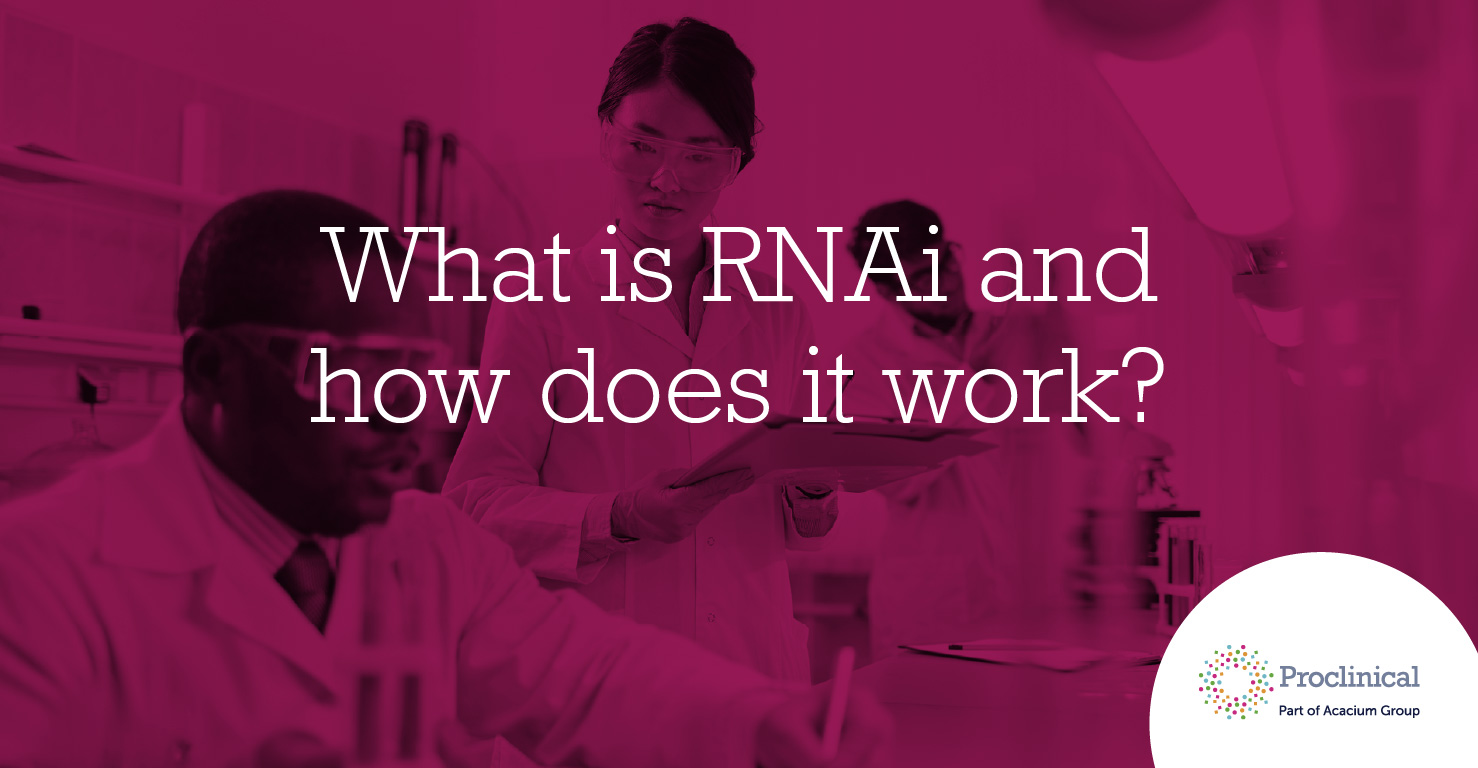 Clinical Patient Engagement Lead
This vacancy has now expired
Proclinical is currently recruiting for a Clinical Patient Engagement Lead with a biotechnology company located in Durham, NC. As our Senior Manager Patient Engagement Strategy Lead you will be the key contributor to the accuracy of early program and study planning by developing and supporting processes related to patient recruitment and retention, patient and site input into protocols, protocol feasibility and investigator meetings across all global clinical operation studies.
Job Responsibilities:
Accountability
Patient Recruitment & Retention
Support program and study teams by providing input and guidance regarding recruitment and retention (R&R) vendor engagement; leverage experience to ensure R&R vendor provides sound plans for recruitment and retention of patients
Provide continuity and connectivity between existing program/study feasibility efforts and development of recruitment and retention plans by vendor
Support overall study planning by confirming R&R vendor is leveraging feasibility outputs, patient input and other available information when developing patient recruitment and retention strategy
Support the Clinical Operations Program Leads (COPLs)/Clinical Operations Leads (COL) by identifying issues, barriers, etc., to successful recruitment and retention of patients and confirm these are addressed by the R&R vendor early in strategy development
Patient & Site Input into Protocols
Identify & manage vendor(s) and develop process to support study teams regarding the assessment and incorporation of patient input into protocols to influence study design and early operational strategy with the goal of generating data to support executable, patient-friendly study designs and assessments
Integrate Patient Engagement efforts with Advocacy to identify Patient Advocacy Groups who can provide patient/caregiver input/perspective on study design and study burden; develop methods to assess patient and site burden of schedule of assessments e.g., duration of visits, frequency of visits compared to SOC, questionnaire volume / survey fatigue, etc.
Patient Feasibility
Evaluate opportunities for improvements in patient feasibility process across studies within the CRO Partnership model (e.g., competitive landscape, country & site allocation plan, etc.); ensures the data and processes utilized for study start-up and enrollment plans from partner and other external vendors are effective
Ensure CRO Partnership study teams have optimal patient feasibility processes and data to inform decisions and plans.
Skills and Requirements:
5 years of experience in Clinical Operations
2+ years of experience in Patient Recruitment and Retention
Bachelor's degree Preferred
Experience working with CROs
Vendor Engagement experience
If you are having difficulty in applying or if you have any questions, please contact Zachary Hines at 215-531-6914.
ProClinical is a specialist employment agency and recruitment business, providing job opportunities within major pharmaceutical, biopharmaceutical, biotechnology and medical device companies.
Proclinical Staffing is an equal opportunity employer.
#LI-ZH1