Similar posts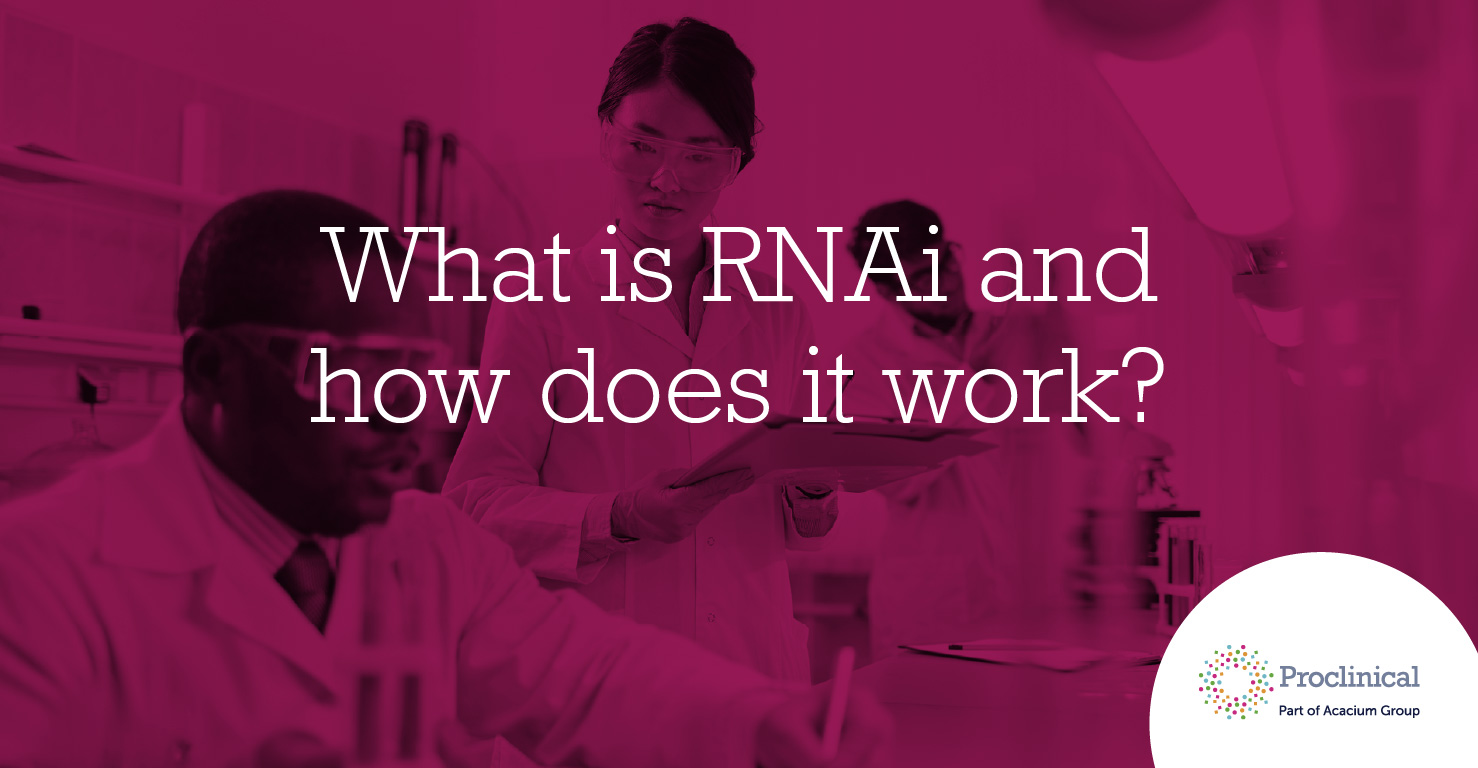 Clinical Medical Writing Associate
Proclinical is currently recruiting for a Clinical Medical Writing Associate with a biopharmaceutical company located in North Chicago, IL.
Job Responsibilities:
Assist the Trial Disclosure (TD) area with the execution of clinical drug trial registration per the applicable regulatory and SOP requirements.
Responsible for compliance with applicable Corporate and Divisional Policies and procedures.
Work closely with/support the Project Manager(s) and Sr. Clinical Trial Disclosure Associate(s) of TD: to determine the drug trials required to be registered, to effectively communicate this information and related timelines to the applicable individuals involved in these activities, to provide guidance to and build cross-functional collaborative relationships, to coordinate the completion of these activities to achieve/ensure timely disclosure of accurate and complete information (including populating each Protocol Record with disclosure information on ClinicalTrials.gov (CT.gov).
Work closely with/support the Project Manager(s) and Sr. Clinical Trial Disclosure Associate(s) of TD in operationalizing changes in both the US and International regulatory environment via participation in the implementation of SOPs/processes as well as creating efficiency improvements/further system automation and related communication and training activities.
Participate in TD compliance prevention by providing QC checks and metrics as requested.
Maintain/track TD for clinical drug trials, including the documentation and storage of the information.
Skills and Requirements:
Bachelor's degree (BA/BS), from an accredited college or university is required, preferably in a health or biological science field.
Must have 2+ years of clinical research experience or experience in a related area such as quality or regulatory and working knowledge of drug development.
Must be familiar with ICH and GCP Guidelines and have good organizational and communication skills and competent in application of standard business procedures (SOPs/Work Instructions, OEC).
If you are having difficulty in applying or if you have any questions, please contact Samantha Reader at 267-983-0134.
ProClinical is a specialist employment agency and recruitment business, providing job opportunities within major pharmaceutical, biopharmaceutical, biotechnology and medical device companies.
Proclinical Staffing is an equal opportunity employer.
#LI-SR2
Related jobs
Salary:
Highly Competitive
Location:
Hatfield, England
A vacancy has become available for a talented Senior Associate, Global Clinical Trial Transparency (GCTT).
Salary:
Highly Competitive
Location:
Cambridge, England
An exciting opportunity has arisen for a Local Trial Manager to join a well-established pharmaceutical company.
Salary:
Highly Competitive
Location:
London, England
A pharmaceutical company in search of a Senior Clinical Trial Manager Associate to join on a 12 month contract