Similar posts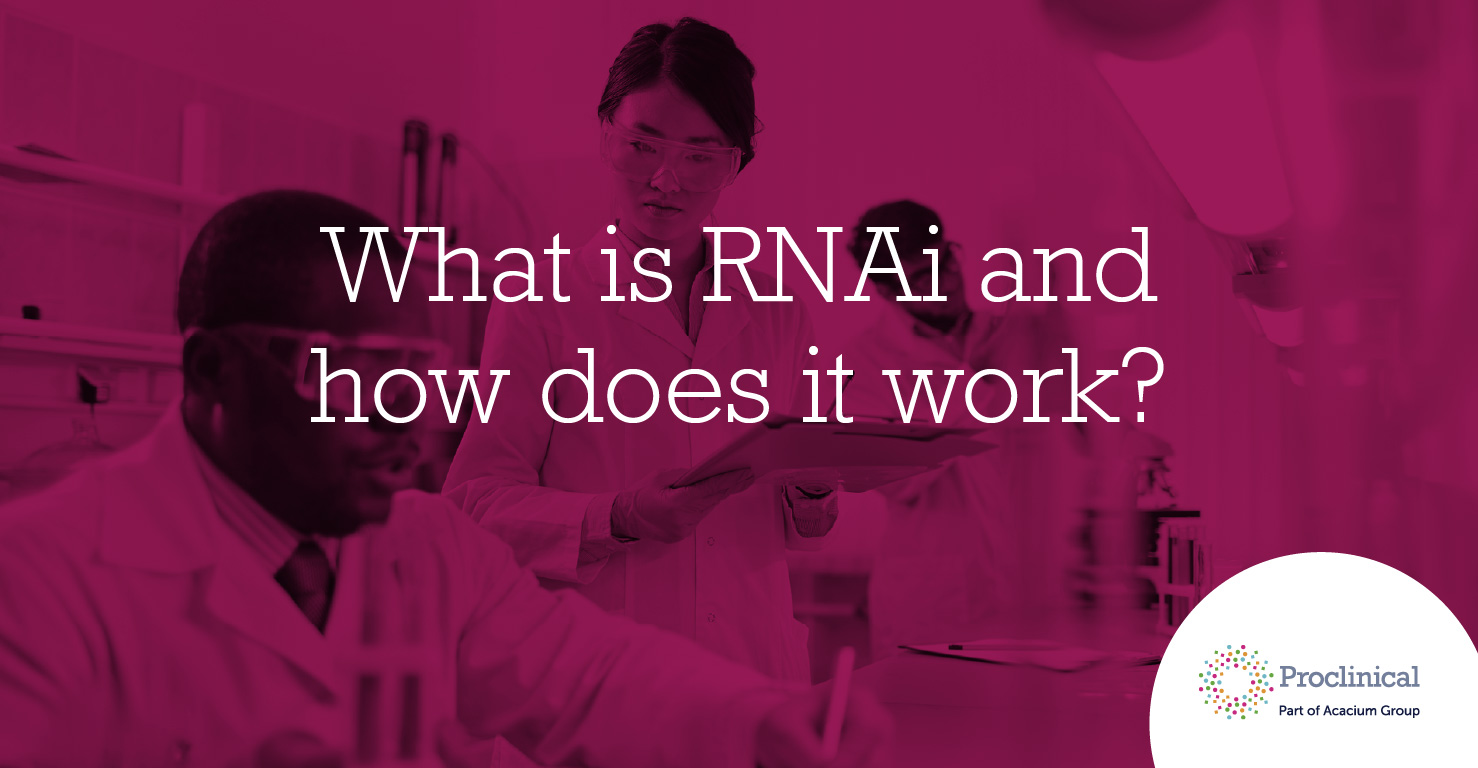 Clinical Medical Service Specialist
This vacancy has now expired
Proclinical is currently recruiting for a Clinical Medical Service Specialist with a biopharmaceutical company located in North Chicago, IL.
Job Responsibilities:
Provides medical support with emphasis on the intake of medical product experiences and processing standard communication requests.
Acts as a liaison with Quality Assurance for product quality problems where an adverse event is involved.
Provides assistance to the medical and lay community with standard information that is from the package insert or information from the standard letter database that deals with labeled and specific off-label information/indications.
Collect, assess and process adverse event information (clinical and post marketing) in a compliant and timely manner in order to comply with global regulations which include seriousness assessment, labeling, meeting company standards for quality, compliance and productivity.
Remaining current on knowledge and skills required for case processing.
Skills and Requirements:
Bachelor's degree with related health sciences background, RN, BSN, BS, BS Pharm.
3-5 Years Experience Level.
Attention to detail
Work well within a team
Display positive attitude
Critical Care experience
If you are having difficulty in applying or if you have any questions, please contact Samantha Reader at 267-983-0134.
ProClinical is a specialist employment agency and recruitment business, providing job opportunities within major pharmaceutical, biopharmaceutical, biotechnology and medical device companies.
Proclinical Staffing is an equal opportunity employer.
#LI-SR2
Related jobs
Salary:
Highly Competitive
Location:
Hatfield, England
A vacancy has become available for a talented Senior Associate, Global Clinical Trial Transparency (GCTT).
Salary:
Highly Competitive
Location:
Cambridge, England
An exciting opportunity has arisen for a Local Trial Manager to join a well-established pharmaceutical company.
Salary:
Highly Competitive
Location:
London, England
A pharmaceutical company in search of a Senior Clinical Trial Manager Associate to join on a 12 month contract