Similar posts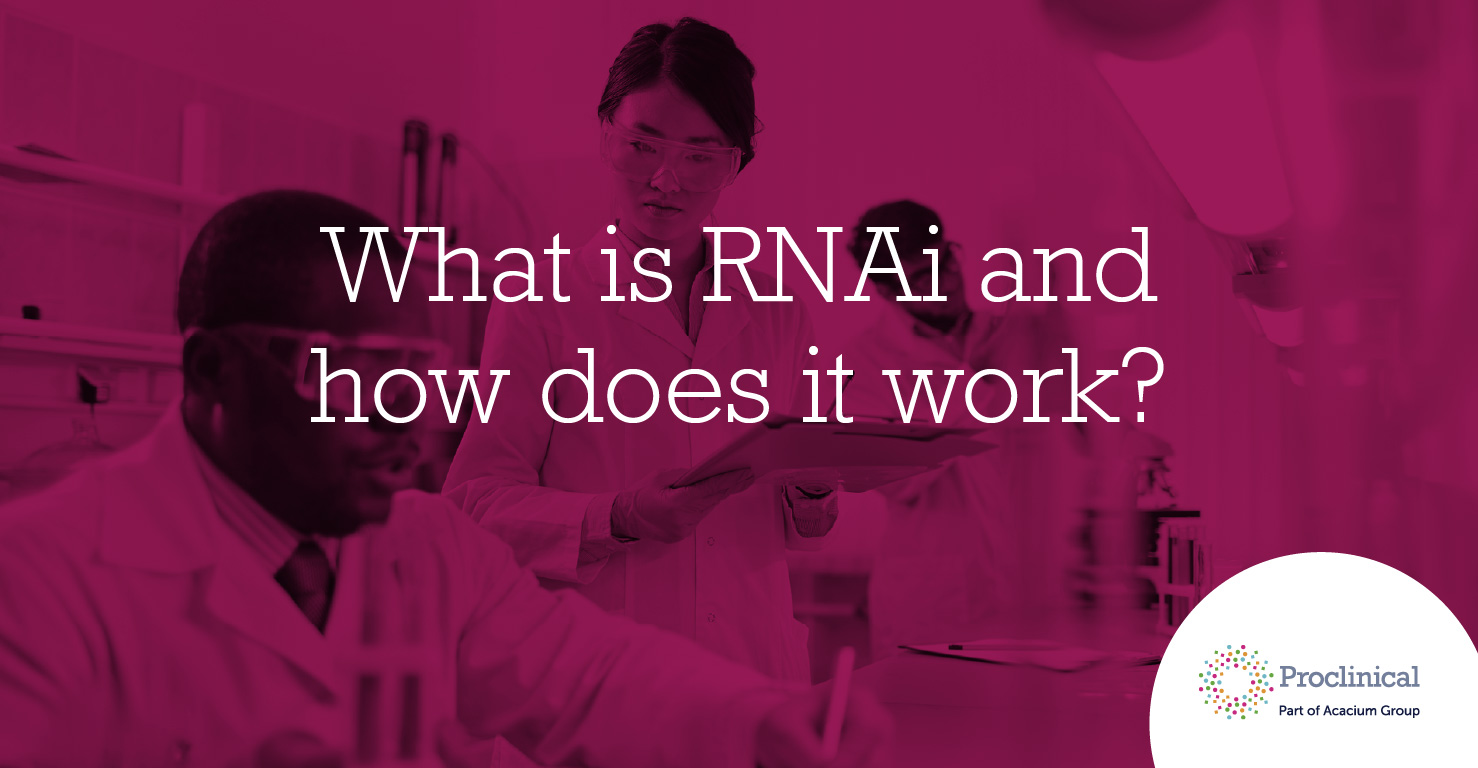 Clinical Laboratory Manager
Proclinical is currently recruiting for a Clinical Laboratory Manager with a global research company located in Rochester, NY. As the Clinical Laboratory Manager, you will manage and be accountable for all departmental operations. The Manager is responsible for all areas of analysis, clinical decision making, information management, regulatory compliance, training, quality assurance/performance improvement and departmental budgeting.

Job Responsibilities:
Responsible for oversight of all staff within the laboratory.
Comply with all regulatory requirements, such as IHC, FDA, CAP and NY state
Responsible for the recruitment, growth & development, retention, appraisal and development of all team members.
Responsibility for the performance management of teams and individuals ensuring that all members have clearly defined roles, responsibilities and objectives, and any instances of below standard performance/behavior is managed according to appropriate procedures
Support the growth & development of staff.
Provide leadership to enable the determination and implementation of priorities across the laboratory, in order that critical deadlines and commitments are met.
Management of resource to ensure that schedules and commitments are effectively and efficiently managed taking into account people, facilities and equipment.
Responsible for driving operational improvements and revisions to improve processes and to include implementation of quality measurements and goals.
Working closely with Scientific Affairs & Clinical Operations to expand and optimize the test menu, including but not limited to development and validation.
Ensure the laboratory meets internal and external Quality Assurance and Control standards and to take corrective action where necessary.
Ensure proficiency testing, alternative assessment and QC procedures are sufficient for the extent of testing performed by the laboratory.
Participate in all activities that seek to ensure compliance with CAP Accreditation.
Comply with policies for the safe, secure and confidential processing and storage of patient and other laboratory information.
Work with the QA department in writing and reviewing Standard Operating Procedures and relevant documentation.
Ensures all necessary Quality Management System documentation is initiated and completed in a timely manner.
Identified as a key participant in client and regulatory visits/audits; liaising closely with all key support functions within the business (QA, Facilities, IT), where necessary to ensure successful audit outcome.
Participant in Global Harmonization with our global laboratory sites.
Supports the maintenance of a profitable operation, identifies areas to improve revenue generation and control costs.
Effectively monitors budgets and operational costs; uses financial information to assist in decision making regarding staffing levels, workload and process management. Provides, analyses, and updates key performance metrics accordingly.
Liaise with Management and Finance to ensure the most cost-effective contracts for materials supply in addition to maintenance, calibration and repair of equipment are established and maintained.
Maintains awareness of emerging technology in the field of specialty.
Provides continuing education and training opportunities to laboratory staff, other corporate personnel.
Skills and Requirements:
Bachelor's degree in Medical Technology, Clinical Laboratory Science or Chemical, Physical or Biological Science required
6 years of laboratory experience required
Previous leadership experience preferred
Experience in a clinical trials, clinical research setting preferred
If you are having difficulty in applying or if you have any questions, please contact Max Robinson at (+1) 617-903-7746 or m.robinson@proclinical.com.
Proclinical is a specialist employment agency and recruitment business, providing job opportunities within major pharmaceutical, biopharmaceutical, biotechnology and medical device companies.
Proclinical Staffing is an equal opportunity employer.
#LI-MR3