Similar posts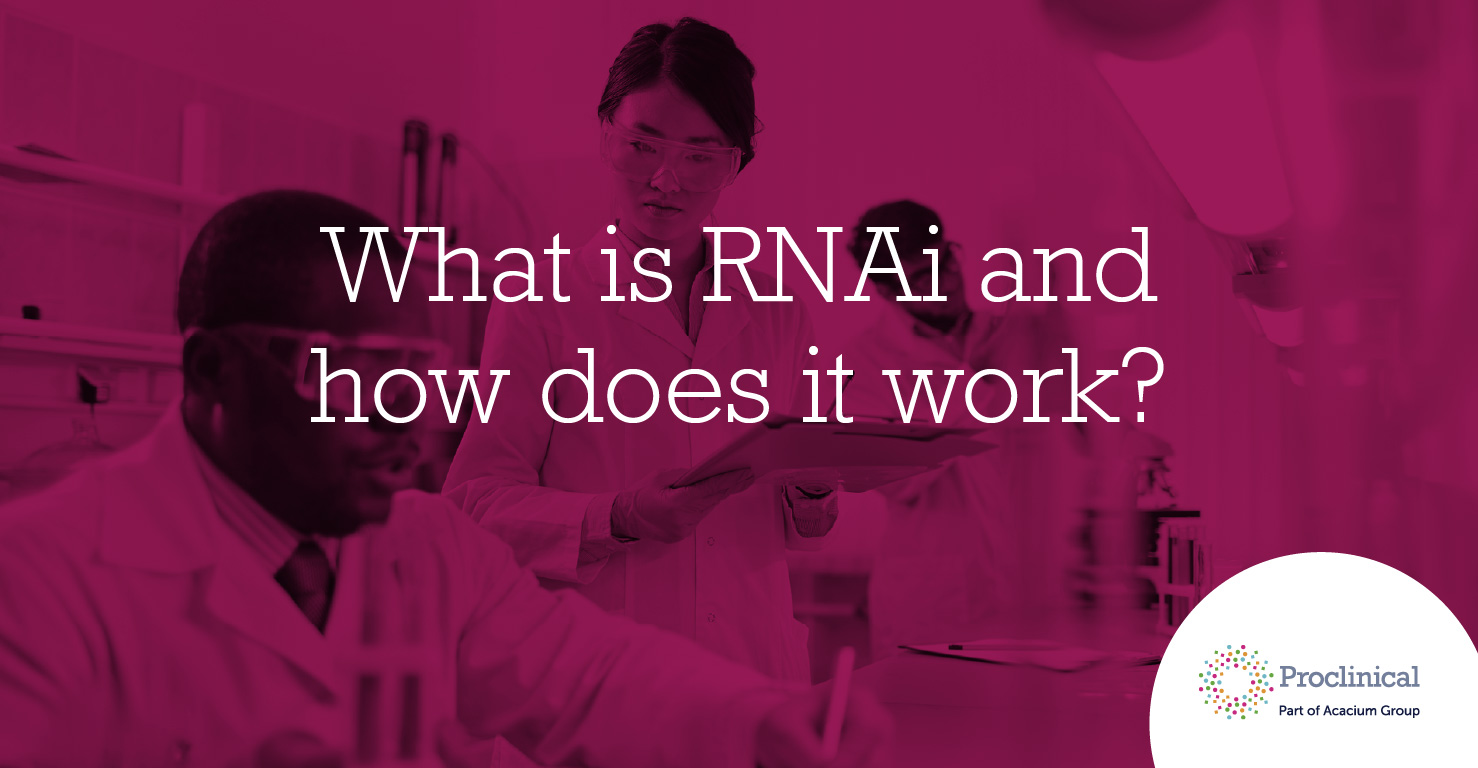 Clinical Documentation Specialist
Proclinical is currently recruiting for a Clinical Documentation Specialist with a biopharmaceutical company located in Chicago, IL. The candidate will perform key operational activities across the Clinical Documentation Center for master files through life cycle. Collaborates with Master File Owners to support inspection readiness of clinical documentation / master files; may be aligned by Therapeutic Area but expected to work across all areas of the organization.
Job Responsibilities:
Investigates and proactively resolved issues - runs and performs review of reports and dashboards within eTMF - produces eTMF metrics - communicates to Master File owner(s) root cause; analysis and potential data integrity concerns
Leads to completion of the final reconciliation/review and archival of individual master files, working closely with the Clinical Documentation Associate (CDA), CDC leadership and other TMF stakeholders (i.e., CPD, SMM, DSS, BSO).
For CRO managed study TMFs: conduct QC of artifacts (may also include uploading and classifying); involvement with transfer of CRO TMFs the system
Provides audit and inspection preparation support for paper and electronic TMFs, to include, but not limited to (on selected master files): - conduct data integrity checks - run & analyze reports for TMF completeness - work with the assigned CDA to follow-up on outstanding items with other functional areas - contribute to completion of pre-inspection requests
During an inspection: - function at the subject matter expert of the eTMF system navigation, including being present in the & with the Auditors/Inspectors - participate in responding to auditor/inspector requests (may be required to put the response together)
Conduct TMF conversion activities; involvement with the transfer of TMFs from external entities (i.e., CRO, other pharmaceutical companies).
Skills and Requirements:
High school diploma or equivalent; Bachelor's degree or international equivalent is preferred
With at least 4 years of professional work experience
Demonstrates analytical, critical thinking and organizational skills.
If you are having difficulty in applying or if you have any questions, please contact Bri Copeland at 267-297-3280.
ProClinical is a specialist employment agency and recruitment business, providing job opportunities within major pharmaceutical, biopharmaceutical, biotechnology and medical device companies.
Proclinical Staffing is an equal opportunity employer.
#LI-BC1
Related jobs
Salary:
£50000 - £55000 per annum
Location:
London, England
An opportunity to take on the Regional Operations Lead role has become available in the UK