Similar posts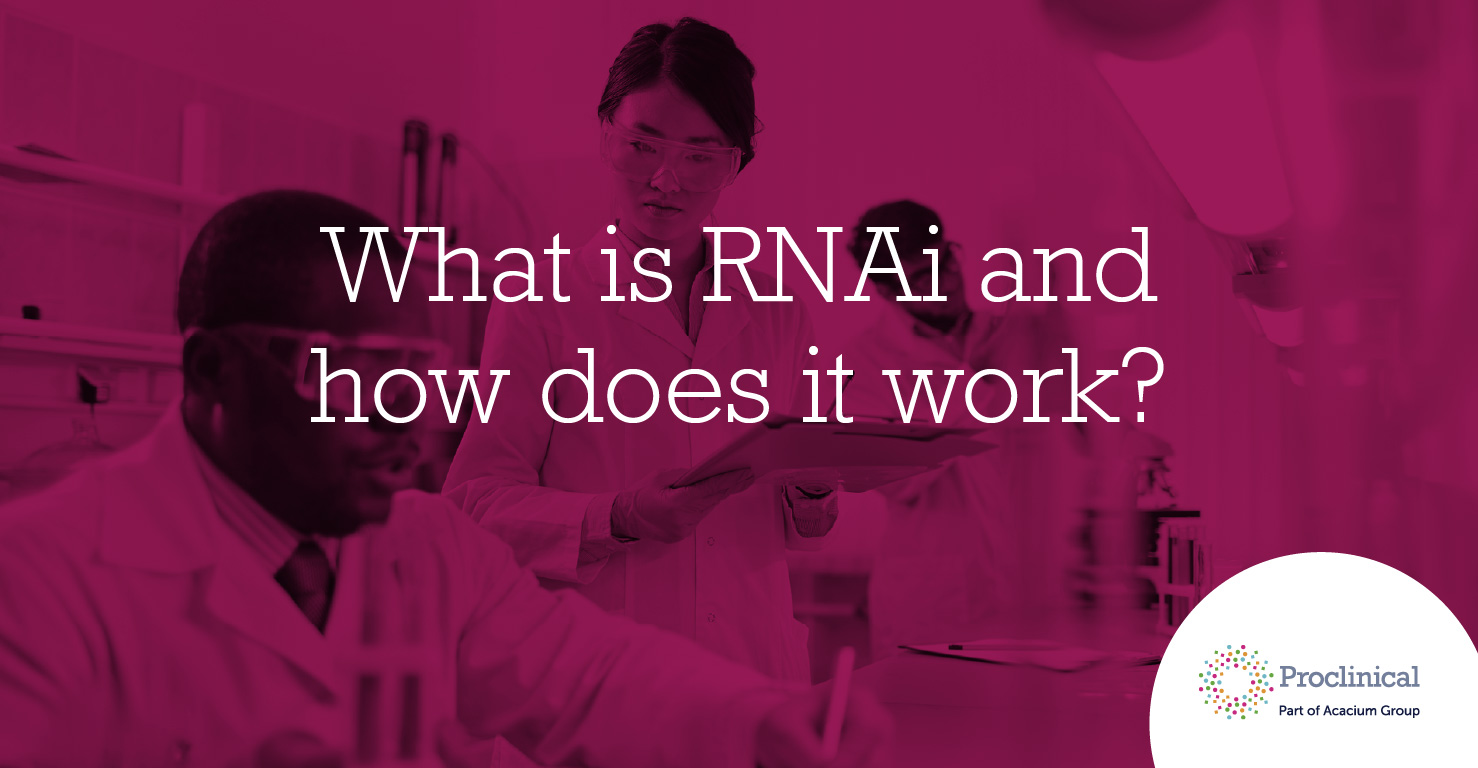 Clinical Documentation Reviewer
This vacancy has now expired
Proclinical is currently recruiting for a Clinical Documentation Reviewer with a biopharmaceutical company located in North Chicago, IL.
Job Responsibilities:
Format, proof, and complete clinical protocols, clinical study reports, investigator brochures, summaries, and other related clinical documents.
Provides regulatory document formatting support to the Medical Writing, Clinical, and Pharmacovigilance Teams, ensuring successful preparation of high-quality submission-ready documents.
Ensures completion of work to meet multiple client deadlines.
Ensures styles and formatting are consistent with defined eSubmission standards so that the documents created in MS Word correctly render to PDF.
Proofreads documents for accuracy and consistency.
Coordinates and communicates with other word processing team members for consistency for all documents.
Imports and routes documents in the submission system ensuring proper naming conventions and document properties. Creates and updates clinical templates as directed by the Submission Templates & Tools Team (STaTT).
Provide regulatory document support to the medical writing teams, ensuring successful preparation of high quality submission-ready documents.
Provide expertise in the management and coordination of Clinical Study Report (CSR) casebooks and other appendix 16 documents ensuring timely completion, completeness, and formatting accuracy.
Assist in the compilation and delivery of literature references into the eSubmission system.
Perform electronic navigation quality control on these documents and managing workflows.
Act as eSubmission system peer advisor/subject matter expert (SME) for assigned clinical team(s), including downloading documents from eSubmission system in support of audit/inspection requests. Acting as subject matter expert on master file content management system.
Participate in process and operational improvement activities (e.g., bot).
Ensures all electronic document deliverables are processed and completed in alignment with timelines.
Accountable for meeting the main objectives of assigned word processing projects within established timelines and with an appropriate quality level.
Ensures document styles and formatting are consistent with defined eSubmissions standards, so that documents created in MS Word are correctly rendered to PDFs.
Confirms formats and styles are consistent with those in the clinical regulatory templates, when applicable.
Accountable for providing services and results on time, accurately and consistent with expectations.
Populates document properties and ensures correct naming conventions are used per the eSubmissions System file naming conventions.
Accurately and timely maintains document tracking for all documents.
Processes, proofreads, verifies and manages various clinical regulatory documents, ensuring they are submission-ready for publishing with an appropriate level of accuracy and consistency.
Performs literature searches ansd ensures literature citations are correct.
Skills and Requirements:
Bachelor of Science or Bachelor's degree in English or Communications will be considered.
5+ years relevant pharmaceutical industry experience in a related area such as medical writing, quality, regulatory, clinical research, or product support/Research & Development desired.
Maintains knowledge of eSubmissions styles and formatting standards.
Must continually train/be compliant with all current industry requirements as they relate to regulatory submissions, including electronic submission/approval standards.
Participates in process improvement activities.
If you are having difficulty in applying or if you have any questions, please contact Zachary Hines at 215-531-6914.
ProClinical is a specialist employment agency and recruitment business, providing job opportunities within major pharmaceutical, biopharmaceutical, biotechnology and medical device companies.
Proclinical Staffing is an equal opportunity employer.
#LI-ZH1