Similar posts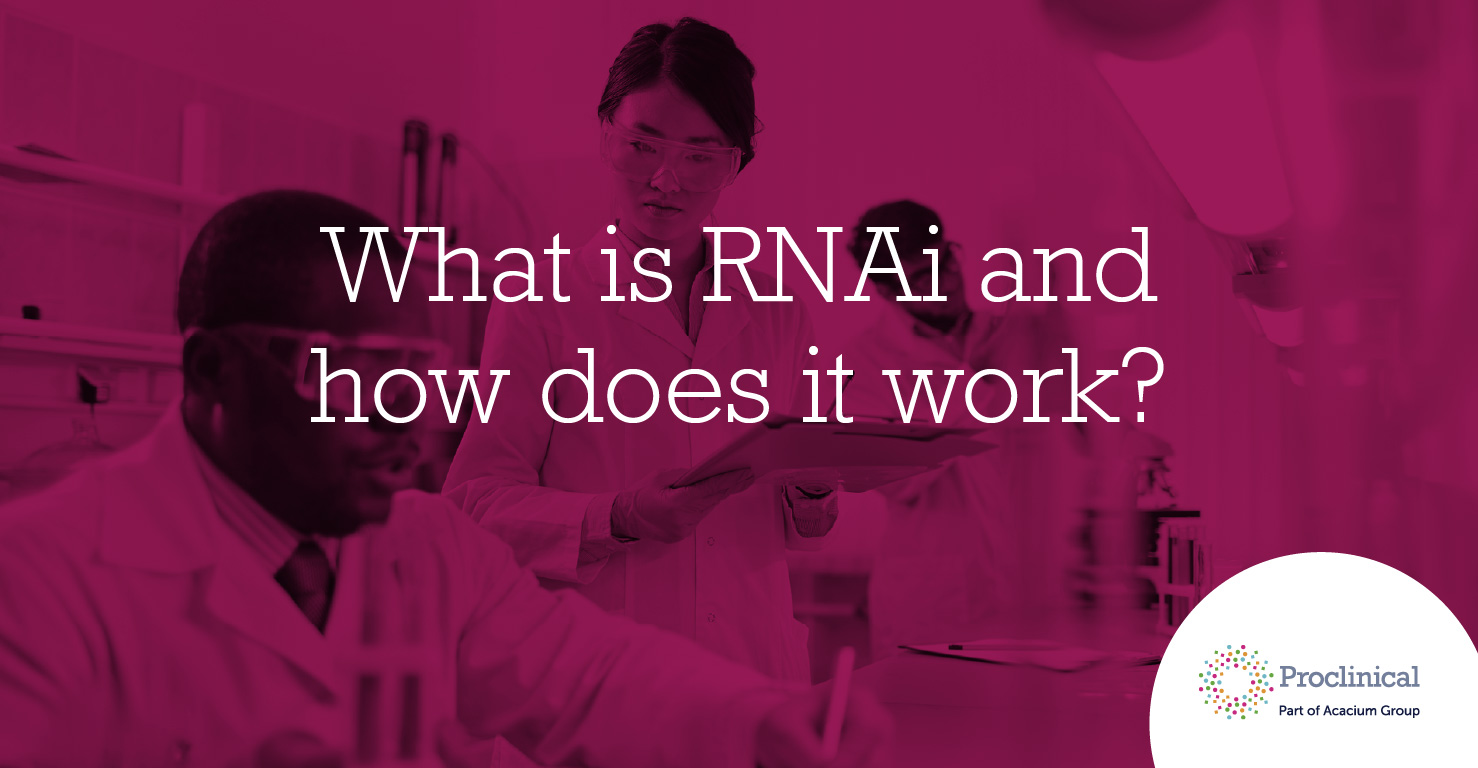 Proclinical is currently recruiting for a Clinical Data Manager with a pharmaceutical company located in Atlanta, GA. This role will manage the data flow and transfers for the entire portfolio of clinical biomarker data, to ensure timely and quality data collection and data reporting throughout the clinical trial lifecycle.
Job Responsibilities:
Collaborate with study teams to oversee CRO/service providers for all clinical biomarker data needs
Seek means of improving processes to reduce cycle time, increase accuracy and decrease work effort
Manage processes and timelines for clinical biomarker sample reconciliation efforts by CRO to ensure data is cleaned in a timely manner
Perform oversight/data review on all clinical biomarker data transfers for Data Management and Clinical Biomarker team
Receive, review quality, and organize clinical biomarker data, incorporating information into internal/external databases as needed
Coordinate data transfers and data transfer agreements with clinical biomarker team and assay labs as needed
Develop and update data transfer specifications through collaboration with clinical biomarker team to ensure consistent data transfers
Coordinate data requirements with assay labs to ensure data collection are accurate and formatted appropriately for Data Transfer Specifications
Author, manage and track all Data Transfer Specifications for DM and CB
Skills and Requirements:
BS degree in Life Science, math, computer science or another related field required
5+ years of clinical development or relevant drug development experience
Knowledge of industry standards (CDISC, SDTM, ADaM, CDASH)
Prior experience with data transfers or management for diagnostic
Thorough command of FDA and ICH GCP regulations and industry standards applicable to drug development systems
Knowledge of regulations and best practices related to computer system validation, electronic records and signatures and data privacy.
Vendor management and oversight experience
If you are having difficulty in applying or if you have any questions, please contact Bri Copeland at 267-297-3280.
ProClinical is a specialist employment agency and recruitment business, providing job opportunities within major pharmaceutical, biopharmaceutical, biotechnology and medical device companies.
Proclinical Staffing is an equal opportunity employer.
#LI-BC1
Related jobs
Salary:
Highly Competitive
A large CRO has a vacancy for a Senior Data Team Lead to manage end to end delivery of data management services.