Similar posts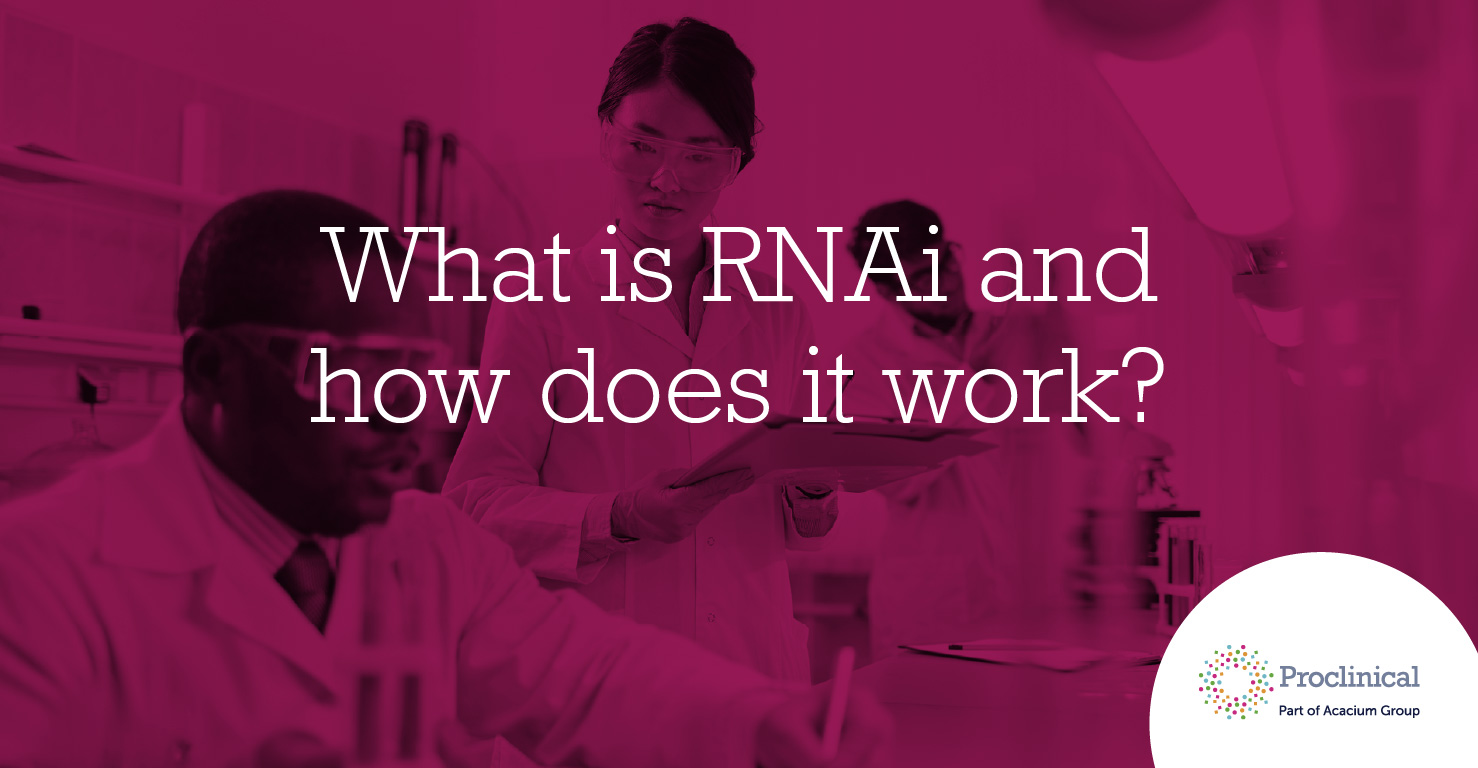 Clinical Contracts Manager
Proclinical is currently recruiting for a REMOTE Clinical Contracts Manager with a pharmaceutical company.
Job Responsibilities:
Experienced in clinical trial protocol review, clinical pricing and budget development, benchmarking tools and analysis, as well as industry trends and standards.
Knowledgeable in Clinical Pricing practices, including impact of global studies, complex trials and understanding of key stakeholder engagement.
Experienced in Global Industry-Sponsored Clinical Trials, Clinical Trial Site Budget Development, Clinical Trial Protocol Review, Clinical Trial Site Budget Escalation, Global Investigator-Sponsored Research FMV
Preferred Benchmarking Software Experience: IQVIA's GrantPlan & GrantPlan for Investigators
Focuses on site clinical trials contracting, fair market value (FMV) compliance of site contracts, and accountability as it relates to FSP engagement and site start-up.
Experience developing and presenting Fair Market Value (FMV) Analysis and Trends
Demonstrated familiarity with Clinical Data Management/EDC System
Manages the day-to-day activities of multiple areas in moderately complex clinical pricing and analysis.
Familiarity with various Regulatory and industry trends on compliance level activity (i.e. - ICH GCP E6 R2, etc.) and experience with interfacing with internal regulatory compliance and quality functions to drive site contracts and budget (FMV)
Demonstrated leadership skills while working in fast paced and changing environment
Identifies issues/problems and provides recommendations for solutions.
This role demonstrates an in-depth knowledge of negotiations of clinical trials budgets.
Demonstrates strong understanding of regulatory and legal issues pertinent to clinical development.
Demonstrates an understanding of the regulatory implications of contracts as related to clinical research.
Demonstrates ability to tackle projects and tasks efficiently and with the big picture in mind. Able to represent the Clinical Pricing team in new and ongoing initiatives, collaborate internally and externally with key stakeholders, and ensure Clinical Pricing is accurately represented in key projects.
Responsible for translating trends to solutions.
Ability in setting up complex LE structures by developing or refining new/dynamic modeling approaches.
Manages budget scenario activities for multiple, complex studies/programs across the various therapeutic areas.
Demonstrates agility and takes decisive actions, course corrections and/or abandon ineffective strategies based on gained insights/analytics.
Skills and Requirements:
7+ years of experience with a BA in a relevant discipline.
5+ years of experience with a MS/MBA in a relevant discipline.
Relevant experience typically includes contract negotiation and/clinical finance
Competent in computer skills (Microsoft Office including Excel, Word and PowerPoint)
Ideal candidate will have prior experience with external benchmarking, industry best practices, and analytical skills to continuously improve.
Relevant experience typically includes clinical pricing and budget negotiation, and application of project management principles.
Skilled at project management, able to meet deadlines on multiple concurrent projects and work collaboratively with and through others.
Ability to analyze situations from organizational, departmental perspective (ie considers strategy, culture, structure, systems, people, processes and planning)
Must exhibit a positive attitude, a respect for others, a results-oriented approach and ability to work independently as well as collectively.
If you are having difficulty in applying or if you have any questions, please contact Sarah Beshara at 267-477-3355.
ProClinical is a specialist employment agency and recruitment business, providing job opportunities within major pharmaceutical, biopharmaceutical, biotechnology and medical device companies.
Proclinical Staffing is an equal opportunity employer.
#LI-SB4
Related jobs
Salary:
Highly Competitive
Location:
Frankfurt am Main, Germany
An exciting contract role has arisen for a Clinical Trial Associate in Frankfurt.