Similar posts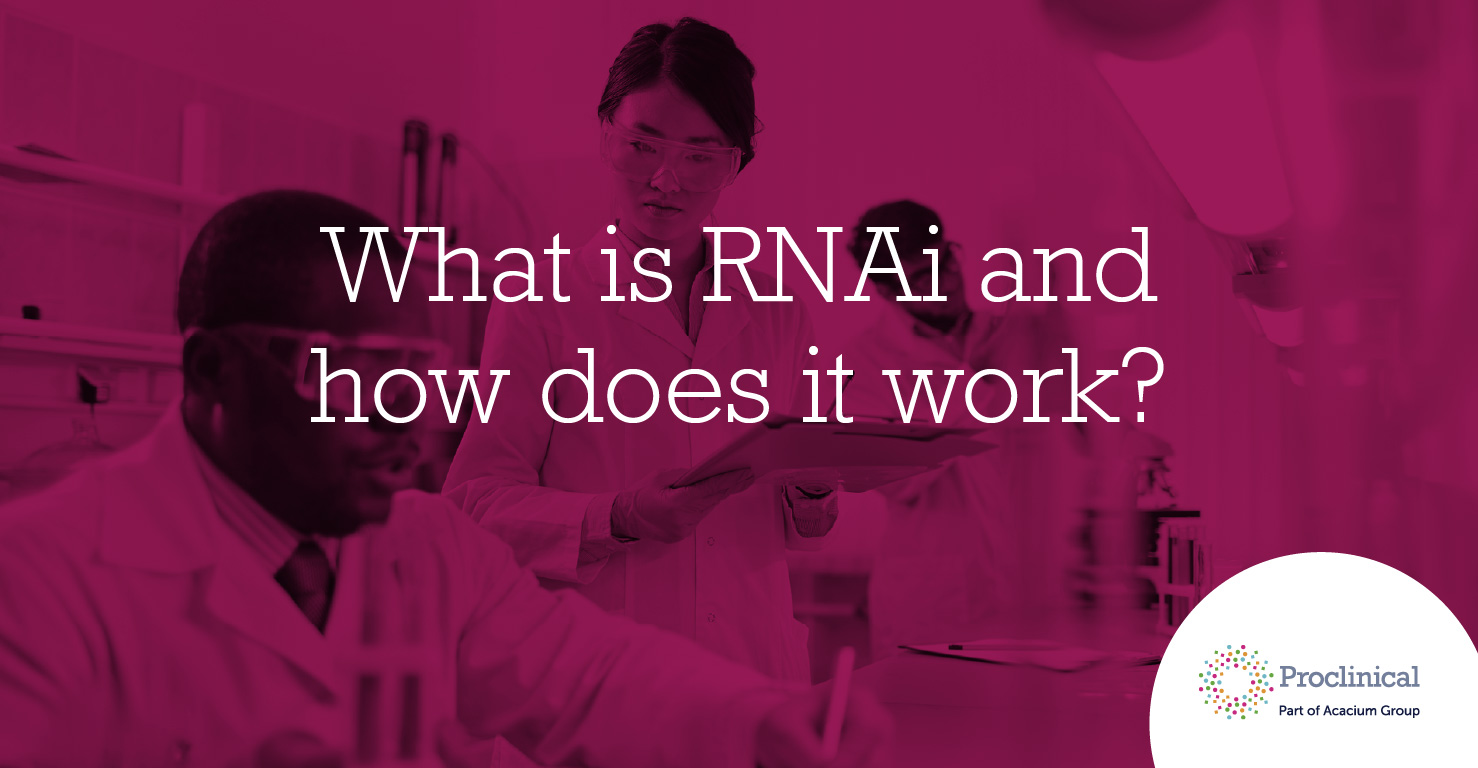 Business Contract Coordinator
Proclinical is currently recruiting for a Business Contract Coordinator with a pharmaceutical company located in Plainsboro, NJ.
Job Responsibilities:
Responsible for administration of Contract Management module in the creation of contract records and review of Contract Request form for accuracy and completeness
Coordinates with Contract Owner or Line of Business if additional information is required to process the contract request
Liaise with Line of Business and stakeholders on bottlenecks during contract reviews, approvals and eSignature phase
Shepherds contract through entire contract life cycle - from initial creation of record through department reviews, approvals and eSignature(s)
Monitor progress of contract to ensure turnaround time is within prescribed SLA guideline; and provide Contract Owner with timely updates; follow up with stakeholder when contract remains stagnant during review or approval stage
Provides timely support to inquiries relating to contracts and assist with training users on recurring issues
Performs other projects and tasks as assigned related to development of webforms and other Coupa system updates
Maintains log of outstanding contracts and recurring issues relating to contract cycle such as prolonged review or approval time
Skills and Requirements:
Bachelor's degree or equivalent
At least 2 years of demonstrated contract process experience
Effective time management skills
Experience in the Pharmaceutical industry with focus on Contract processes and procedures
Understanding of Coupa within Purchasing and Contracting modules
Demonstrated ability to multi-task in a fast-paced environment
Excellent interpersonal/communication skills
Familiarity with Coupa or other purchasing/contracting tools, SAP and DocuSign is preferred
Proficient knowledge of Microsoft Office suite, i.e., Word, Excel, Power Point, Teams
Adept at troubleshooting user problems; supportive and cooperative with users
Ability to perform essential functions of the job, with or without accommodation, using combination of skills, knowledge and abilities
If you are having difficulty in applying or if you have any questions, please contact Samantha Reader at 267-536-3075.
ProClinical is a specialist employment agency and recruitment business, providing job opportunities within major pharmaceutical, biopharmaceutical, biotechnology and medical device companies.
Proclinical Staffing is an equal opportunity employer.
#LI-SR2
Related jobs
Salary:
Highly Competitive
A large CRO has a vacancy for a Senior Data Team Lead to manage end to end delivery of data management services.