Similar posts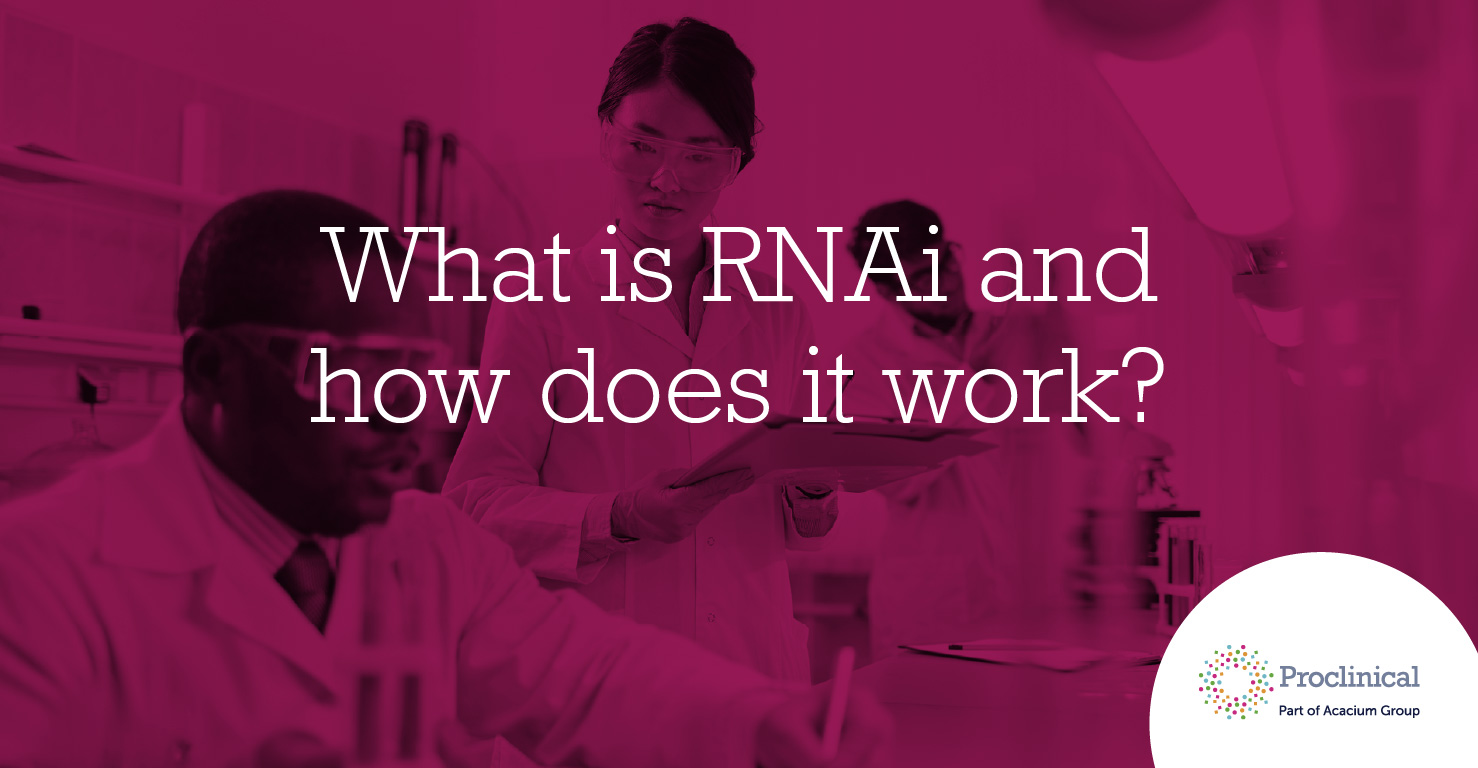 Proclinical is currently recruiting for a Bench Scientist with a pharmaceutical company located in King of Prussia, PA.
Job Responsibilities:
Executes activities for the manufacture of clinical supply of investigational biopharmaceutical molecules
Performs hands-on processing of large scale cell culture or microbial fermentation steps under cGMP regulatory conditions. Processing steps include: Small scale/scale-up from vial thaw, end of production, media preparation, operation of stainless steel and single use bioreactors, harvest operations, CIP, SIP, washer and autoclave operation
In addition to manufacturing responsibilities, may be work on projects and assignments where independent action and a high degree of initiative are required
Completes activities requiring independent thought that have the potential to comprise 50-100% of the employee's time depending on production campaigns
Recognizes potential safety and compliance problems and takes action to rectify or escalate
Identifies problems during the execution of processing and/or support activities; proactively communicates to the appropriate decision makers
Executes production of clinical supplies based on established procedures and protocols and adheres to cGMPs documentation practices for load documentation (washer and autoclave), Media Form execution, and/or Batch Record execution
Identifies process improvement opportunities with impact on safety and compliance
Documents work performed via the use of laboratory notebooks, logs, media forms, batch records, and electronic systems in accordance with company policy and legal requirements
Strives for Right First Time in the manufacture of investigational material through attention, focus, planning, and adherence to procedural and regulatory expectations
Attends to regular safety and cGMP training: maintains accurate and complete safety and role-specific training records, consistent with company policy and legal requirements
Drives processing preparedness and facility upkeep
Provides training and guidance to less experienced manufacturing associates
Must be available to work off-shift hours: early mornings, late evenings/nights, and weekends if necessary
Skills and Requirements:
Bachelor degree in Chemical Engineering, Biology, Chemistry, or other engineering or scientific fields
Familiarity with Good Manufacturing Practices (GMP) regulations
Ability to learn and apply new experimental/ processing techniques
Competent in proper handling, recording and analyzing scientific experimental data
Demonstrates good interpersonal skills, and communicates well both verbally and through written communications. Maintains a professional and productive relationship with area management and co-workers
Ability to work as self-starter and handle multiple priorities in a dynamic cross-functional team based environment
Operational knowledge of routine upstream manufacturing equipment.
If you are having difficulty in applying or if you have any questions, please contact Sarah Beshara at 267-477-3355.
ProClinical is a specialist employment agency and recruitment business, providing job opportunities within major pharmaceutical, biopharmaceutical, biotechnology and medical device companies.
Proclinical Staffing is an equal opportunity employer.
#LI-SB4
Related jobs
Salary:
Highly Competitive
Location:
Cambridge, England
An excellent opportunity has arisen for a talented Senior Biomedical Scientist in Cambridge.