Similar posts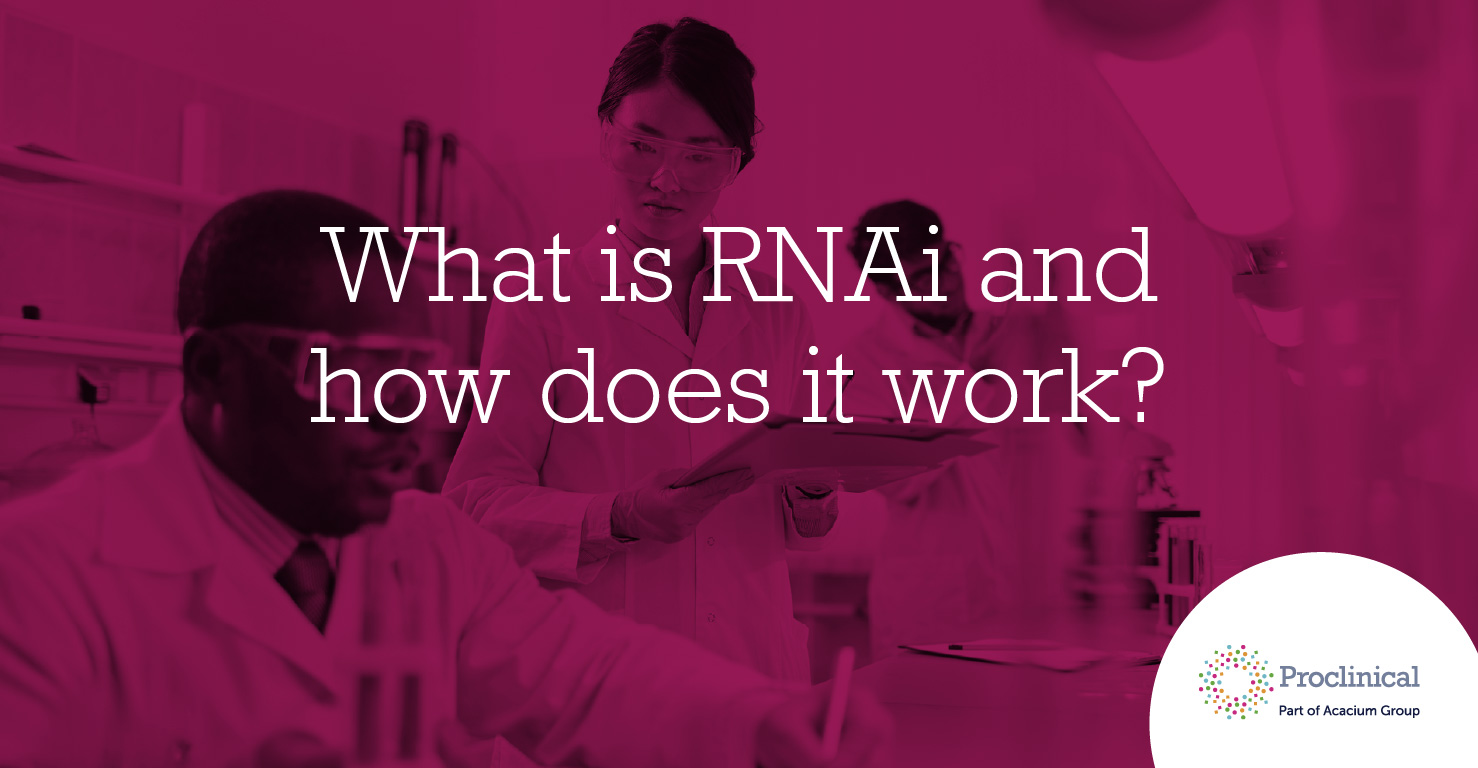 This vacancy has now expired
Proclinical is currently recruiting for an Upstream Associate Scientist with a pharmaceutical company located in Santa Monica, CA.
Job Responsibilities:
Active member of the viral vector upstream team would design, plan and execute laboratory studies in order to support process development, characterization or process improvements.
Perform hands on work in an adherent cell stack factories or suspension culture, cell culture expansion, viral vector production as well as process scale up and implementation into GMP clinical production suites.
Write and review technical documentation.
Participate and influence a cross-functional development team to advance production activities.
Develop manufacturing processes for viral vector products and develop process improvements and efficiencies.
Perform process analysis and trend process performance.
Design and execute process development studies to develop a thorough understanding of operating and performance parameters.
Skills and Requirements:
7+ years of experience with BS degree in Chemical/Biochemical Engineering, Biochemistry, Biology or a related scientific discipline.
5+ years of experience with MS degree in Chemical/Biochemical Engineering, Biochemistry, Biology or a related scientific discipline.
Previous experience with Cell therapy products, viral vector production in both adherent and suspension cell culture systems, transient transfection and/or stable cell lines is desired.
A previous track record of culture process development experience such as cell passaging, formulation of media, aseptic technique processing, and managing reagents.
Practical demonstration of hands on process development including use of statistical design of experiments is required. Experience with automation technologies is desired.
Practical experience of cGMP manufacturing operations and fluency of regulatory regulations is desired.
Ability to think critically, and demonstrate troubleshooting and problem solving skills.
Excellent interpersonal, verbal and written communication skills are essential.
Self-motivated with a strong sense of ownership in areas of responsibility and willingness to accept temporary responsibilities outside of initial job description.
Comfortable in a fast-paced environment with minimal direction and able to adjust workload based upon changing priorities.
Ability to work and collaborate in cross functional teams, research, development, manufacturing in a fast pace and dynamic team setting.
High energy level and a positive outlook coupled with the requisite "can do" attitude and a willingness to do what it takes to achieve personal and organizational goals and overcome obstacles.
Knowledge of suspension or adherent cell culture formats, scale-up and engineering principles (e.g. growth rates, specific consumption/production rates, bioreactor aspect ratios, power calculations, gas transfer, shear stress).
Hands on expertise in laboratory cell culture operations such as maintenance and growth of cells in both static and suspension modes. Previous experience in the development of high productivity and suitable vector cell lines is required.
Demonstrated excellence in viral vector or cell culture process development, process technology transfer, scale translation, and statistical DOE (design of experiments).
Build, operate, and troubleshoot bench top and pilot scale bioreactors; compile and analyze results.
Excellent communication and presentation skills and aptitude for problem solving.
Experience with the preparation of regulatory filings for US and external markets is desired.
Understanding of GMP manufacturing.
If you are having difficulty in applying or if you have any questions, please contact Zachary Hines at 215-531-6914.
ProClinical is a specialist employment agency and recruitment business, providing job opportunities within major pharmaceutical, biopharmaceutical, biotechnology and medical device companies.
Proclinical Staffing is an equal opportunity employer.
#LI-ZH1
Related jobs
Salary:
Highly Competitive
Location:
Cambridge, England
An excellent opportunity has arisen for a talented Senior Biomedical Scientist in Cambridge.