Similar posts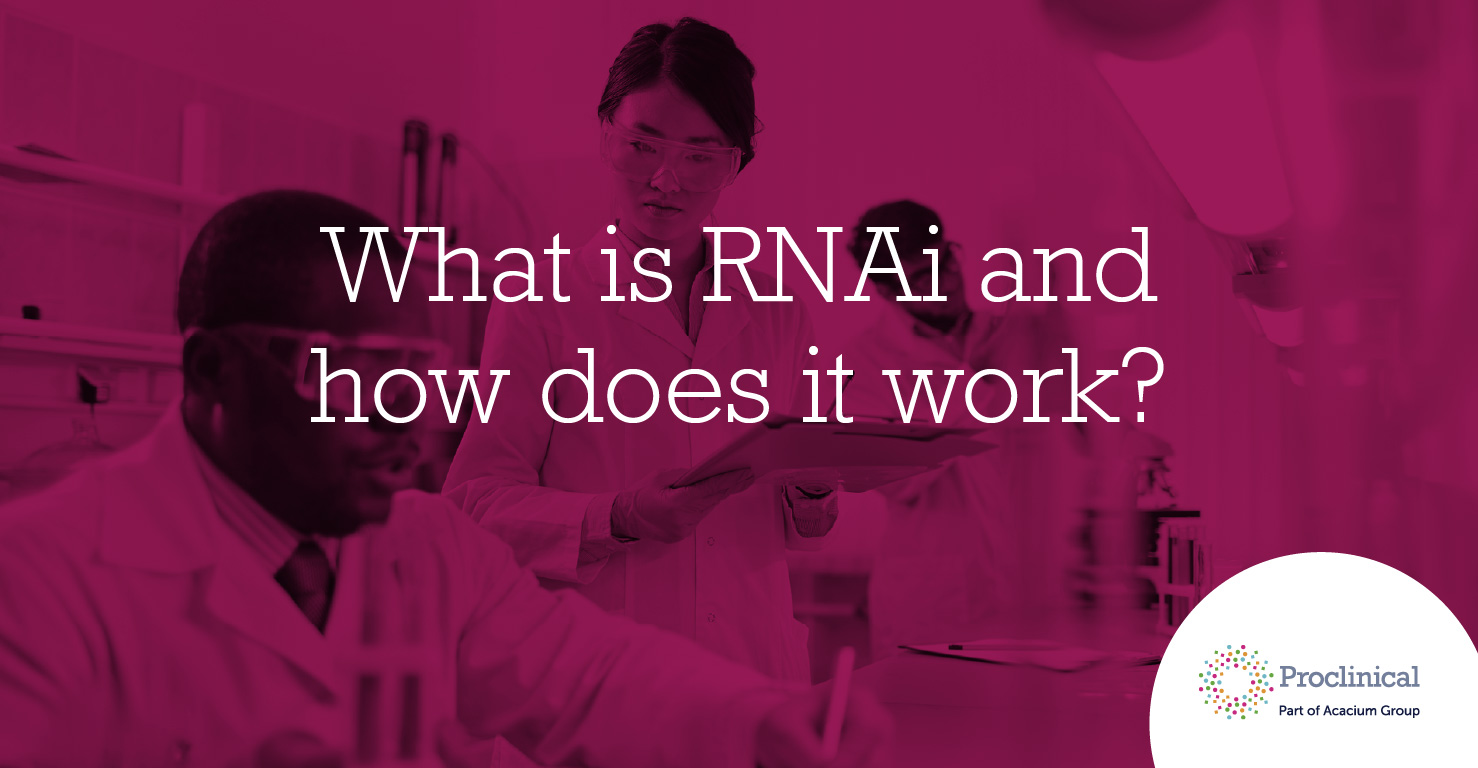 This vacancy has now expired
Proclinical is currently recruiting for an Associate Scientist with a biopharmaceutical company located in North Chicago, IL.
Job Responsibilities:
Develop in vitro assays, screening strategies, mechanistic studies, deliver high quality data from validated screens to drive lead series identification and lead optimization
Develop proficiency with multiple assay formats, optimizing assay efficiency and reliability while minimizing cost
Maintain cutting-edge awareness of technical developments and scientific knowledge and proactively applying these when appropriate
Effectively communicate results in presentations and written reports and actively participate in cross-functional teams
Skills and Requirements:
Master's Degree or bachelor's degree in biology, biochemistry, pharmacology or related field with 2+ years of prior experience in a drug discovery laboratory setting working as part of a multi-disciplinary team
Strong scientific foundation in the understanding and implementation of a wide range of biochemical and cell-based assays and readouts
Able to think critically and creatively across multiple disciplines. Demonstrated ability to solve research problems with experience in standard in vitro assays including assay development, optimization, and troubleshooting
Able to analyze and critically interpret and report data and research conclusions
Ability to multi-task and successfully interact with a diverse team of scientists to deliver results meeting the needs of various stakeholder groups
Familiarity with assay technologies, automation, and high throughput screening approaches highly desired.
Computational skills enabling automated data acquisition and analysis, and familiarity with related software applications, example Spotfire.
Familiarity in the use of automation and HTS instrumentation.
If you are having difficulty in applying or if you have any questions, please contact Zachary Hines at 215-531-6914.
ProClinical is a specialist employment agency and recruitment business, providing job opportunities within major pharmaceutical, biopharmaceutical, biotechnology and medical device companies.
Proclinical Staffing is an equal opportunity employer.
#LI-ZH1