Similar posts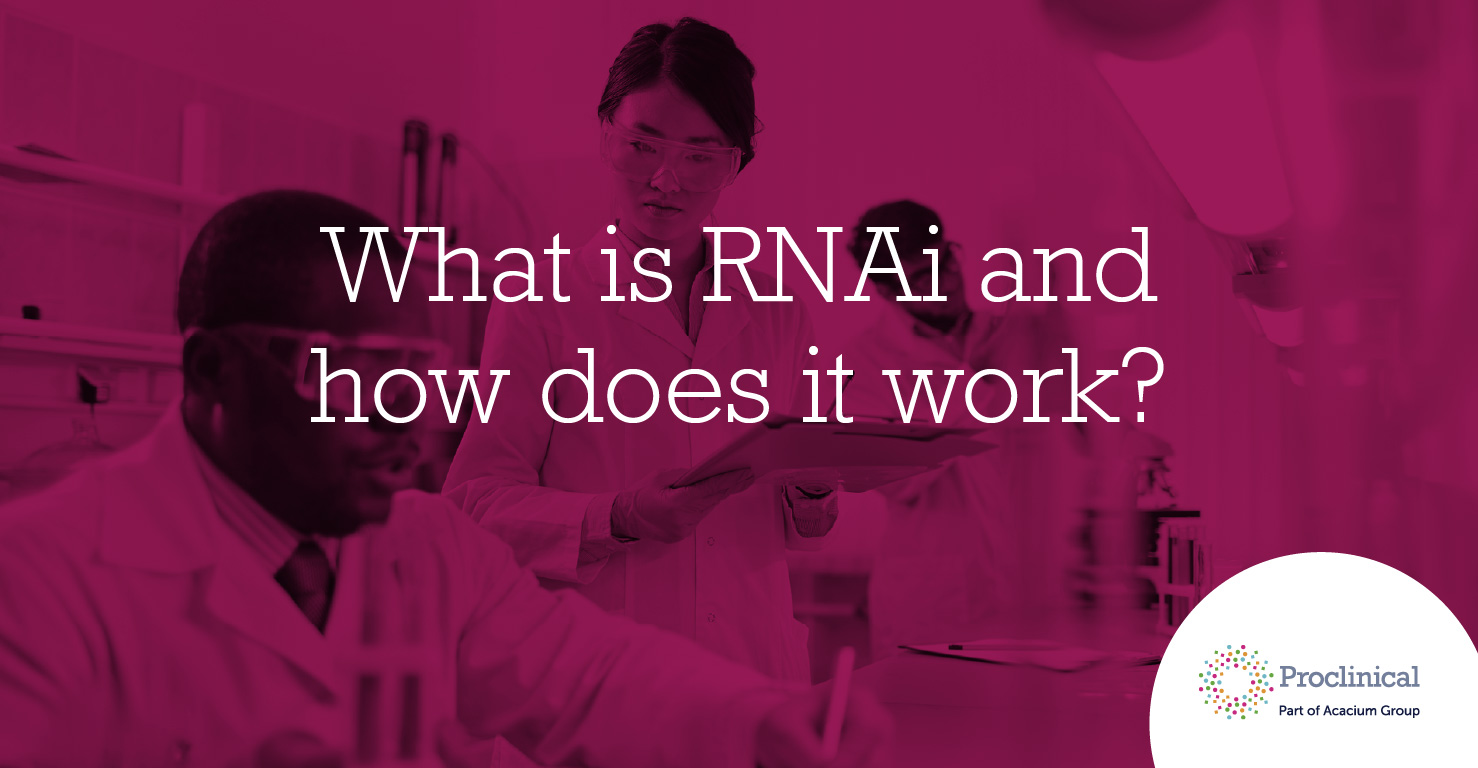 Proclinical is currently recruiting for an Associate Scientist with a biotechnology company located in Cambridge, MA.
Job Responsibilities:
Perform vitro and in vivo screening and characterization of novel engineered AAV capsids and supporting the development of innovative nucleic acid detection assays.
Nucleic acid extraction from tissue and cell line samples.
Perform quantitative analysis of RNA and DNA samples
Design and generate novel constructs by molecular cloning
Participate in data analysis efforts and accurate application of statistical analysis
Help organize and maintain lab supplies
Maintain updated and organized electronic laboratory notebooks, present data to the team, and write study reports
Skills and Requirements:
A strong background in molecular biology, including molecular cloning, DNA and RNA isolation from tissues and cells, qPCR, reverse transcription, western blotting, etc.
Ability to execute and analyze in vitro and in vivo experiments with strong scientific rigor and attention to details
Proficient in data analysis and presentation software such as Excel, Graphpad, and PowerPoint
Strong communication and interpersonal skills
Expertise in Illumina-based NGS sample preparation and sequencer operation.
Skilled in mammalian cell culture and gene transfer techniques, such as transfection and transduction.
Experience in viral production including AAV and lentivirus preparation
Expertise in affinity-based nucleic acid recovery
If you are having difficulty in applying or if you have any questions, please contact Nikki Ranieri at 215-531-5288.
ProClinical is a specialist employment agency and recruitment business, providing job opportunities within major pharmaceutical, biopharmaceutical, biotechnology and medical device companies.
Proclinical Staffing is an equal opportunity employer.
#LI-NR1
Related jobs
Salary:
Highly Competitive
Location:
Cambridge, England
An excellent opportunity has arisen for a talented Senior Biomedical Scientist in Cambridge.