Similar posts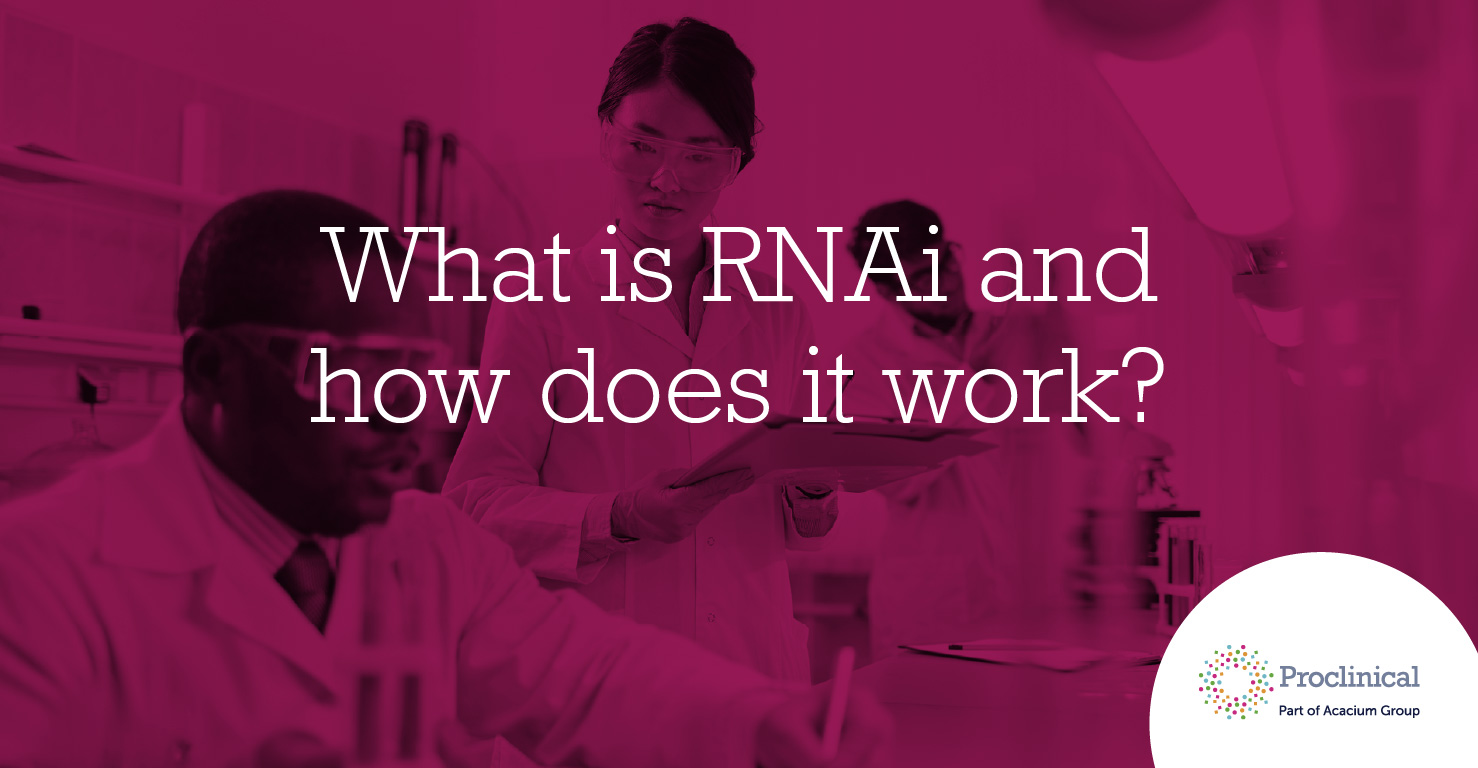 This vacancy has now expired
Proclinical is currently recruiting for an Associate Scientist with a biotechnology company located in Cambridge, MA.
Job Responsibilities:
Add scientific expertise to the discovery and non-clinical development of small molecule therapeutics by carrying out critical path in vitro ADME assays with a primary focus on drug transporters.
Responsible for conducting, optimizing, and trouble-shooting ADME screening assays to evaluate new chemical entities across the discovery project portfolio.
Directly impact the direction of active therapeutic projects.
Maintain cell cultures for mammalian cell-based assays.
Conduct high throughput ADME screening assays using Tecan and Hamilton automated liquid handlers and state-of-the-art HT LC/MS analytical systems.
Plan, conduct, analyze, interpret, and document (in electronic notebook) ADME studies and communicate ADME screening study results.
Evaluate emerging in vitro and in silico tools to support PK understanding and the potential for drug interactions (DDIs) in discovery projects.
Contribute to the implementation of new assays/techniques based on portfolio needs, improved processes and new technology evaluation and routine troubleshooting.
May allow additional opportunities such as CRO interactions, contribute to write scientific reports, author scientific papers and present at scientific meetings where appropriate.
Skills and Requirements:
Bachelor's degree and 0-3 years of scientific experience.
Accomplished in the use of Microsoft Excel, Word, and PowerPoint.
Effective oral and written communication skills are essential.
Preferred Qualifications include a Bachelor's degree with 1+ years of experience in the field, experience in cell culture handling and transporter assays, experience with TECAN and Hamilton automation, mass-spectrometry based analysis, critical and proactive thinking and experience in drug discovery and/or development; expertise with implementing, optimizing and troubleshooting in vitro transporter assays; and demonstrated ability to communicate with team members across broad disciplines
If you are having difficulty in applying or if you have any questions, please contact Zachary Hines at 215-531-6914.
ProClinical is a specialist employment agency and recruitment business, providing job opportunities within major pharmaceutical, biopharmaceutical, biotechnology and medical device companies.
Proclinical Staffing is an equal opportunity employer.
#LI-ZH1