Similar posts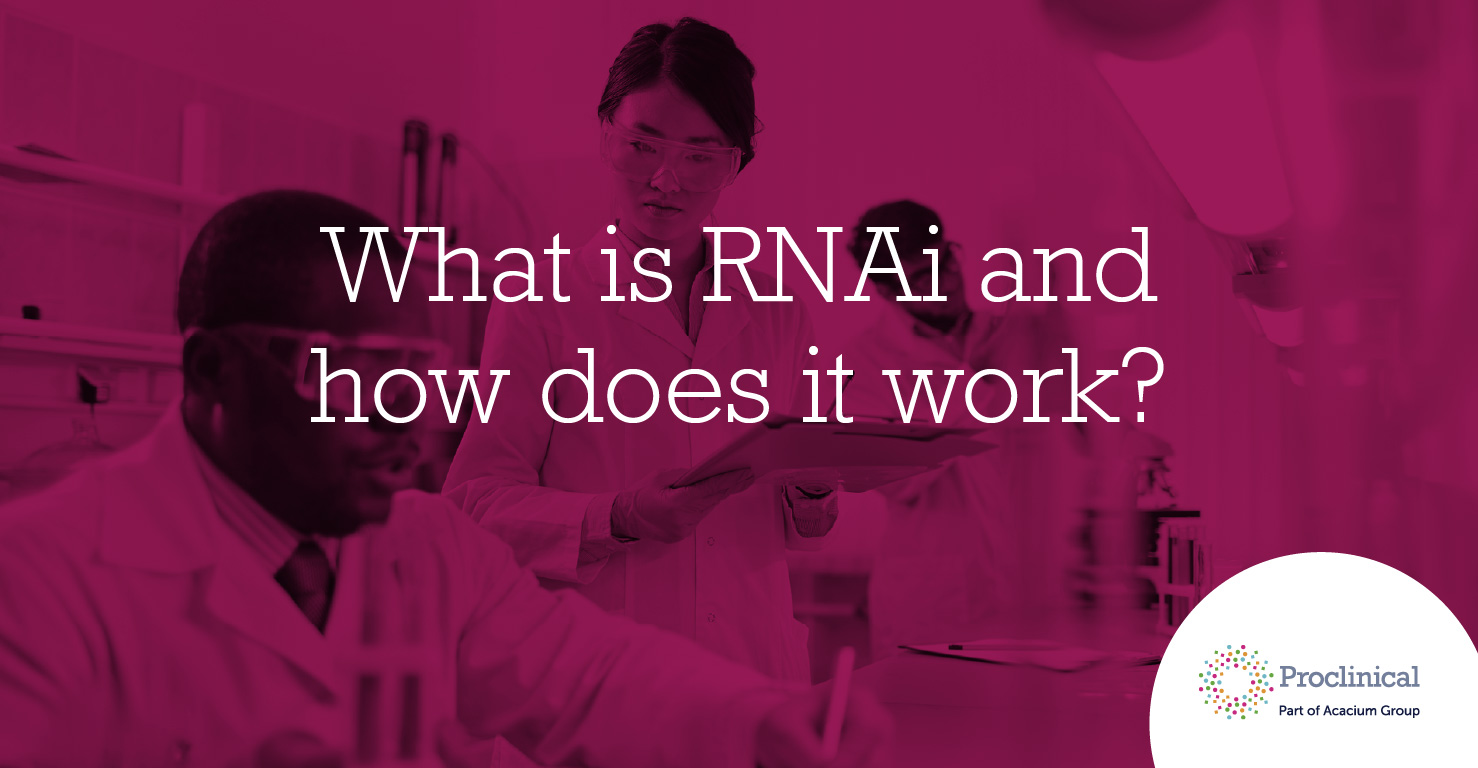 Associate Scientist, Gene Editing
Proclinical is currently recruiting for an Associate Scientist of Gene Editing for a global biotechnology company located in Cambridge, MA. As the Associate Scientist, you will work closely with the departments of T Cell Immunology, Bioinformatics, Cancer Immunology and Molecular Immunology to develop and assess the efficacy of this approach.
Job Responsibilities:
Culturing of primary human T cells and cancer cell lines
Genetic manipulation of immune cell cultures
Planning and conducting CRISPR/Cas9 screens in vitro
Designing and executing cell-based functional assays supporting genetic screens and follow up validation studies
Performing molecular biology techniques, including PCR
Assessment of specificity and functionality of human T cells by multicolor flow cytometry
Tracking and compiling results in an electronic notebook
Assisting with the training of lab personnel
Interactions with internal collaborators or external CMOs
Analyzing and interpreting data, and presenting results to other scientific teams and stakeholders
Skills and Requirements:
MS in Immunology or related field with 2-5 years of work experience in immunotherapy or cell therapy.
Knowledge and experience with genetic manipulation of primary cells and cell cultures including CRISPR/Cas9 gene-editing tools
A strong interest in T cell biology and cancer immunotherapy
Primary immune cell culture experience
Demonstrated experience with flow cytometry and other immune related assays is required
Ability to work independently, as well as in a collaborative environment to meet project goals
Excellent attention to detail
Excellent written and oral communication skills
Enjoys solving challenging scientific questions in a fast pace environment
Independent, flexible, self-motivated, and the ability to work well with others
If you are having difficulty in applying or if you have any questions, please contact Max Robinson at (+1) 617-903-7746 or m.robinson@proclinical.com.
Proclinical is a specialist employment agency and recruitment business, providing job opportunities within major pharmaceutical, biopharmaceutical, biotechnology and medical device companies.
Proclinical Staffing is an equal opportunity employer.
#LI-MR3
Related jobs
Salary:
Highly Competitive
Location:
Cambridge, England
An excellent opportunity has arisen for a talented Senior Biomedical Scientist in Cambridge.