Similar posts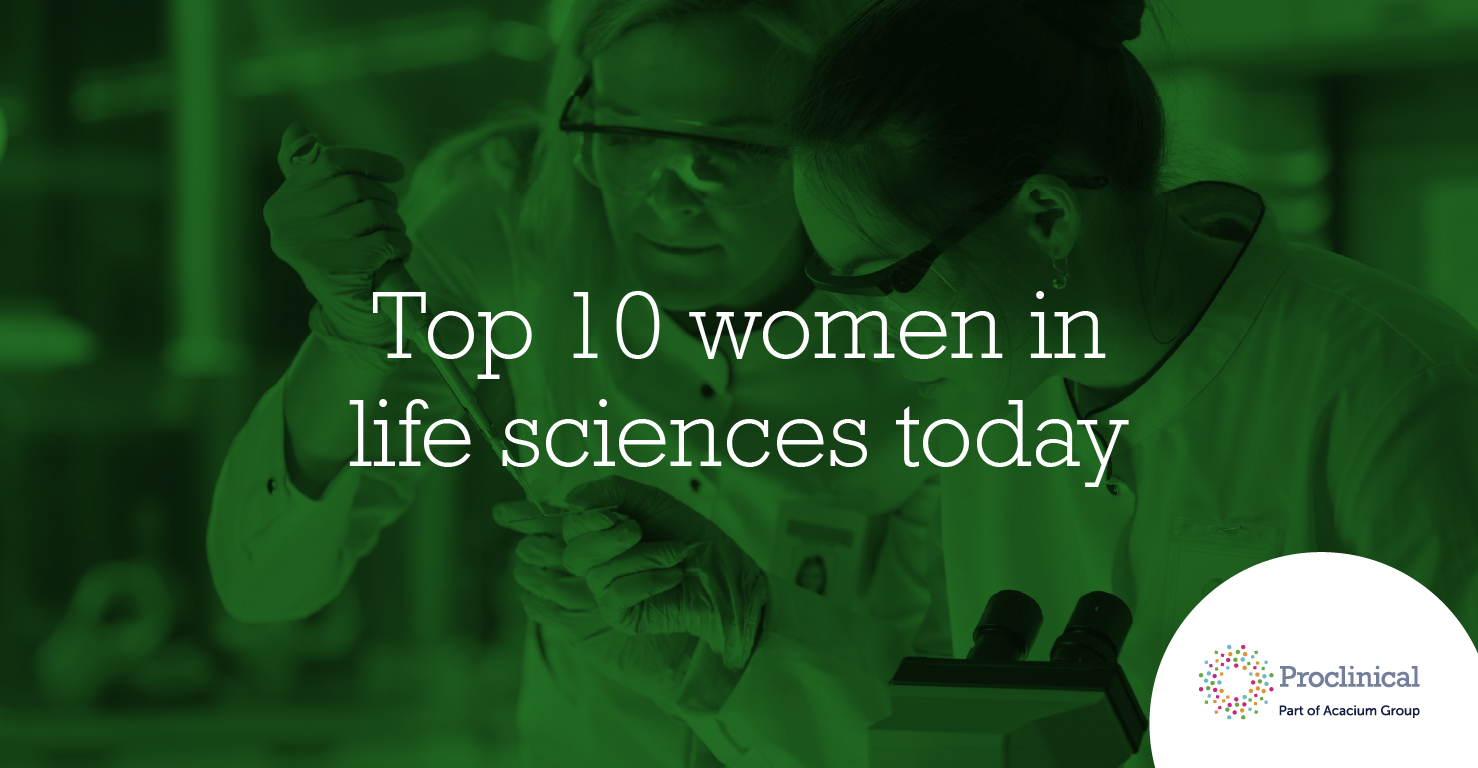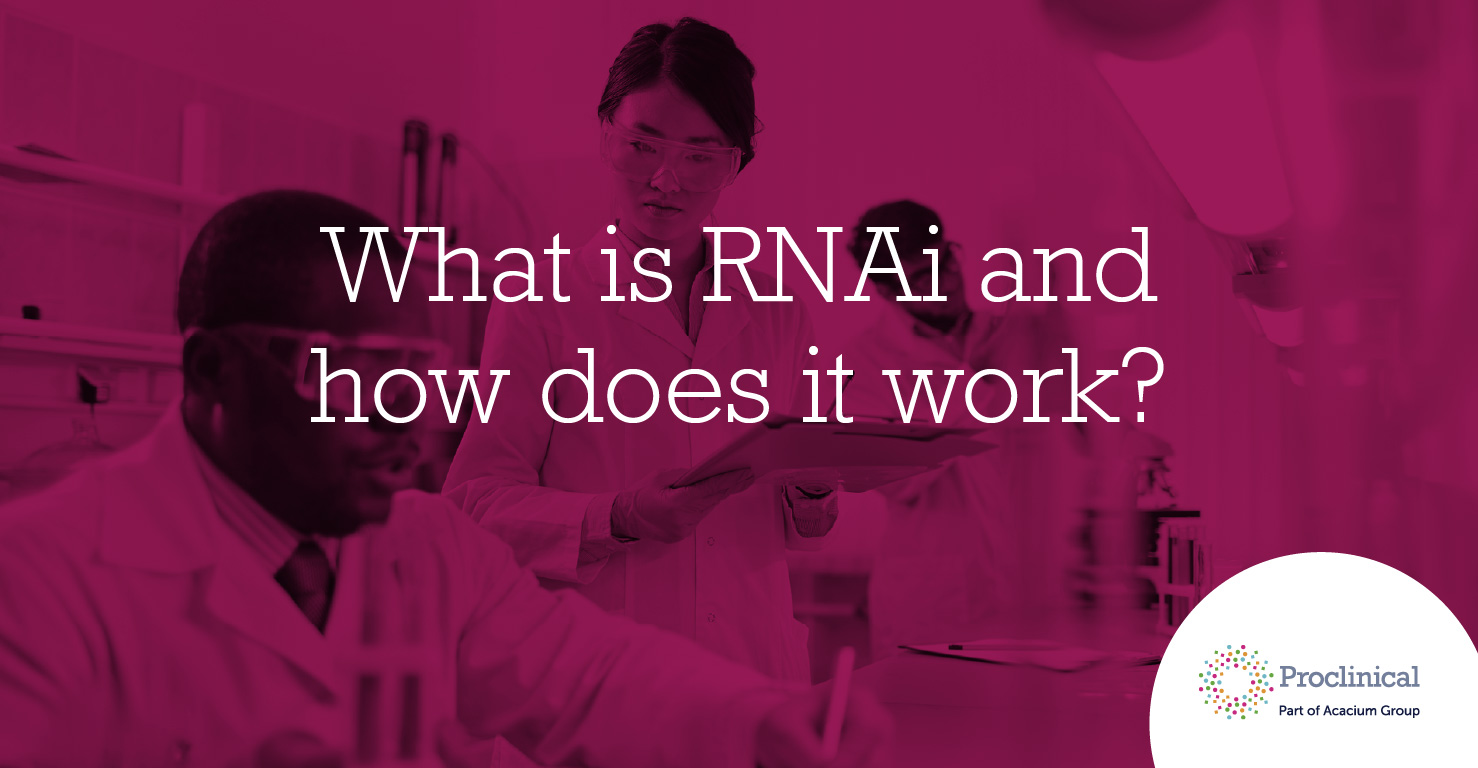 Associate Director Statistics
A large pharmaceutical company is in search of a talented Associate Director of statistics. You will address the weight of evidence in clinical trial data, establishing statistical methods to address the questions of oncology.
Job Responsibilities
Understands the medical need in oncology target populations, partnering with colleagues to implement and assess statistical methods. Informing clear and efficient established or novel oncology study objectives and associated endpoints.

Optimally Partnering with project teams (including medical and commercial leads, statistical programming, data management, medical writing, RWE, HTA, Biomarkers, Pharmacometrics, Bioinformatics) identifying appropriate clinical trial designs by proposing quantitative decision rules suitable to advising key study endpoints and their operational characteristics, by implementing detailed data A&R internally and for relevant publications. *

Demonstrates strong technical, analytical and interpersonal skills to establish and maintain methodologies, influencing decision making and clinical development strategy.

Representing SDS in cross-functional and intra-departmental teams and in cross-industry working groups as appropriate.

Serves as mentor or coach of junior SDS staff as appropriate.
Skills and Requirements
PhD. / MSc in Statistics or related field

record of relevant problem-solving demonstrating sophisticated data analytic expertise based on a validated foundation of statistical principles.

An ability to positively influence and support decision-making at program level and in regulatory interactions through effective communication.

Proficient use of relevant computational tools for study, experiment, or trial research objectives (e.g. SAS, R, Python or similar) in individual workstations and in validated computer systems.

Demonstrates experience of pharmaceutical research and development appropriate for providing SDS leadership and support to experimental design, modelling, analysis planning, analysis execution, interpretation and statistical communication in oncology.

Is an authority in the optimisation of study designs through scenario simulations and sample size calculations based on relevant assumptions in line with study or indication level objectives.

Shares knowledge within and across functions to ensure delivery across all phases of drug development.
To Apply
Proclinical is a specialist employment agency and recruitment business, providing job opportunities within major pharmaceutical, biopharmaceutical, biotechnology and medical device companies.
#LI-HH