Similar posts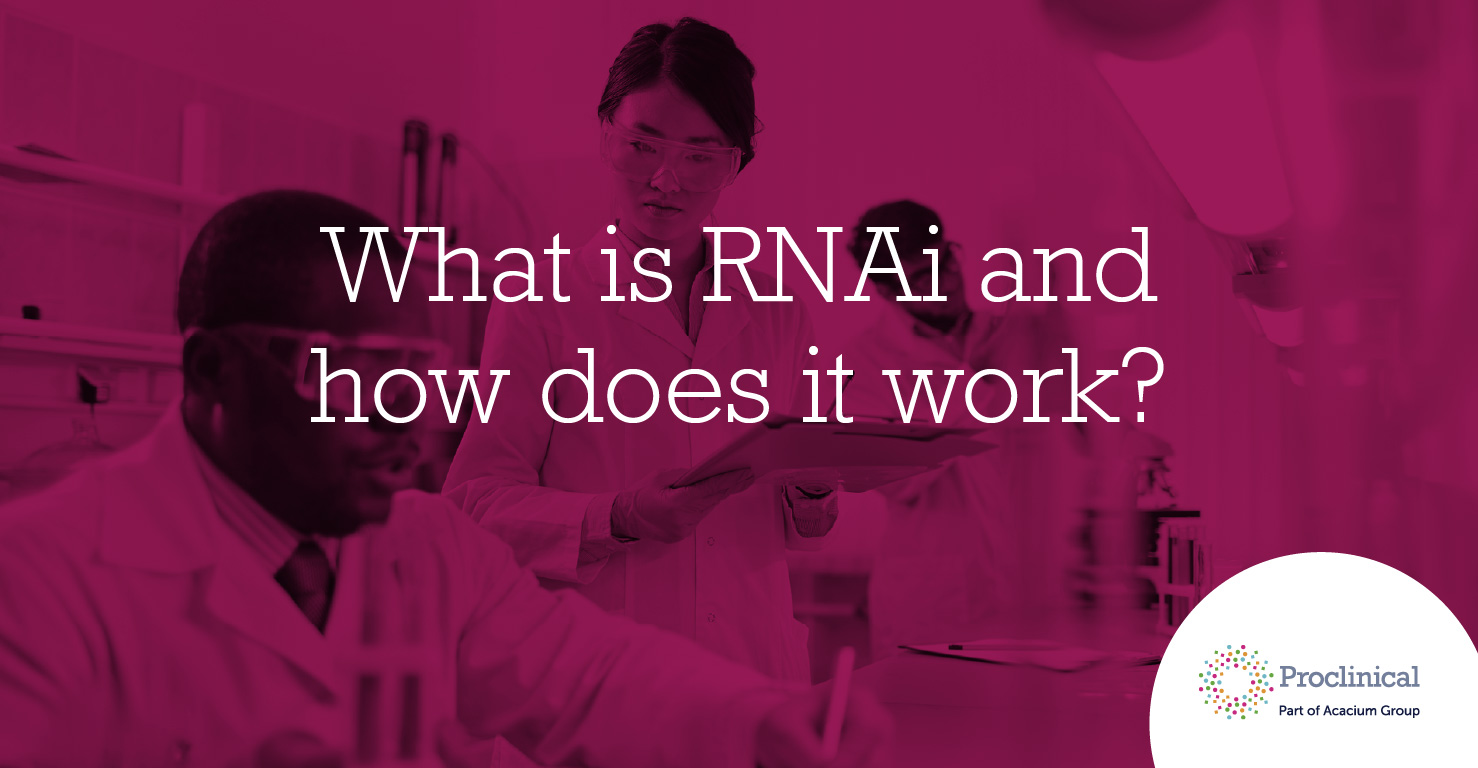 Associate Clinical Trial Manager
This vacancy has now expired
Proclinical is currently recruiting for an Associate Clinical Trial Manager with a pharmaceutical company located in Redwood City, CA.
Job Responsibilities:
Serves as the key operational contact with external investigators and internal stakeholders.
* Has ability to evaluate a scientific proposal or protocol to identify logistical, regulatory and safety implications.
* Manages assigned studies by establishing strong partnerships with external investigators and collaborators to ensure CO and ISR Agreements and financial or company product support are processed in a timely manner and to high quality.
* Proactively identifies potential operational challenges and in collaboration with senior team members provides solutions to ensure study remains on track.
* Maintains efficient collaboration with company's Clinical Contracts and Finance (CCF) team and external investigator/study representative to ensure contracts are executed in timely manner.
* Acts as primary contact for study drug planning and shipping with Materials & Logistics.
* Communicates and collaborates with other functional groups including but not limited to Medical Affairs, Regulatory Affairs, CCF, Materials and Logistics (M&L), and Drug Safety and Public Health (DSPH) to ensure efficient management of study activities.
* Forecasts, tracks and reports CO and ISR milestones, as well as verifies completeness of the study milestones prior to invoice payment.
* Provides monthly study updates to the appropriate internal stakeholders.
* Ensures all budget or drug supply modifications are appropriately approved, documented and tracked.
* Contributes to implementation and maintenance of the working processes to promote high quality, efficient, and compliant systems for Late Phase research management.
* In collaboration with the Clinical Program Manager (CPM), provides training for new hires, as applicable.
* Provide support and guidance, as required, to Affiliate Clin Ops & Medical Affairs personnel responsible for managing CO and ISR studies.
* Maintains a good understanding of industry standards for CO and ISR studies and keeps abreast of any new changes and developments which could impact Late Phase research operations.
* Organizes and leads review/approval meetings for CO proposal.
* Actively participates in Clinical Operations Quality Initiatives.
* Maintains internal Clinical Operations and Medical Affairs databases and clinical study data and document repositories.
* Performs administrative duties in a timely manner as assigned.
Skills and Requirements:
With limited supervision conducts site evaluations/initiations and closeout visits in addition to routine monitoring visits, as required.
* Assures site compliance with the routine protocol and regulatory requirements and quality of data.
* May resolve routine monitoring issues.
* Assists in the setting and updating of study timelines.
* Assists in CRO or vendor selection.
* With guidance from supervisor coordinates CROs or vendors.
* May assist in the review of protocols, informed consents, case report forms, monitoring plans, or clinical study reports.
* Assists in the review of routine data and preparation of safety, interim, and final study reports, and resolution of data discrepancies.
* May participate in abstract presentations, oral presentations and manuscript development.
* Interfaces with individuals in other functional areas to address routine study issues.
* May be asked to assist in the training of Clinical Research Associates and Clinical Project Assistants.
* Ability to understand clinical study protocols and efficient project management skills
* Working knowledge of ICH/GCP required. Phase research experience preferred.
* Working knowledge of MS Word, PowerPoint, Outlook, and Excel.
* Working knowledge of FDA and/or EMEA Regulations, ICH Guidelines, and GCPs governing the conduct of routine clinical trials and ability to understand clinical study protocols
If you are having difficulty in applying or if you have any questions, please contact Catherine Nguyen at 215-531-5643.
ProClinical is a specialist employment agency and recruitment business, providing job opportunities within major pharmaceutical, biopharmaceutical, biotechnology and medical device companies.
Proclinical Staffing is an equal opportunity employer.
#LI-CN1
Related jobs
Salary:
Highly Competitive
Location:
Hatfield, England
A vacancy has become available for a talented Senior Associate, Global Clinical Trial Transparency (GCTT).
Salary:
Highly Competitive
Location:
Cambridge, England
An exciting opportunity has arisen for a Local Trial Manager to join a well-established pharmaceutical company.
Salary:
Highly Competitive
Location:
London, England
A pharmaceutical company in search of a Senior Clinical Trial Manager Associate to join on a 12 month contract