Similar posts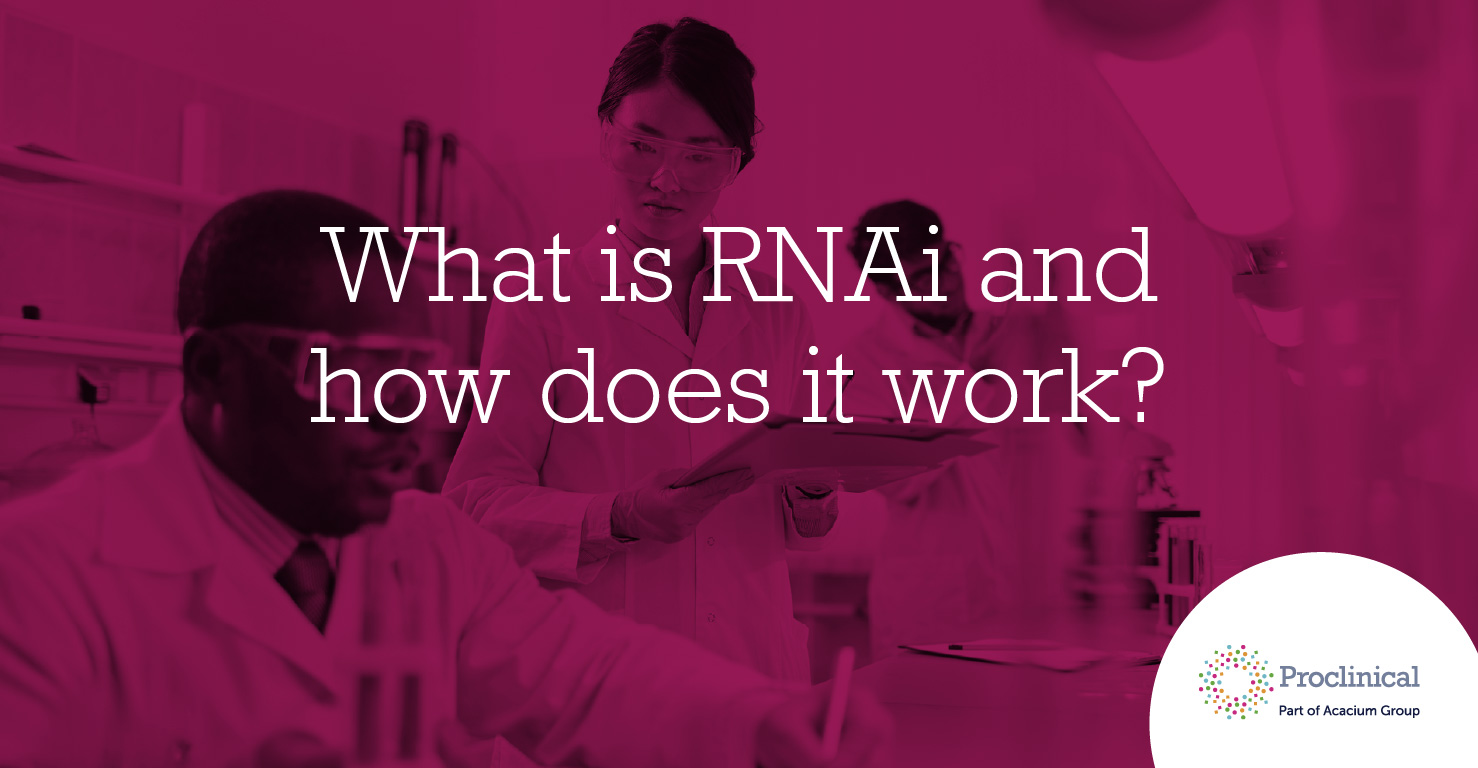 Proclinical is currently recruiting for an Animal Care Technician with a biopharmaceutical company located in South San Francisco, CA. The candidate performs routine duties associated with animal care, cage sanitation and preparation in a research environment.
Job Responsibilities:
Reviews, comprehends and complies with all SOP's and quality assurance standards pertaining to specific area.
Monitors daily animal health and welfare while performing daily animal health observations, animal husbandry duties to maintain quality and health of research animals, to include: perform daily water bottle and cage checks; provide appropriate food and water; perform cage changing and/or cage cleaning as required; record animal health concerns per SOP and/or specified protocols.
Monitors and records room conditions such as temperature, humidity, and lighting.
Disposes of animal carcasses following established procedures.
Strictly follows all procedures necessary to maintain animal housing, including room or facility personnel entry; personnel protective equipment use, spraying in all equipment and materials into controlled areas.
Receives, inspects and puts away incoming animals; ensures and provides for sentinel animals in each rodent housing area.
Operates equipment and uses supplies according to safety guidelines; performs general housekeeping and adheres to safety procedures.
Skills and Requirements:
Education: High school diploma or general education degree (GED) required.
Experience: One to two years related animal care and handling experience preferred.
Certification/Licensure: AALAS certification at the Assistant Laboratory Animal Technician level (ALAT) preferred but not required
If you are having difficulty in applying or if you have any questions, please contact Samantha Reader at 267-536-3075.
ProClinical is a specialist employment agency and recruitment business, providing job opportunities within major pharmaceutical, biopharmaceutical, biotechnology and medical device companies.
Proclinical Staffing is an equal opportunity employer.
#LI-SR2
Related jobs
Salary:
Up to €120000 per annum
Location:
Munich, Germany
An opportunity has opened for an experienced Clinical Research Scientist to join a fast-paced Biotech company based in Munich within their global oncology development team.