Similar posts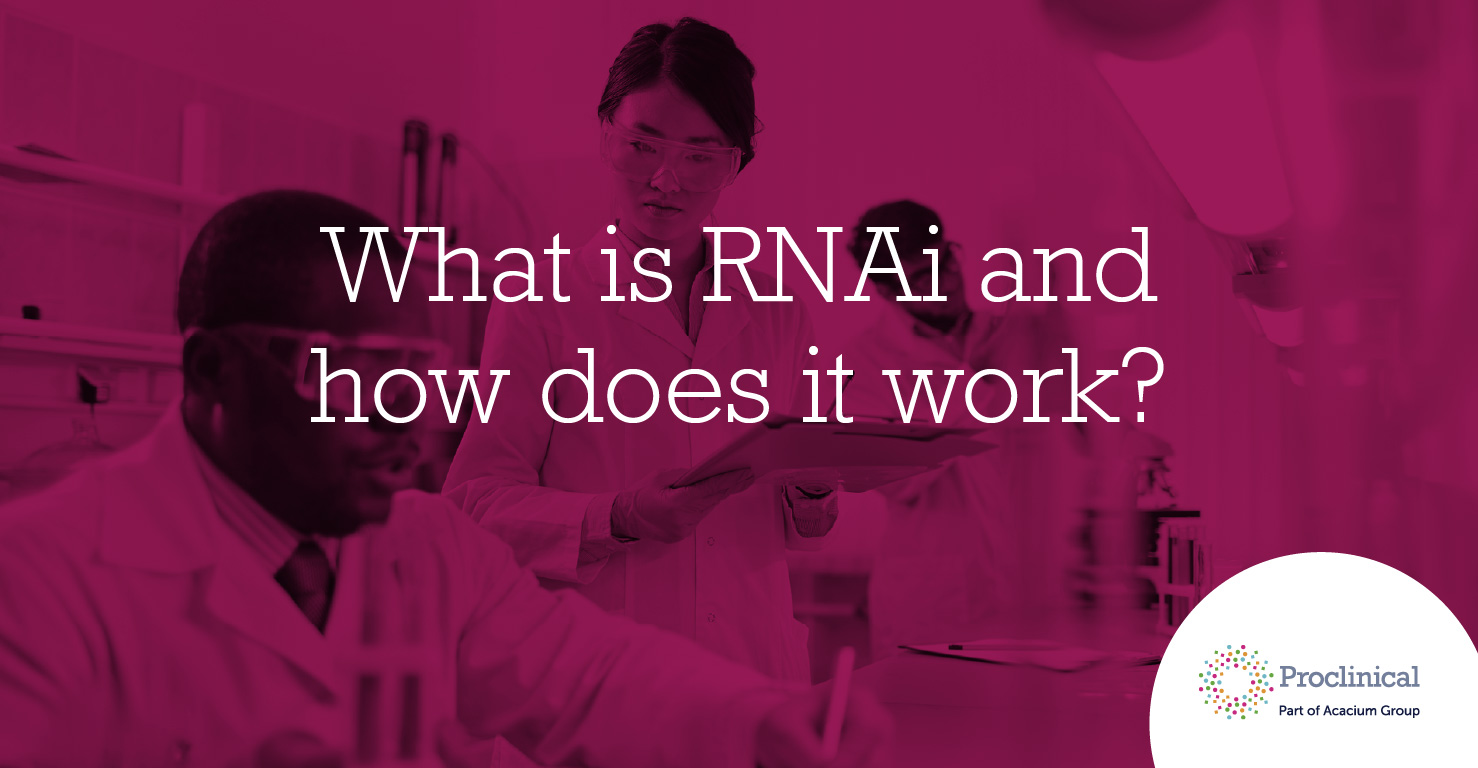 Proclinical is currently recruiting for an Animal Care Technician with a biopharmaceutical company located in North Chicago, IL.
Job Responsibilities:
Maintains the vivarium and support areas through proper execution of assigned tasks.
Directly performs the daily activities involved with cleaning and spraying cages, disinfecting and sanitizing equipment, and stocking supplies.
Follows department procedures, to include but not be limited to: cage cleaning, room sanitation, equipment preparation and moving, and cage changes.
Maintains daily husbandry tasks through proper execution of training materials and assigned tasks. Directly performs animal handling, carrying and holding animal cages and animals, using and moving carts, hoses or any other lab equipment and supplies.
Follows department procedures to provide comprehensive observation and handling of various research animals.
Assists with the receiving and housing of research animals; including preparing for the housing activity.
Documents tasks in both written and electronic platforms in accordance with regulatory expectations.
Maintains area of responsibility by practicing good observation skills and attention to detail. Physical dexterity, visual and auditory acuity, and sensitivity to changes in environmental conditions are utilized in daily task performance.
Uses experience and training to make minor decisions to execute daily responsibilities to support animal care operations.
Applies basic computer skills to maintain regulatory compliance and training to include but not limited to, email, calendar, and computer based training modules.
Skills and Requirements:
High school diploma or equivalent required
Reading, writing and mathematical skills
Knowledge of Overall Equipment Effectiveness (OEE)
Visual inspection and attention to detail
Ability to climb, kneel, stoop, balance, crawl, crouch, reach, sit, stand, walk, push, pull, grasp, feel, talk, hear, lift, and perform repetitive motions
Ability to lift 100 pounds occasionally, and/or 20 pounds frequently, and/or 10 pounds frequently while moving objects
If you are having difficulty in applying or if you have any questions, please contact Samantha Reader at 267-983-0134.
ProClinical is a specialist employment agency and recruitment business, providing job opportunities within major pharmaceutical, biopharmaceutical, biotechnology and medical device companies.
Proclinical Staffing is an equal opportunity employer.
#LI-SR2
Related jobs
Salary:
Highly Competitive
Location:
Hatfield, England
A vacancy has become available for a talented Senior Associate, Global Clinical Trial Transparency (GCTT).
Salary:
Highly Competitive
Location:
Cambridge, England
An exciting opportunity has arisen for a Local Trial Manager to join a well-established pharmaceutical company.
Salary:
Highly Competitive
Location:
London, England
A pharmaceutical company in search of a Senior Clinical Trial Manager Associate to join on a 12 month contract