Similar posts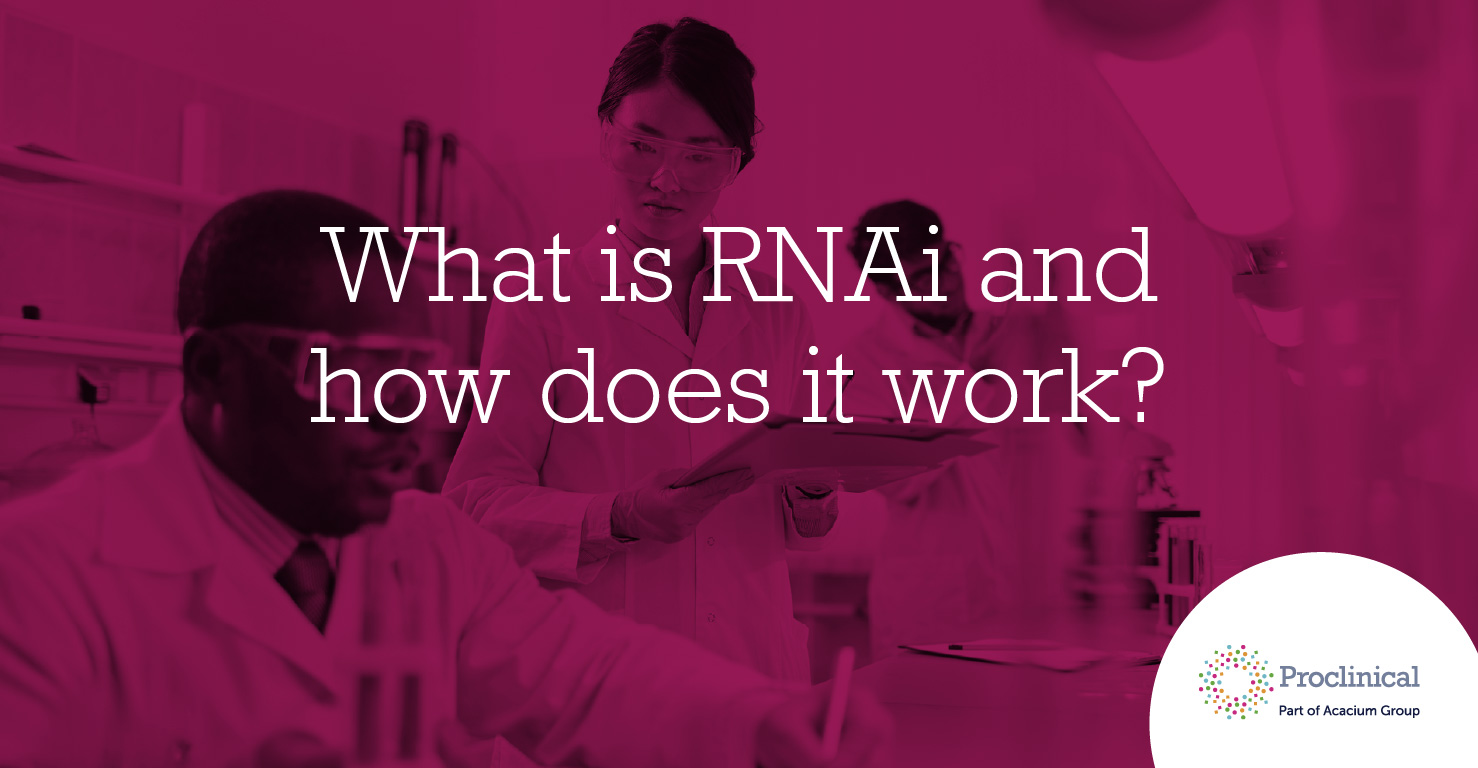 This vacancy has now expired
Proclinical is currently recruiting for an Administrative Assistant with a pharmaceutical company located in Plainsboro, NJ.
Job Responsibilities:
Provides a variety of diverse and moderately complex administrative tasks and activities of a responsible nature for a department, function, or for one or more persons.
Directly supports one or more individuals.
Contacts are frequent with individuals representing other departments and/or outside organizations on matters of moderate importance to the function, department, or of a sensitive nature.
May interact with global employees.
Independently researches a wide variety of information requests and gathers and compiles reports.
Directs administrative activities, develops and organizes procedures, and uses considerable written and verbal communication skills to represent the department.
Performs duties on own initiative, such as reviewing and responding to correspondence and preparing documents/forms.
May participate on, and provide administrative support to, project teams.
Performs a variety of routine office duties involving typing, invoicing, record and file maintenance, data entry, meeting/travel arrangements, planning and execution of either on or offsite department meetings, processing expense reports, department event planning (e.g. off sites, team building, group meetings), running reports, budget processing, and vendor management.
May support a team with tracking budget spend.
Provides support to team members for administrative needs such as presentation development, greeting of guests, and new hire onboarding.
May develop and update documents and processes that are uploaded to the intranet and shared locations.
Performs other clerical/administrative and support duties as needed.
Skills and Requirements:
High school diploma or GED required
Minimum of 4 years of administrative or related experience required
Requires demonstrated computer skills and use of Microsoft Office
Requires knowledge of the job and department served; working knowledge of operations within a company
Ability to exercise independent discretion and/or judgment
Excellent communication skills
Ability to interact with all levels within and outside of the organization
Attention to detail required
Strong customer service skills required
Ability to handle sensitive and confidential information
Ability to make recommendations and offer solutions
Demonstrates leadership abilities
Prior experience interacting with global counterparts a plus
If you are having difficulty in applying or if you have any questions, please contact Zachary Hines at 215-531-6914.
ProClinical is a specialist employment agency and recruitment business, providing job opportunities within major pharmaceutical, biopharmaceutical, biotechnology and medical device companies.
Proclinical Staffing is an equal opportunity employer.
#LI-ZH1