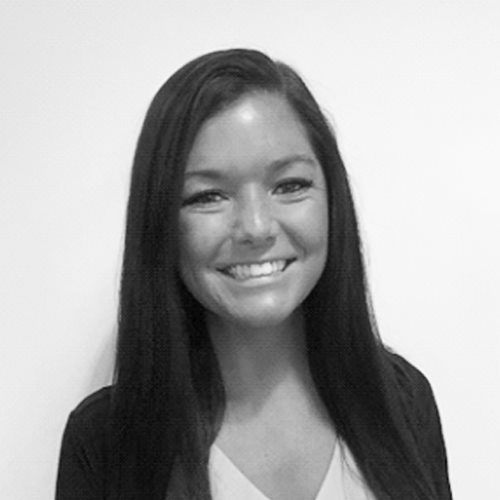 Send me your CV
Send me your job spec
Bio
Victoria is a recruitment consultant for Proclinical in the Philadelphia office. She works within contract recruitment for numerous Biotech and Pharmaceutical companies. She is new to Proclinical, bringing previous experience from both orthopedic medicine and pharmaceutical sales into her position. Working in pharmaceutical sales and in an orthopedic medicine setting prior to Proclinical has given her knowledge to help assist candidates search for new opportunities. Victoria has been working to place candidates in positions specifically scientific and manufacturing-based.
Coming from a science background, majoring in Biobehavioral Health; it is exciting for her to have the opportunity to help individuals with similar science backgrounds find positions they have worked to achieve.
My jobs
Salary:
Highly Competitive
Location:
Philadelphia, Pennsylvania
Description
Proclinical is advertising a vacancy for a Scientist - Molecular Biology position with a leading pharmaceutical, biopharmaceutical, and medical device capability company.

Career advice
From CV and interview tips to career guidance from our expert consultants
Get career advice