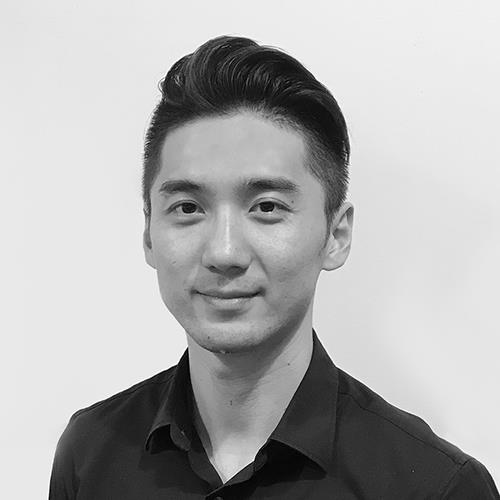 Client Services Director - China
Send me your CV
Send me your job spec
Bio
Tom is a Client Services Director based out of Shanghai, specialising in pharmaceutical R&D in the areas of Biology, Medicinal Chemistry, CMC, Clinical Operations, Medical Affairs, Biometrics and Regulatory Affairs. He offers his clients market intelligence, advises them on job requirements if necessary, and shares job opportunities with candidates and helps them progress their career.
Tom has over a decade's recruitment experience and has worked in Shanghai, Jiangsu Province, Singapore and the SEA region. Tom is a big family man and still remembers how tiny and fragile his baby daughter was when she was born.
My jobs
Salary:
Highly Competitive
Location:
Shanghai, China
Description
A healthcare company in Shanghai is in search for a Legal Head to oversee the preparation, negotiation of contracts and management of contract function.

Career advice
From CV and interview tips to career guidance from our expert consultants
Get career advice