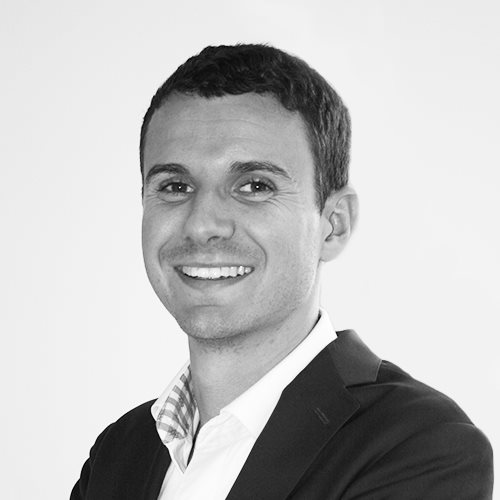 Send me your CV
Send me your job spec
Bio
Tom has over 10 years' global recruitment and sales management experience gained in four of the most demanding markets in the world – Technology, Life Sciences, Banking and Finance, and Healthcare. Tom has won multiple awards for client and candidate satisfaction, management, leadership, and individual contribution including Sthree North America Manager of the Year. He has built multiple teams from the ground up, and specializes in bringing in new clients, helping them grow and developing great talent.
Tom's leadership philosophy is: Be positive, high-energy, and hardworking and your team will be. Train your people to be better than you.
My jobs
Salary:
Highly Competitive
Location:
Raleigh, North Carolina
Description
ProClinical is happy to announce that a leading Biotechnology company is advertising a vacancy
Salary:
Highly Competitive Salary
Description
ProClinical, in support of our client, are seeking an individual to fill the role of Senior Project Manager, based in the greater Indianapolis area.
Salary:
Highly Competitive
Location:
Chicago, Illinois
Description
Established in 2005, with a current turnover of over $55m and an annual staff turnover of less than 4%,

Career advice
From CV and interview tips to career guidance from our expert consultants
Get career advice