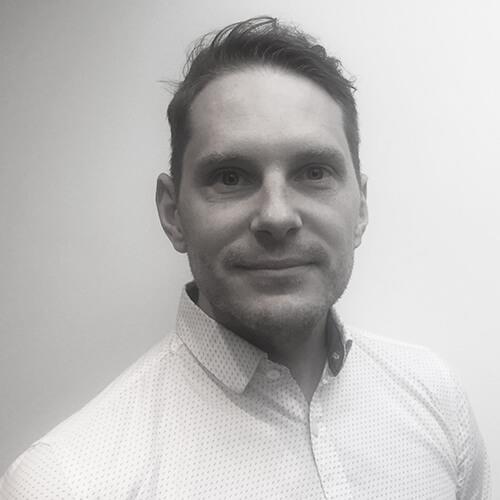 Senior Director - U.S. Development
Send me your CV
Send me your job spec
Bio
Matt is a highly networked and research driven search professional with over twelve years' experience in assisting biotech, pharmaceutical and medical device companies to secure top talent. Based out of New York, Matt manages a group of expert consultants to support the strategic recruitment needs biotechnology, pharmaceutical and medical device companies throughout North America.
His specialist areas include:

• Scientific. Pre-Clinical to Translational Research
• Clinical. Clinical Operations and Development
• Biometrics. SAS programming and BioStatitistics
• Quality Assurance. All GXP governance, FDA remediation & QMS build
• Technical Operations. PD, internal and external manufacturing
Additionally, Matt is responsible for the Graduate intake and training program.

Career advice
From CV and interview tips to career guidance from our expert consultants
Get career advice