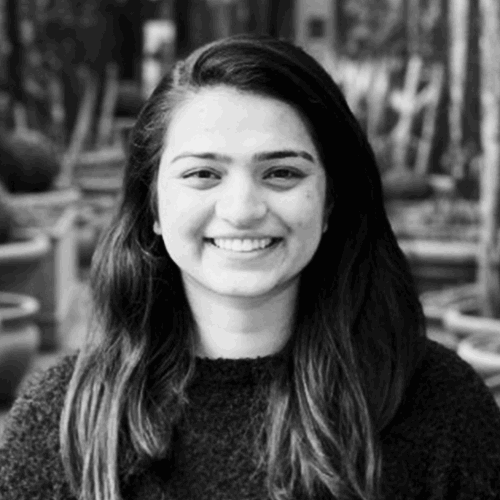 Senior Recruitment Consultant - North America
Send me your CV
Send me your job spec
Bio
Manushi joined Proclinical Staffing in January of 2021. She received her Bachelor of Arts in General Humanities from Montclair University in 2017. As well as an Associate of Arts and Sciences in Early Childhood Education & Psychology in 2014. Manushi is passionate about building long-lasting and mutually beneficial partnerships with life sciences professionals and businesses.
My jobs
Salary:
Highly Competitive Salary
Description
Our client, a leading global oncology and immunotherapies, biotechnology company is looking to hire a Clinical Study Manager to join their clinical team in Boston, MA.
Salary:
Highly Competitive Salary
Location:
San Francisco, USA
Description
Proclinical is urgently recruiting for a Director of Clinical Operations for a leading biotechnology company located in San Francisco, CA.

Career advice
From CV and interview tips to career guidance from our expert consultants
Get career advice