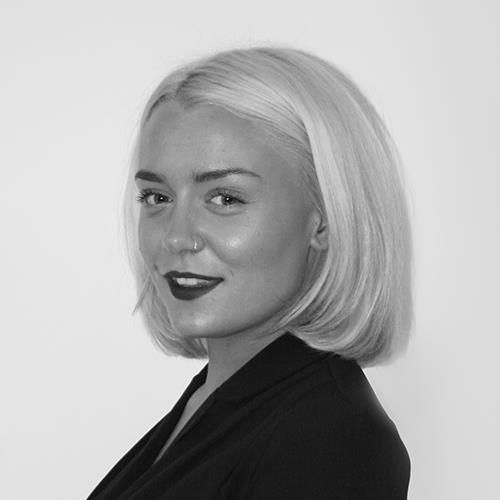 Send me your CV
Send me your job spec
Bio
A Pan-European Commercial recruitment consultant focused throughout the pharmaceutical, medical device and biotechnology industry.
With a passionate and determined mindset, I strive to accurately match each candidate to client in a professional and efficient manner ensuring both parties are entirely satisfied throughout the process.
I aim to put both my professional and personal experiences to the best possible use; and hope to contribute my knowledge and experience of both the healthcare and pharmaceutical markets to the advancement of medicinal research in my own way.

Career advice
From CV and interview tips to career guidance from our expert consultants
Get career advice