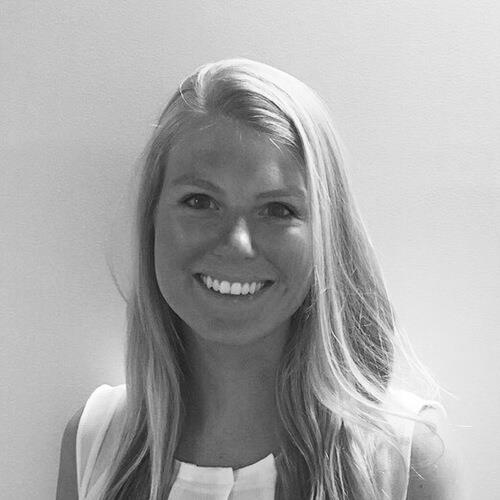 Send me your CV
Send me your job spec
Bio
Kaye is a Senior Consultant specialising in Quality Assurance in the USA. Having worked in the Quality Assurance market for the past 2 years, she has built up a great database of candidates and clients. Kaye has a strong track record of placing all types of candidates as well as building out full QA groups across GXP. Additionally, she ensures all clients receive quality and quantity CVs along with complete transparency throughout the entire hiring process.

After graduating Clemson University with a B.S. in Biological Sciences, Kaye joined Proclinical's graduate development program, eventually specializing in Quality Assurance. She also has an English Pointer named Stevie.
My jobs
Salary:
Highly Competitive Salary
Description
Proclinical is currently seeking an Associate Director/Clinical Director of Neurology for a biopharmaceutical company located in New York, NY.

Career advice
From CV and interview tips to career guidance from our expert consultants
Get career advice