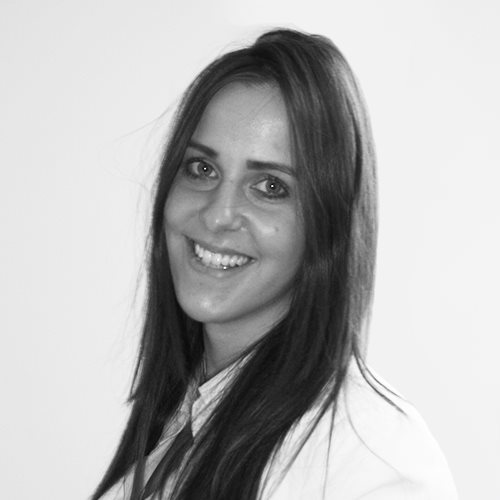 Send me your CV
Send me your job spec
Bio
Julia is a Recruitment Consultant specialising in the clinical research field. She enjoys helping candidates to find their dream job and tries to investigate which are most suitable for each candidate in order to ensure a perfect match.
Besides this, Julia enjoys working with people from different backgrounds and has an affinity for languages. She speaks Dutch, English and German fluently and has a good standard of French and Spanish. Julia began learning Dutch only four weeks before starting her studies which were fully taught in Dutch!
She has a Master's of Science in Business Administration (MBA) with specialisation in Human Resources.
My jobs
Salary:
Swiss Franc0.00 - Swiss Franc80000.00 per annum
Location:
Lucerne, Switzerland
Description
A commercial-stage medical device manufacturer is seeking to hire a Clinical Trial Associate (CTA) to their office in Switzerland.
Salary:
Highly Competitive
Location:
Berlin, Germany
Description
A leading Clinical Research Organisation (CRO) is seeking to recruit a Senior Clinical Research Associate to its German-based team.
Salary:
Highly Competitive
Location:
Amsterdam, Netherlands
Description
An international pharmaceutical company that provides global medical communications is advertising a vacancy for a Program Coordinator to be based in their office in Amsterdam.

Career advice
From CV and interview tips to career guidance from our expert consultants
Get career advice