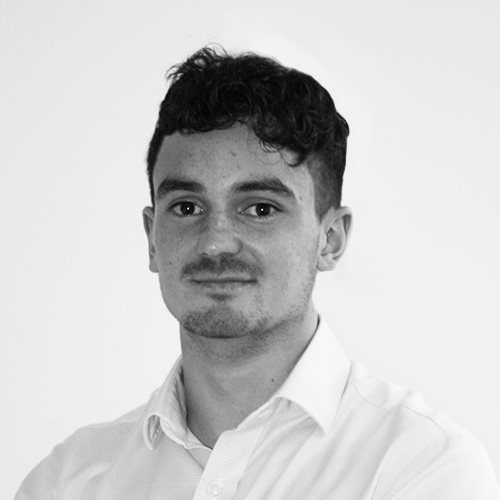 Send me your CV
Send me your job spec
Bio
Josh is a recruitment consultant, within the Quality Assurance EU team focusing on the Swiss market. He has over a year's experience placing people within QA from Associate to Director level and above across medical devices, biotech and Advanced Therapies.
My jobs
Salary:
Highly Competitive
Description
ProClinical is partnering with a global healthcare company to advertise a vacancy for a Manager Senior Scientist, USP Development position.
Salary:
Swiss Franc0.00 - Swiss Franc150000.00 per annum
Description
A global biopharma company that aims to improve health by rapidly delivering innovative medicines and technologies is currently recruiting an HR Business Leader to join their team in Basel.

Career advice
From CV and interview tips to career guidance from our expert consultants
Get career advice