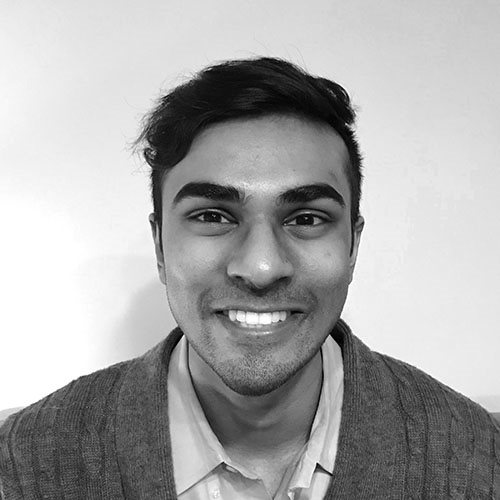 Send me your CV
Send me your job spec
Bio
Passionate and detail oriented recruitment professional with 2+ years experience in scientific research. Composure under stress and propensity for problem solving contribute to team success. Highly motivated individual dedicated to producing efficient results.
My jobs
Salary:
Highly Competitive Salary
Location:
Cambridge, Massachusetts
Description
ProClinical, in support of our client, are a seeking an experienced individual to fill the role of Research Associate/SRA - R&D NGS.

Career advice
From CV and interview tips to career guidance from our expert consultants
Get career advice