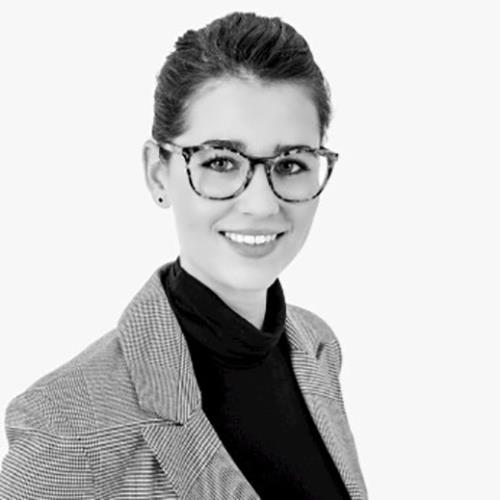 Send me your CV
Send me your job spec
Bio
Hanna is a bilingual (German and English) recruitment consultant specialising in placing Medical Affairs Professionals across Europe. She typically recruit the following positions:
Medical Science Liaison (MSL), Medical Advisor, Medical Manager, Senior/Medical Director, VP of Medical Affairs, CMO, Clinical Development Physician/Director.
In the past, Hanna was a professional Tennis player.
My jobs
Salary:
Highly Competitive
Description
ProClinical is seeking a Medical Science Liaison to be based in Austria on a permanent basis.

Career advice
From CV and interview tips to career guidance from our expert consultants
Get career advice