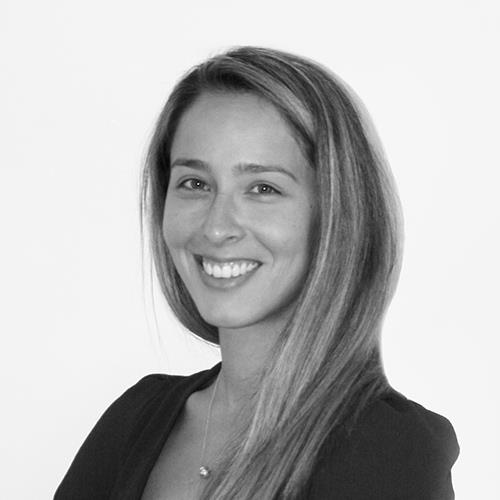 Andrea Rotmistrovsky Valcárcel
Send me your CV
Send me your job spec
Bio
Having graduated in Molecular Biology, Andrea started her career in life science recruitment in 2017. She works within the MSP team at ProClinical where she specialises in Contract Recruitment in Switzerland.
Whether you are an experienced contractor looking for your next project or a junior candidate wanting to quick-start you career in Switzerland, Andrea is always open to a confidential conversation.
My jobs
Salary:
Highly Competitive
Location:
Reading, Berkshire
Description
One of the largest CROS in the global market is currently recruiting a Senior CRA to their UK team on a home-based capacity.
Salary:
Highly Competitive
Description
A historic pharmaceutical company is seeking to recruit a Clinical Program Operations Lead to their office in Surrey.

Career advice
From CV and interview tips to career guidance from our expert consultants
Get career advice