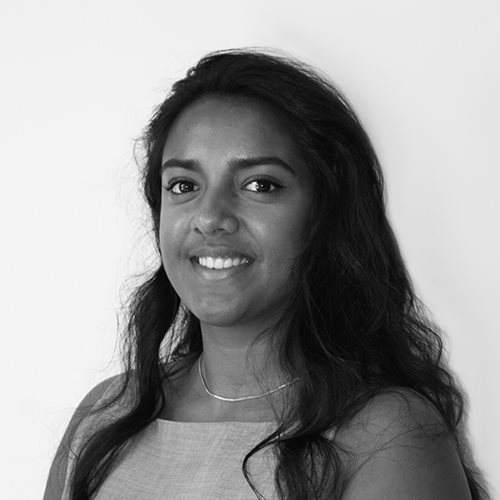 Send me your CV
Send me your job spec
Bio
Alannah is a recruitment consultant with an academic background in Biotechnology and a strong interest in cutting-edge innovative science. She specialises in placing experts into in the areas of pre-clinical drug development and technical operations.
My jobs
Salary:
Highly Competitive
Location:
Marseille, Provence-Alpes-Côte d'Azur
Description
ProClinical have an exciting opportunity at a small biotech company that are developing theragnostic candidates for precision & personalized medicine in cancers and auto-immunity diseases.
Salary:
Highly Competitive
Description
ProClinical is advertising a vacancy for a Principal Translational Scientist position
Salary:
Highly Competitive
Location:
Marseille, Provence-Alpes-Côte d'Azur
Description
ProClinical have an exciting opportunity at a biotech company
Salary:
Highly Competitive
Description
ProClinical is advertising a vacancy for a Programme Management Support Officer
Show more

Career advice
From CV and interview tips to career guidance from our expert consultants
Get career advice