Similar posts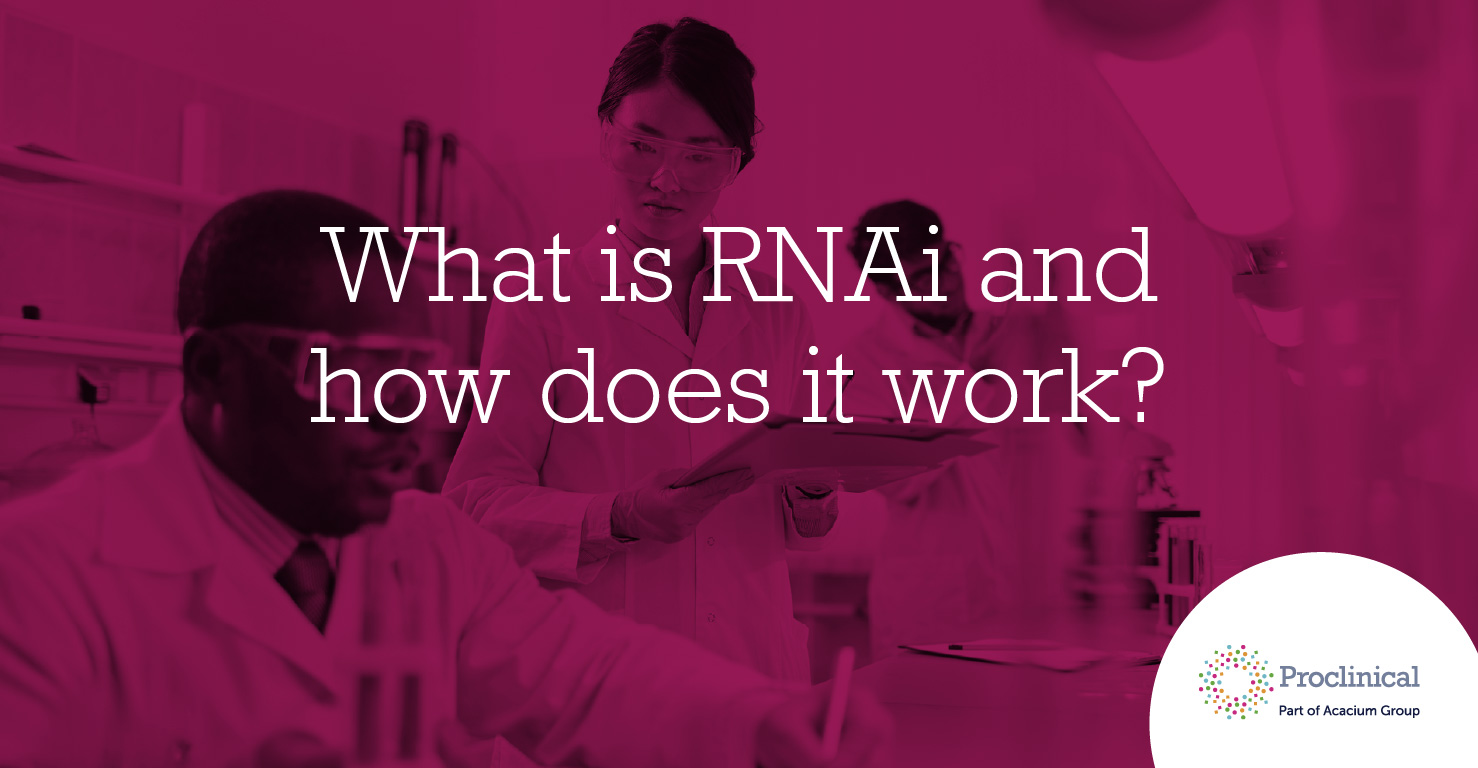 Senior Clinical Research Associate
Proclinical has partnered with a world leading pharmaceutical organisation in search for a talented Senior Clinical Research Associate to perform monitoring and site management activities for Phase I-IV clinical research projects and assess the progress of clinical projects. This role is based in Germany and gives you an opportunity to establish your Clinical career.
Job Responsibilities
May perform investigational product (IP) inventory, reconciliation and reviews storage and security. Verifies the IP has been dispensed and administered to subjects/patients according to the protocol. Verifies issues or risks associated with blinded or randomised information related to IP.

Applies knowledge of GCP/local regulations and organisational procedures to ensure IP is appropriately (re)labelled, imported and released/returned.

Routinely reviews the Investigator Site File (ISF) for accuracy, timeliness and completeness.

Reconciles contents of the ISF with the Trial Master File (TMF).

Ensures the investigator/physician site is aware of the requirement of archiving essential documents in accordance with local guidelines and regulations.

Documents activities via confirmation letters, follow-up letters, trip reports, communication Understands project scope, budgets, and timelines for own and others' activities in the clinical team
Must be able to quickly adapt to changing priorities to achieve goals / targets.
May act as primary liaison with study site personnel, or in collaboration with Central Monitoring Associate. Ensures all assigned sites and project-specific site team members are trained and compliant with applicable requirements.
Prepares for and attends Investigator Meetings and/or sponsor face to face meetings.

Provides guidance at the site and project level towards audit readiness standards and supports preparation for audit and required follow-up actions.
May provide direct supervision, training and/or mentorship to more junior level CRAs. Performs training and sign off visits for junior CRA staff, as assigned.

Site support throughout the study lifecycle from site identification through close-out

Knowledge of local requirements for real world late phase study designs o Chart abstraction activities and data collection

As required, collaborate and build relationship with Sponsor and other affiliates, medical science liaisons and local country staff

The SMA II may be requested to train junior staff o Identify and communicate out of scope activities to Lead CRA/Project Manager

Proactively suggest potential sites based on local knowledge of treatment patterns, patient advocacy and Health Care Provider (HCP) associations.
Identify operational efficiencies and process improvements

Develop study and country level informed consent forms

Collaborate with RWLP Regulatory team to ensure updated regulatory information is applied and shared
Skills and Requirements
Bachelor's degree or RN in a related field or equivalent combination of education, training and experience

Knowledge of Good Clinical Practice/ICH Guidelines and other applicable regulatory requirements

Must demonstrate good computer skills and be able to embrace new technologies

Excellent communication, presentation and interpersonal skills. Moderate level of critical thinking skills expected.
To Apply
Proclinical is a specialist employment agency and recruitment business, providing job opportunities within major pharmaceutical, biopharmaceutical, biotechnology and medical device companies.
#LI-PS1
Related jobs
Salary:
Highly Competitive
Proclinical has partnered with a global Contract Research Organisation in search for Clinical Research Associates. The role will be in Italy
Salary:
Highly Competitive
Location:
Basel, Switzerland
A pharmaceutical consultancy is looking for an experienced CRA (Clinical Research Associate) to join their team in Basel.
Salary:
Highly Competitive
Location:
Oxford, England
The largest provider of biopharmaceutical development and commercial outsourcing services are looking to recruit Clinical Research Associates