Similar posts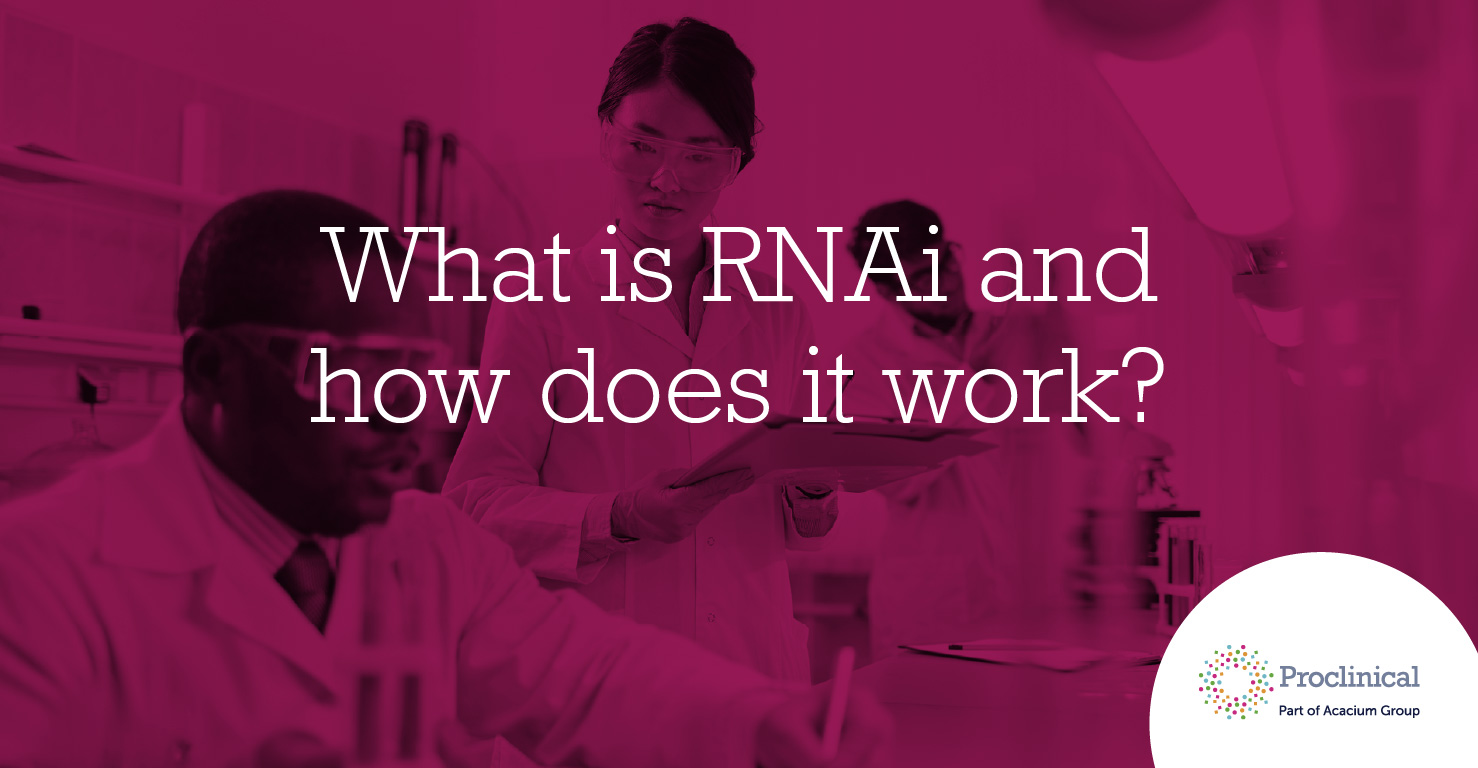 Senior AAV Scientist, Neuroscience
Proclinical is currently recruiting for a Senior AAV Scientist of Neuroscience with a global pharmaceutical company located in Boston, MA. As the Senior Scientist, you will work in the laboratory and be responsible for experimental development, execution and data analysis for preclinical research studies supporting cutting edge therapeutic programs and platform discovery research in neurodegenerative disease areas.
Job Responsibilities:
Develop and execute in vitro cell and tissue-based assays for target discovery and research
Design and conduct in vivo disease model studies in house or at CROs.
Collaborate with internal and external collaborators
Performing data analyses and delivering data presentation to the scientific team
Ensuring maintenance of industry-quality records to provide documentation
Contribute to high impact research publications/patent applications and regulatory filings
Skills and Requirements:
PhD scientist with at least 3-5 years postdoctoral working experience In neuroscience or related disciplines
Outstanding problem-solving and troubleshooting skills
Ability to be highly productive in a fluid and fast-paced work environment
Hands-on experience in mammalian cell cultures (including neuronal cell, stem cell and iPSC culture and differentiation) and cell-based assays for drug research and development
Hands-on experience in molecular, biochemical and cell biological assays including tissue and cellular DNA/RNA isolation, qRT-PCR, ELISA, in situ hybridization, immunohistochemistry, and cell/tissue imaging by microscopy
Demonstrated experience in animal handling, drug delivery via different routes (IV, IT, stereotaxic brain injection, etc.), tissue collection and processing
Hands-on experience in rodent behavioral assays
Experience in AAV gene therapy will be a plus
Good communication skills, team work ethics and ability to multi-task
Strong commitment to accountability for completion of projects in accordance with team plans
If you are having difficulty in applying or if you have any questions, please contact Max Robinson at (+1) 617-903-7746 or m.robinson@proclinical.com.
Proclinical is a specialist employment agency and recruitment business, providing job opportunities within major pharmaceutical, biopharmaceutical, biotechnology and medical device companies.
Proclinical Staffing is an equal opportunity employer.
#LI-MR3
Related jobs
Salary:
Highly Competitive
Location:
Cambridge, England
An excellent opportunity has arisen for a talented Senior Biomedical Scientist in Cambridge.