Similar posts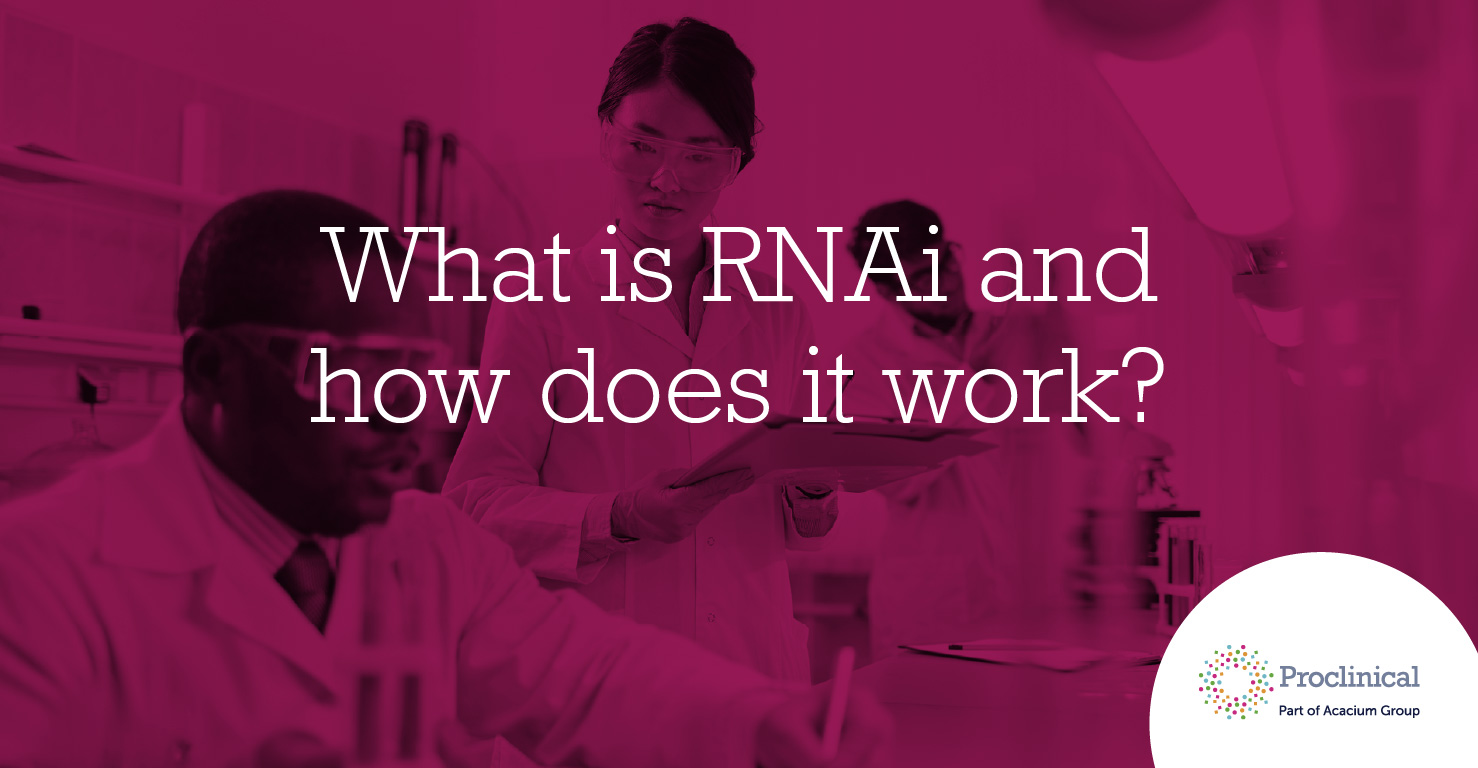 Proclinical is currently recruiting for a Sample Management Associate Scientist with a biopharmaceutical company located in Worcester, MA.
Job Responsibilities:
Accept and document sample shipments made to the ABC DMPK group.
QC and store samples in appropriate areas, document and resolve discrepancies.
Prepare items for shipping, noting shipment contents and communicate with teams for logistic details.
Identify and resolve shipping and receiving discrepancies as they arise.
Sample shipping and receiving related communications with DMPK operation team members and project team liaisons.
Utilize and Maintain electronic systems for sample shipping and receiving management and tracking.
Skills and Requirements:
Bachelor's Degree in biology, chemistry or pharmacology or related.
0-2 years of pharmaceutical, biotechnology industry experience.
Attention to detail.
Highly organized.
Ability to bend, crouch and lift items up to 50lbs. throughout daily activities.
Proven problem-solving ability.
Excellent written and verbal communication skills.
Proficiency with computers and software including Word, Excel and Powerpoint.
Ability and willingness to work effectively in a highly collaborative environment.
If you are having difficulty in applying or if you have any questions, please contact Nikki Ranieri at 267-297-3257.
ProClinical is a specialist employment agency and recruitment business, providing job opportunities within major pharmaceutical, biopharmaceutical, biotechnology and medical device companies.
Proclinical Staffing is an equal opportunity employer.
#LI-NR1
Related jobs
Salary:
Highly Competitive
Location:
Cambridge, England
An excellent opportunity has arisen for a talented Senior Biomedical Scientist in Cambridge.