Similar posts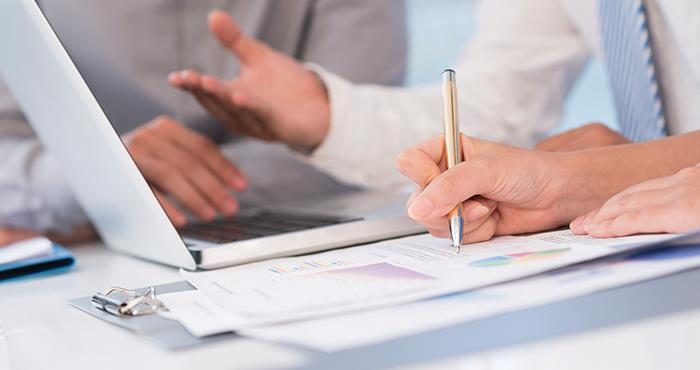 Regulatory Affairs Manager
A biotechnology company in Frankfurt are looking for a bright and talented Regulatory Affairs Manager to assist with clinical projects. The individual will be able to step up and help the organisation make life changing improvements to medicine.
Job Responsibilities
Provide responses to regulatory agencies regarding product information or issues

Train staff in regulatory policies or procedures

Manage activities such as audits, regulatory agency inspections, or product recalls

Participate in the development or implementation of clinical trial protocols

Formulate or implement regulatory affairs policies and procedures to ensure that regulatory compliance is maintained or enhanced

Communicate regulatory information to multiple departments

Investigate product complaints and prepare documentation and submissions to appropriate regulatory agencies as necessary

Monitor emerging trends regarding industry regulations to determine potential impacts on organizational processes

Oversee documentation efforts to ensure compliance with domestic and international regulations and standards

Monitor regulatory affairs activities to ensure that they are aligned with corporate sustainability or green initiatives
Skills and Requirements
Degree in life science, medicine or pharmacy

Min. 2 years of experience in pharmaceutical environment

Very good command of English (both oral and written), as well as German

Thorough knowledge of guidelines

Problem-solving skills

Self-driven and structured/organized

Strong presentation skills



To Apply
Please click on the Apply button. Please include a short note outlining why you are interested in the role and why you think you are suitable.
In case you have difficulty in applying or if you have any questions, please contact Nico Kohlwes on +49 69 94189257 or upload your CV on our website - www.proclinical.com/send-cv
A full job description is available on request.
#LI-NK1
#Clinical
Related jobs
Salary:
Highly Competitive
We are looking for a highly motivated Document Review Specialist to join a prestigious pharmaceutical company in Ghent.
Salary:
Highly Competitive
Location:
Surrey, England
The company is currently looking for a Regional Strategist to work specifically with vaccines in Surrey.
Salary:
Highly Competitive
Location:
Cambridge, England
The company is currently looking for a Regulatory Affairs manager to join their dynamic team in Cambridge.