Similar posts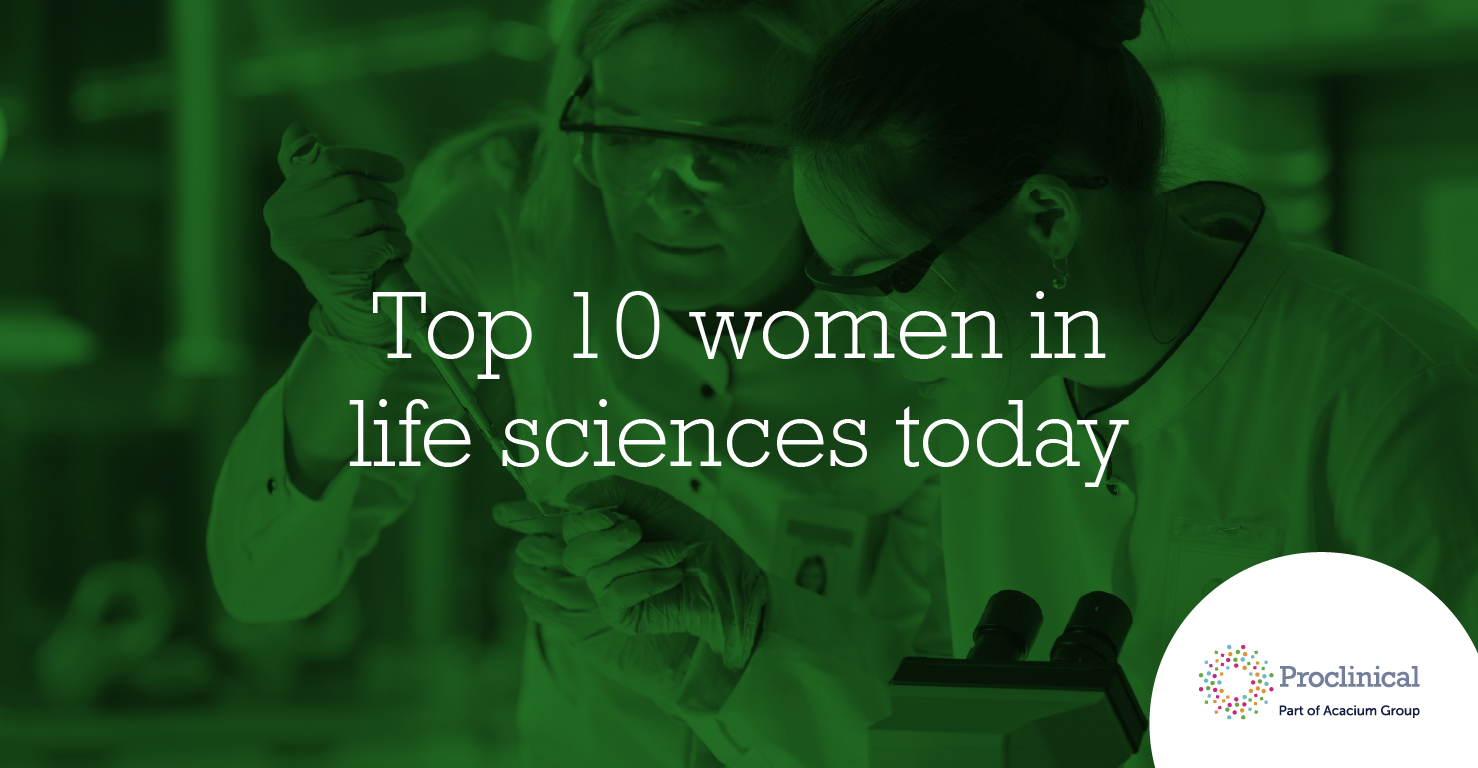 Regional Commercial Manager, APAC
An exciting opportunity has arisen for a Regional Commercial Manager to oversee the APAC region based in Singapore. You will be expected to establish, manage and drive forward strong business relationships with distributors and partners.
Job Responsibilities
Establish, manage and drive strong business relationships with distributors and partners, providing strategic direction for our product development in the region including partner selection, contract negotiations, alliance management, market access, marketing and promotion initiatives and supply & tender management.

Take responsibility for the profitable development of the regional business, maximise the potential sales and profit growth of the existing product portfolio, devising and implementing post-patent brand strategies, Identify and exploit various routes to markets, optimise geographical and product presence in each territory and lead the successful launch of new products developed by the in-house product development teams.

Work closely with Global Supply Chain to optimise the continuity of supply of products to relevant markets, providing volume sales forecasts and monitoring stock with distributors, providing timely business updates and performance reviews, preparing and agreeing realistic but ambitious budgets and forecasts, ensuring accurate and timely submissions of reports and budgets for the region.
Skills and Requirements
A track record of managing a regional business within the specialty pharma space, with hands-on experience in managing partners and distributors as Area Manager in the relevant market.

Experience with brand management, product lifecycle management and product launches, especially in the context of specialty products.

Local expertise, professional gravitas and strong influencing skills.

Data skills, able to use date for decision making with the ability to analyse complex situations, ability to construct a persuasive argument from a well-researched analytical, understanding of data focus on the key issues and communicate within the team and upwards with clarity and concisely.

Business driven, fully accustomed to managing its business area through financial and P&L analysis and reporting, but also with scientific expertise and understanding of the therapeutic medical needs in the region.

Experience of working and partnering with distributors and their teams.

International pharmaceutical sales experience, ideally in an organisation whose products are marketed and sold via agents and distributors

Strongly developed commercial skills and experienced in managing sales through third parties

Experience of managing mature brands and introduction of products to international markets

Knowledge of drug manufacturing processes

Understanding of new product development and the role and activities of registration necessary before entering a market or product launch in an international territory

Multi-lingual, Fluency in English and Mandarin would be a plus.

Willingness to travel extensively.
To Apply
Proclinical is a specialist employment agency and recruitment business, providing job opportunities within major pharmaceutical, biopharmaceutical, biotechnology and medical device companies.
#LI-KK