Similar posts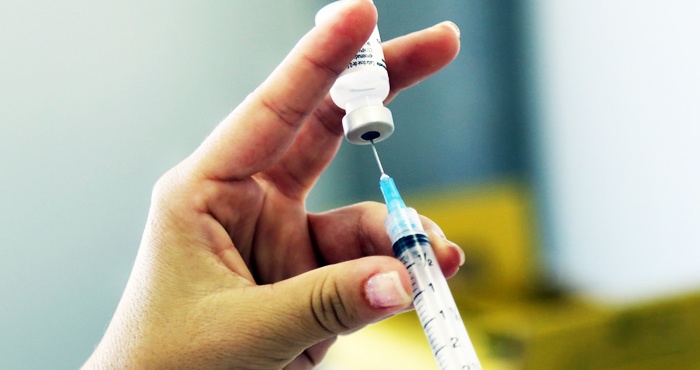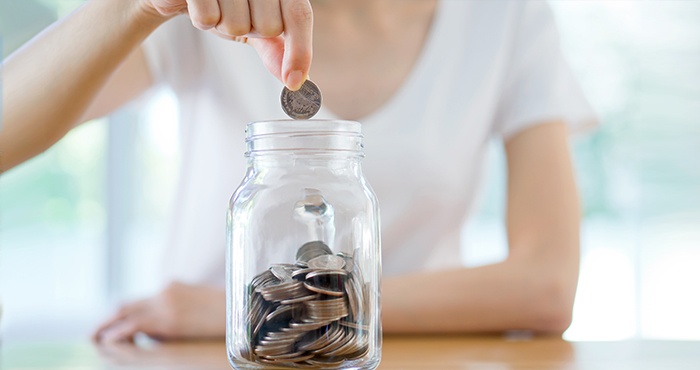 ProClinical is advertising a vacancy for an HR Business Partner position with a leading staffing and recruiting company. The organisation prides itself on its focused and consultative approach provides solutions that streamline business processes and deliver efficiencies to human resources, procurement, and suppliers. Based in the company's Hertfordshire office, this is an exciting opportunity to work with an internationally renowned company and support their development of customised solutions that deliver cost savings, risk mitigation, vendor management, employment alternatives, and industry best practices.
As part of the UK HR team, the Business Partner will collaborate with talented and dedicated colleagues while developing and expanding their career in a true business partner role.
Job Responsibilities:
Design and execute observational or non-interventional studies with minimal oversight.
Working with business leaders to champion a high-performance culture and to create an environment of trust, dignity and respect, where behaviours are aligned to the Company values.
Sponsoring and managing organisational change projects and their associated people implications.
Developing business understanding with an ability to link global and UK HR strategic goals to site/departmental business strategy.
Working with client leaders to support delivery of their people strategy.
Developing HR practices that act as strategic differentiators.
Facilitating talent management and succession planning across the UK Head Office organisation aligned to global processes.
Effectively coaching managers through handling of complex employee relations issues.
Providing sound financial stewardship, management and control.
Skills and Requirements:
An undergraduate degree.
Demonstrable experience in a similar role.
Demonstrable multitasking, project management, and execution skills.
Good interpersonal skills, including communication, presentation, persuasion, and influence.
Good organisational skills, including efficiency, punctuality, and collaboration in a team environment.
Proficiency with computer skills, such as MS Office.
Please click on the Apply button. Please include a short note outlining why you are interested in the role and why you think you are suitable.
In case you have difficulty in applying or if you have any questions, please contact Tom Magenis at +44 203 854 1050 or upload your CV on our website - www.proclinical.com.
A full job description is available on request.
ProClinical is a specialist employment agency and recruitment business, providing job opportunities within major pharmaceutical, biopharmaceutical, biotechnology and medical device companies.
#LI-TM1
#Commercial
Related jobs
Salary:
Highly Competitive
ProClinical is partnering with a leading multinational biopharmaceutical company to advertise a vacancy for an HR Operations Manager.
Salary:
Highly Competitive
Location:
Princeton, New Jersey
ProClinical is advertising a vacancy for a Payroll Support Associate position
Salary:
£0.00 - £120000.00 per annum
Location:
Maidenhead, Berkshire
ProClinical is advertising a vacancy for an Associate Director, Ethics & Compliance position
Salary:
Highly Competitive
ProClinical is advertising a vacancy for a Regulatory Affairs Specialist position
Salary:
Highly Competitive
Location:
San Mateo, California
ProClinical is advertising a vacancy for a Senior Payroll Analyst position
Salary:
Highly Competitive
ProClinical is advertising a vacancy for an Office Coordinator position with a leading biotechnology company that specialises in RNAi therapeutics.