Similar posts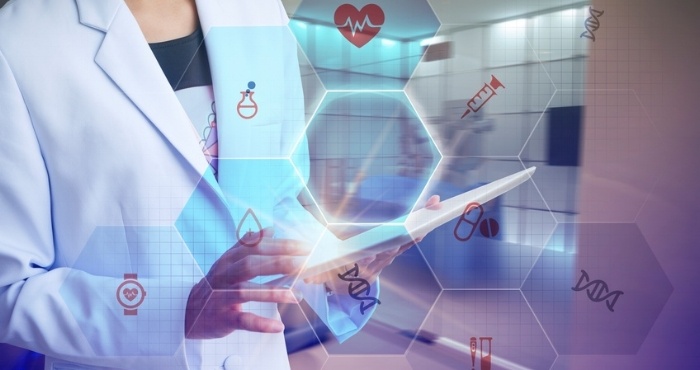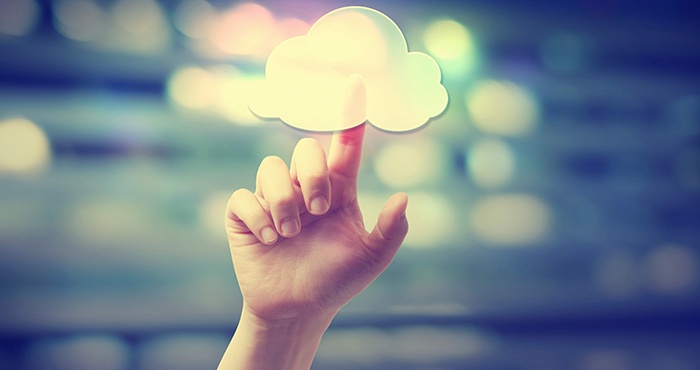 One of the largest CROS in the global market is currently recruiting a Data Team Lead to their European team in either an office-or-home-based capacity. This contract research organisation (CRO) is renowned for their work in technological advances and access to real-world data. This is an exciting opportunity to become embedded in the wider clinical operations team and work on ground-breaking new medicine development.
Job Responsibilities:
Serve as primary point of contact for customer on data management deliverables.
Provide project management expertise working with customer data managers, key decision makers, and internal team members to manage continuous process improvements, issue escalation, workload projections, and provide technical expertise.
Provide justification for and perform direct negotiations with customer, e.g., timelines, financial, process, and resources.
Maintain strong customer relationships.
Ensure open communications with customer and company management to manage and meet contractual obligations.
Meet with Data Operations Coordinator (DOC) and/or Data Operations team members on a regular basis to ensure milestones meet timelines and quality deliverables.
Establish strong communications with Data Operations team, functional leads, project managers and all other stake holders.
Support DM service delivery with comprehensive DM process and technical expertise in executing projects.
Serve as the escalation point for unresolved data issues; work with client data managers, vendors, internal team members for resolution.
Work with functional manager(s) to ensure appropriate resources are assigned to meet project deliverables.
Create and/or review and sign-off on all data management plan (DMP) documents.
Ensure service and quality meet agreed upon specifications per the DMP and contract/SOW.
Implement proactive quality management plans across multiple projects/programme.
Track service performance and provide leadership to identify root causes of issues and implement remedial actions.
Continuously look for opportunities to improve service; work with team to develop and implement plan to re-organise and drive change across multiple projects/programme (with minimal support).
Ensure timely follow-up and resolution of compliance issues.
Serve as Subject Matter Expert (SME).
Provide leadership and expertise in a specific CDM task or technology.
Train and mentor junior DTL staff in DM expertise. May coordinate the work of more junior DTL staff.
Maintain internal tracking databases and systems.
Ensure service and quality meet agreed upon timelines and deliverables in contract/Scope of Work (SOW).
Manage SOW/budget.
Review financial reports on a monthly basis and participate in project reviews as requested.
Identify out of scope tasks and track change orders to completion.
Serve as Project Manager for single service DM projects, including financial tracking, revenue recognition, and invoicing.
Participate in and support RFP process (review RFP documents, pricing, attend bid defence).
Perform other duties as directed by the functional manager.
Skills and Requirements:
Bachelor's Degree, or educational equivalent, in health, clinical, biological or mathematical sciences, or related field.
A minimum of 5 years direct Data Management experience, including 3 or more years as a CDM project lead; or equivalent combination of education, training, and experience.
Previous experience and proven competence in managing delivery of multiple projects through full DM lifecycle (several studies/programmes).
Demonstrated expert data management skills and thorough knowledge of the data management process (e.g., therapeutic area, extensive knowledge in DM processes, SAE reconciliation, external data vendor reconciliation, management of local laboratory data, and/or new technology).
Previous experience of handling customer negotiations.
Knowledge of Medical Terminology, Pharmacology, Anatomy, and/or Physiology.
Knowledge of operating procedures and work instructions, and the ability to apply them in practice.
Knowledge of Good Clinical Practices and relevant regulatory guidelines.
Ability to work independently with available resources, e.g., functional managers, senior DTLs.
Comprehensive understanding of clinical drug development process.
Demonstrable multitasking, project management, and execution skills.
Good interpersonal skills, including communication, presentation, persuasion, and influence.
Good organisational skills, including efficiency, punctuality, and collaboration in a team environment.
Proficiency with computer skills, such as MS Office.
To Apply:
Please click on the Apply button. Please include a short note outlining why you are interested in the role and why you think you are suitable.
In case you have difficulty in applying or if you have any questions, please contact Heidi Hennigan at h.hennigan@proclinical.com or upload your CV on our website - www.proclinical.com.
A full job description is available on request.
Proclinical is a specialist employment agency and recruitment business, providing job opportunities within major pharmaceutical, biopharmaceutical, biotechnology and medical device companies.
Proclinical Staffing is an equal opportunity employer.
#LI-HH1
#Biometrics